Dani Lee Collins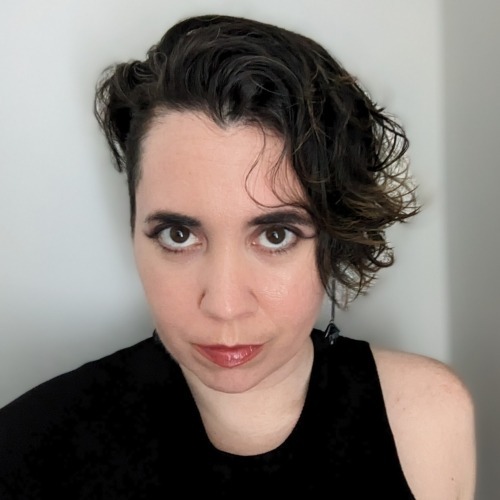 Expertise
Vivid Hair, Mental Health Representation, Genderless Fashion
Dani's professional writing career kicked off in 2016 when HelloGiggles published their first article detailing how K-pop and international style icon G-Dragon helped them uncover their gender identity. Since then, they have immersed themselves in the world of genderless and gender-fluid fashion.

Never content to rock the same shade for more than a few months, Dani has perfected the at-home dyeing process by sampling the latest vivid hair trends. She remains on a never-ending quest to find the best vegan hair dye.

As a writer and editor, they examine the roles that nature, community, and representation play in reducing the prevalence and stigma of mental illness. They also advocate for mental health using their lived experience with bipolar disorder.
Experience
Dani has over seven years of digital content marketing and professional writing experience. She began by working with startups and small businesses to develop their brand voices and engage with customers across platforms. Dani then leveraged her skill set to break into the video game industry as a features writer for Static Media in 2018, a position that led to her appointment as lead editor for SVG and gaming editor for Looper less than two years later. Now, Dani draws on that background to explore her feminine energy and connect with other women as an editor for Glam.
Education
Dani is pursuing a bachelor's degree in neuroscience. They hope to develop new approaches to treating mental distress.
Glam's editorial scope is a result of collaboration between writers and editors with a broad array of expertise in everything from women's lifestyle to fashion to wellness. Our goal is to inform, entertain, and engage our readers with accurate and diverse content, bolstered by unique commentary and expert advice.
Focused on accuracy and ethical coverage, the Glam editorial team consistently fact-checks and reviews site content to ensure the veracity and integrity of all claims. For more information on our editorial process, view our full policies page.