Dineeshi Kaluaarachchi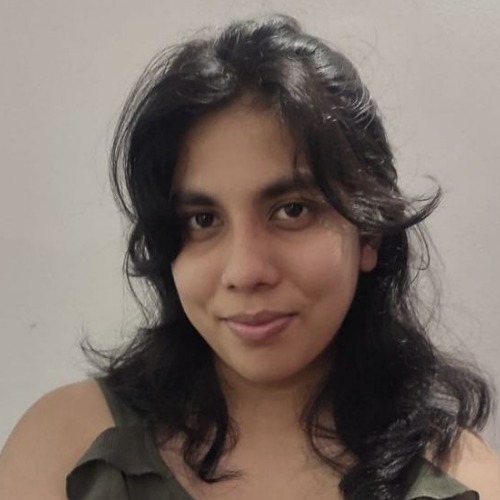 Location
Nungamugoda, Sri Lanka
School
Royal Institute Of Colombo
Ramani Fernando Academy
Expertise
Hair Styling, Beauty Care, Cosmetics
Dineeshi has several years of experience as a sales representative for cosmetic brands and as a hairdresser, and this experience has translated excellently to her career as a women's lifestyle writer.

Her work has been published in local magazines such as "Sound Body, Sound Mind", lifestyle blogs, and in women's empowerment campaigns of Rotary International.

She has completed her diploma in Business Communication and plans to follow a part-time Bachelor's degree during her free time.
Experience
Dineeshi had been styling hair, applying makeup and selling face creams for more than three years when she had her first big accomplishment in writing when she won the "Best Editor of the District" for her work in the Her-Story campaign. Since then she has successfully balanced a career in beauty care and writing, which have complemented each other well. She has won awards for "Best New Employee" and "Most Innovative Employee" at RF Salons. She has also contributed to the growth in readership of multiple lifestyle blogs and magazines, including "Sound Body, Sound Mind".
Education
Dineeshi had a formal training in hairdressing at the Ramani Fernando Hair & Beauty Academy. She completed up to NVQ Level IV, and learned modules under beauty culture, styling, PR, etc. She also completed a diploma in Business Communication at the Royal Institute of Colombo, minoring in process management.
Stories By Dineeshi Kaluaarachchi