Jackie McGoey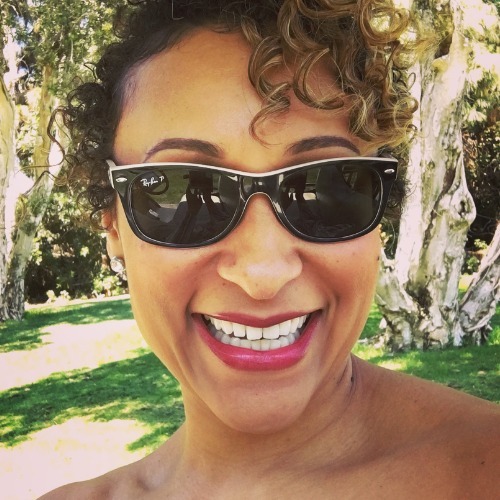 School
University Of Illinois At Urbana-Champaign, Northwestern University
Expertise
Shopping, Travel, K-beauty/K-pop
Jackie is a member of the Glam news team.

With her eye for creative design, Jackie has produced print and digital content for websites, social media platforms, brands, and school districts.

Jackie has held multiple roles in the field of journalism over the past decade, including as a writer, editor, social media director, digital content creator, and public relations professional.
Experience
During graduate school at Northwestern University, Jackie trained as a multimedia reporter, specializing in radio/TV broadcasting and videography. After earning a master's degree in journalism, she began her professional career serving as a writer and digital editor for Chicago Parent magazine, ChicagoParent.com, and its series of sister niche publications, including Hey Baby Chicago and Chicago Special Parent. Prior to joining the Glam team as an editor, she wrote a bi-monthly column for Round the Table magazine, and held the role of Director of Social Media Strategy and Communications for a hyperlocal newspaper publisher. She most recently pivoted to school public relations, where she enjoys telling the stories of students in the district she serves. In her free time, Jackie is an avid thrifter and loves testing the latest k-beauty trends. An amateur photographer who is currently learning Spanish and Korean, Jackie is never not dreaming about her next vacation.
Education
Jackie holds an undergraduate degree in English from the University of Illinois at Urbana-Champaign and a graduate degree in journalism from Northwestern University's Medill School.