Butter Blond Hair Is The Warmer Platinum Alternative Everyone's Trying For Summer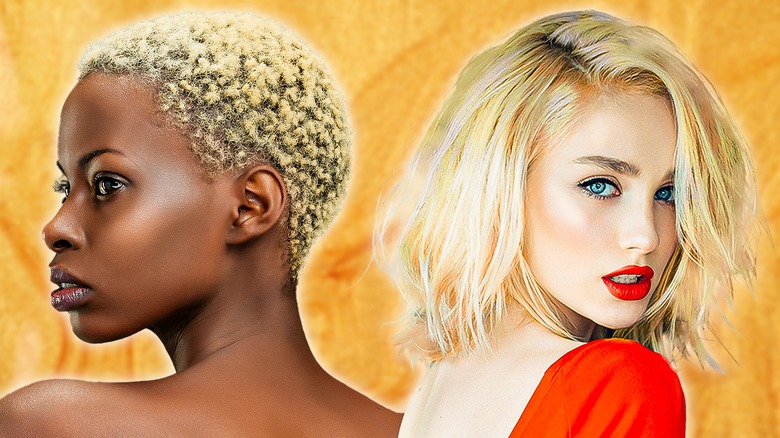 Static Media / Shutterstock
As far as hair trends go, we tend to see colors lighten up during the summer months, only to darken later in the year when a chill sets in. Therefore, while the temperatures are still warm enough to call for bright hair everywhere, it's natural to see blond colors taking over. And the butter blond hair color trend is the latest iteration.
Not to be confused with butterscotch hair, which is more caramel-like, butter blond hair is light, but still has a buttery yellow warmth to it. It is the perfect alternative for those who want bright, unsaturated locks, but aren't ready to go all the way to stark platinum. It also complements warmer skin tones and undertones well.
Natural and airy, this sunkissed hair color is on everyone's wish list because it sets the tone for a fun-filled summer to discover whether or not blonds really have more fun.
Classic butter blond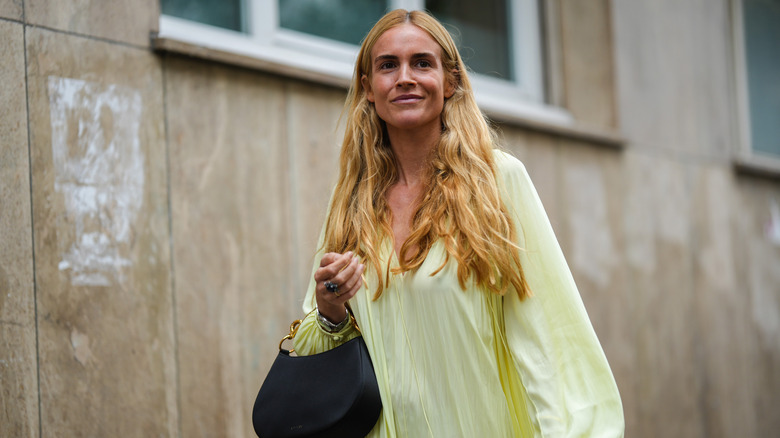 Edward Berthelot/Getty Images
Butter blond will be the perfect color for slightly tousled hairstyles that are meant to look unintentional. Because it is less saturated than other hues, it works with all skin tones. If you're on the cooler side, decrease the warm yellow tint for a more cool-toned blond. On the other hand, warmer skin tones can up the saturation more.
Warm butter blond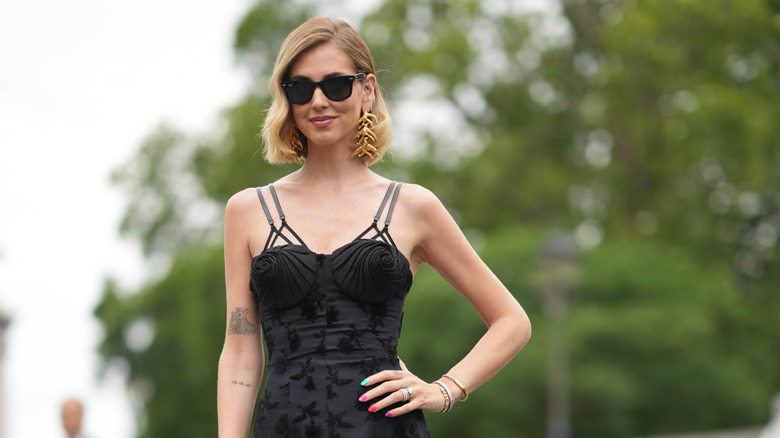 Edward Berthelot/Getty Images
As previously mentioned, butter blond hair color variations include a warmer hue that is better suited to those with deeper skin tones. It contains a yellow tint that gives the color more saturation. Warm butter blond is the most similar color to other blond hues that have been popular as of late, meaning it's easy to find inspiration for ways to show it off best.
Tinted butter blond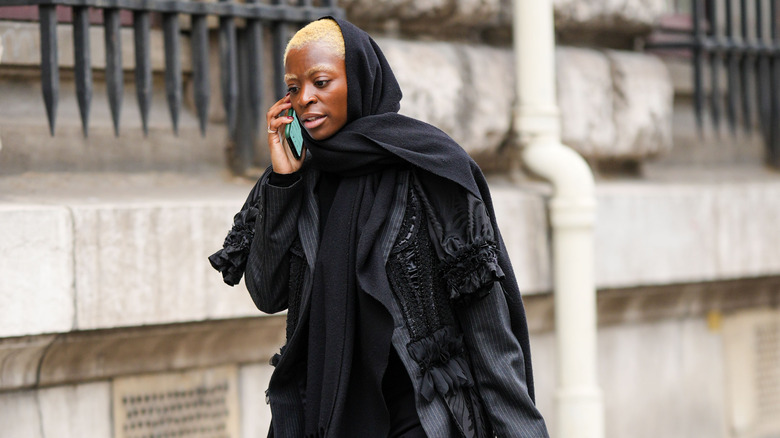 Edward Berthelot/Getty Images
Not all butter blond hair colors have the same yellow tint to them. Some lean slightly more toward colors like orange, or even brown. Sure, yellow-tinted butter blond hair is chic, but color-tinted versions can incorporate more flair. You can also use tints to play with highlights or lowlights and create more dimension.
Butterscotch butter blond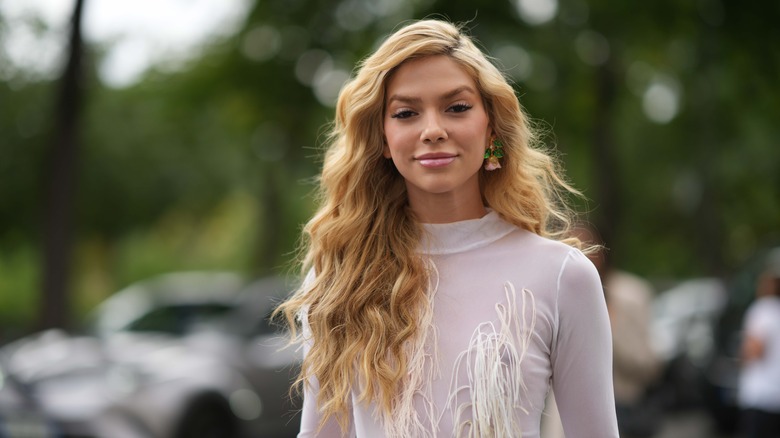 Edward Berthelot/Getty Images
Mixing the butterscotch blond and butter blond trends helps to create a richer version of the hue. It results in a unique mix of orange and yellow tints, leaving you with a color that looks luxurious. This decadent hair color is perfect for late summertime, before the transition into early fall.
Light butter blond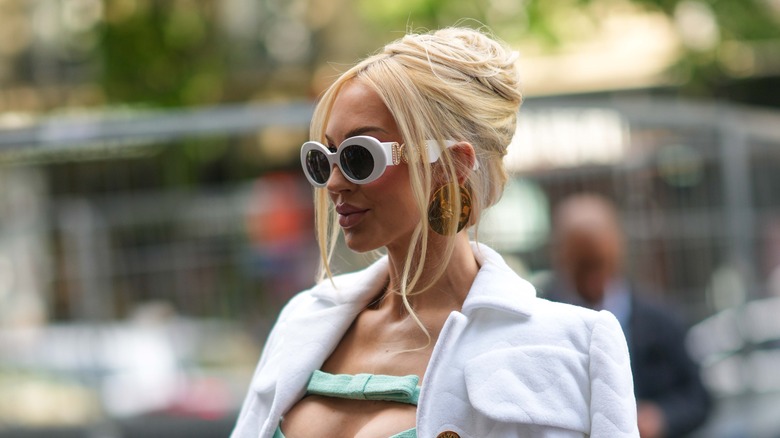 Edward Berthelot/Getty Images
Light butter blond hair is the closest to platinum you can get before completely transforming your look. The brighter, neutral hue is not as saturated as other butter blonds, but is still bold enough to be the perfect transformative hair color for anyone wanting to achieve a new statement-making look.