Bumble Vs. Hinge: Which Dating App Is Right For You?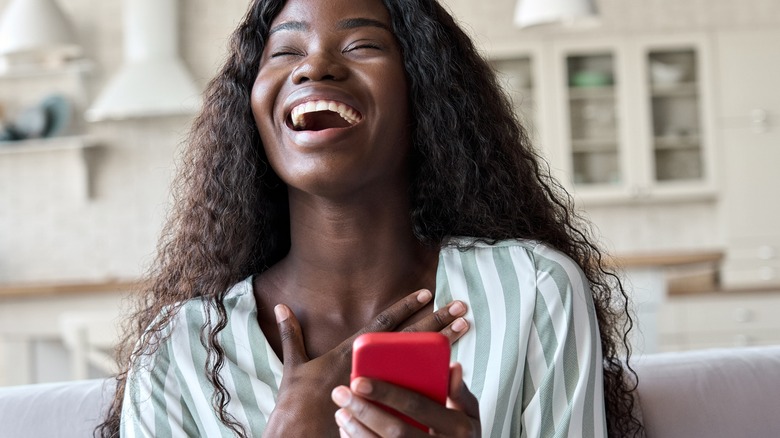 Ground Picture/Shutterstock
We can all probably agree that meeting new people to date isn't as easy and exciting as it seems in movies and TV shows. As adorable as it looks on screen when someone instantly meets an attractive person with a charming personality after just stepping foot into a coffee shop, train, or elevator, it's somewhat frustrating to watch these scenes knowing that meet-cutes rarely happen like that in real life. Plus, now that more people are working remotely and everyone has different comfort levels when it comes to going out, it is arguably a more challenging time than ever to meet someone new without the aid of dating apps.
Advertisement
Whether you're a hopeless romantic hoping to find your soulmate or looking for an ultra-spontaneous one-night stand, we understand that using a dating app might not be as exciting as meeting someone in person. However, you should consider safely using dating apps to find what you're looking for because you might end up pleasantly surprised.
Two popular and highly-talked-about dating apps are Bumble and Hinge, and both have some ups and downs but are still excellent options. So, which is the best fit for you?
Bumble is better for confident women looking for many options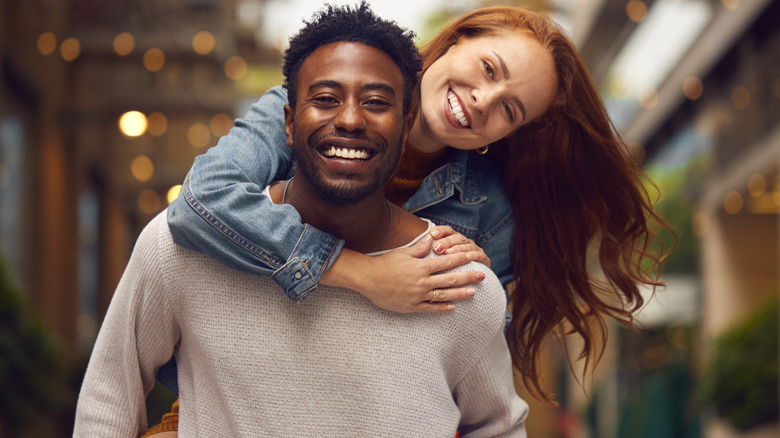 Monkeybusinessimages/Getty Images
If you're tired of men always making the first move, then Bumble is the best dating app for you. Any time a woman matches with a man on Bumble, the man can't message until after the woman sends the first message.
Advertisement
This structure is perfect for confident women, and the requirement can prevent men from trying to dominate the conversation or acting pushy. However, this app likely won't appeal to shy women or women who prefer to let men make the first move.
An advantage of Bumble is that so many people use the app, as Bumble has more than 500,000 followers on Instagram and over 100,000 followers on TikTok. This high follower count means that you'll likely encounter a wide variety of options as you swipe along, but don't expect everyone you see on the app to be great — with so many users, there are bound to be at least a few bad apples.
Bumble currently has four out of five stars on Google Play and 4.3 out of five stars on the App Store, where someone wrote, "I completely loved this app... The app is really easy to use."
Advertisement
On the other hand, one reviewer was disappointed with the app on Google Play, writing, "Full of bugs... including the feature where you are supposed to be able to report bugs." While there may be some bugs, Bumble is best for bold women looking for many options.
Hinge is better for long-term compatible connections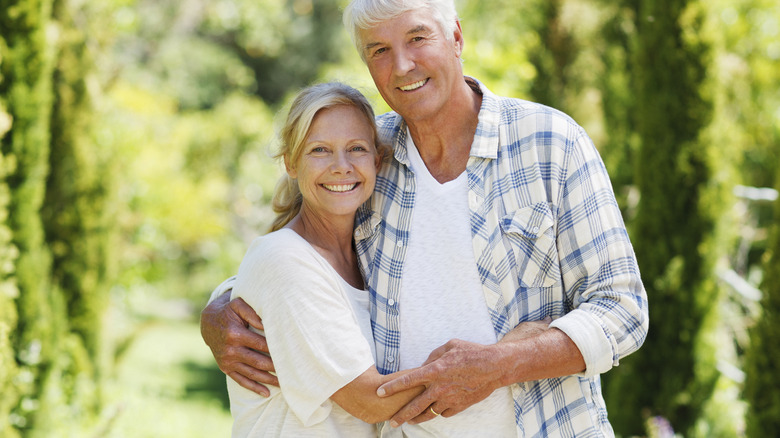 Tom Merton/Getty Images
Hinge is "designed to be deleted," meaning the app's primary goal is to help each user find someone they enjoy so much that they'll end up deleting the app because they found a happy relationship. So, if you're looking for a long-term relationship instead of a fling or conversations with people who don't know what they want, Hinge is your best bet.
Advertisement
You can't like unlimited people every day on Hinge, so you need to be selective about who you like to avoid wasting time. "I think limiting the number of likes deters users from indiscriminately doling them out, in turn making it more likely for users to match with someone they're truly compatible with," Emyli Lovz, a dating coach and matchmaker, told Bustle. So, Hinge is ideal for eliminating go-nowhere conversations and searching for long-term compatibility.
But you probably won't have as many options on Hinge as you will on Bumble. "Hinge has nowhere near as many users as Tinder and Bumble," Lovz told Bustle. After all, Hinge has over 200,000 followers on Instagram, which still isn't even half of Bumble's following. So, you might get frustrated if you're looking for many people to chat with; think of Hinge as an app where quality is more important than quantity.
Advertisement
Thus, Bumble might be better if you're looking for many people to start conversations with, while Hinge may be better for finding one person you're compatible with for the long term.