Here's The Scoop On Buzzy Accessory Rental Company Vivrelle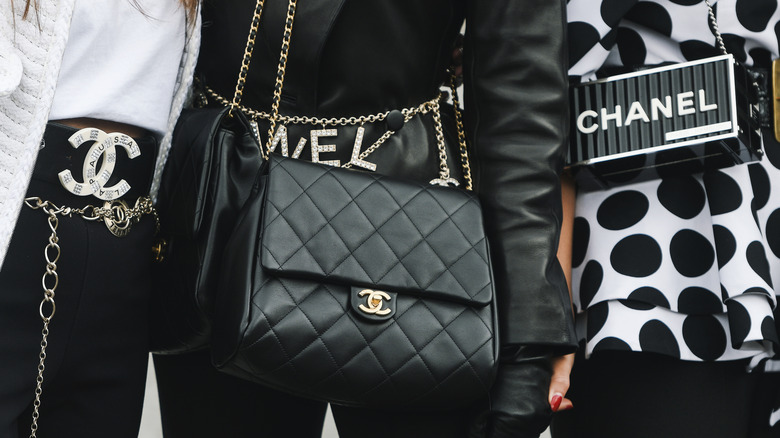 Creative Lab/Shutterstock
More and more people have been turning to rental services for all their fashion needs instead of buying these ultra-expensive luxury items. As a result of people becoming more interested in and aware of sustainability, frustrating inflation on some necessary goods like food or gas, and social media culture preventing people from wanting to post the same item twice, renting has become a popular alternative to traditional buying. So, companies like Rent the Runway allow fashion enthusiasts to temporarily rent designer garments for significantly lower prices than purchasing them permanently. And, of course, no stylish outfit is complete without accessories!
Vivrelle is an accessories-focused company where trendy style enthusiasts can rent designer bags, jewelry, and even influencer accessories. The company has almost 150,000 followers on Instagram at the time of writing and 40,000 followers on TikTok, so naturally, people are curious about how it works and whether it's worth trying to join. Fortunately, we have all the information you need to know if you're intrigued by Vivrelle.
Here's how it works, and the company is all over TikTok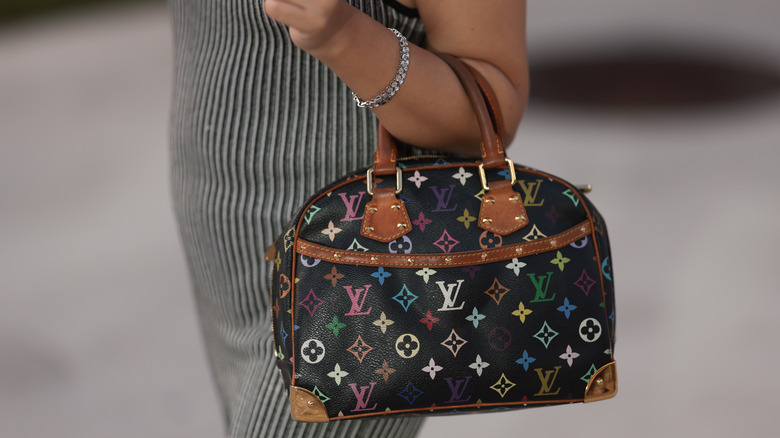 Jeremy Moeller/Getty Images
So, how does it work? First of all, you have to apply if you want a membership, as you typically can't immediately join. And according to Vivrelle, there are four membership options: Premier, where you can rent one piece of jewelry at a time for $39 per month; Classique, where you can rent one piece of jewelry or handbag at a time for $99 per month; Couture, where you can rent one piece of jewelry, handbag, or limited edition item at a time for $199 per month; and Couture+, where you can rent two products at a time for $279 per month. Plus, you must be a Vivrelle member for at least three months.
Many accessory enthusiasts can't stop talking about Vivrelle on TikTok. For example, TikToker Sabryna Salmon was eager to show off the Louis Vuitton bag she rented from Vivrelle in her video and told viewers that they can use her code to get on top of the wait list when applying. Moreover, Halley, another TikToker, shared a video and explained that Vivrelle is excellent for people who want to explore designer bags that are super fun but not practical enough to purchase.
Is it worth trying?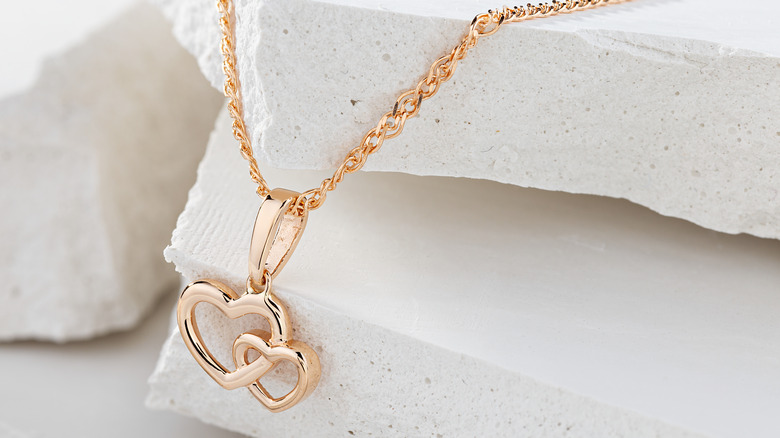 TorriPhoto/Shutterstock
Overall, most people seem to love using Vivrelle and recommend the company to others who want to enjoy more designer items without having to commit to purchasing those items and spending too much money on only one product. "For me, I go to a lot of events and share my style on Instagram and TikTok, so I love having an endless rotation of trendy bags to play with. But if you are looking for a classic style that you can wear regularly, Vivrelle is great for that too because you can hold onto bags you love and even buy them resale," Jessica Andrews, a Fashion Director, told POPSUGAR. Therefore, whether you're hoping to experiment with trendy pieces for specific statement-making looks or rent a versatile piece that you want to wear with every outfit for a month, Vivrelle will help you.
Furthermore, ClothedUp gave Vivrelle an impressive overall rating of 4.5 out of 5 stars, giving the company high scores for the price, quality, shipping/returning, and customer service. A couple of criticisms to consider are that some members might hog items because of the lack of return date requirements, leading to fewer options for you and that it might take a while to hear back from the customer service team. Overall, people who enjoy renting designer items seem to believe that Vivrelle is worth the buzz — and the price.