The Pear Ring Could Be The Easiest Way To Ditch Dating Apps And Meet Someone IRL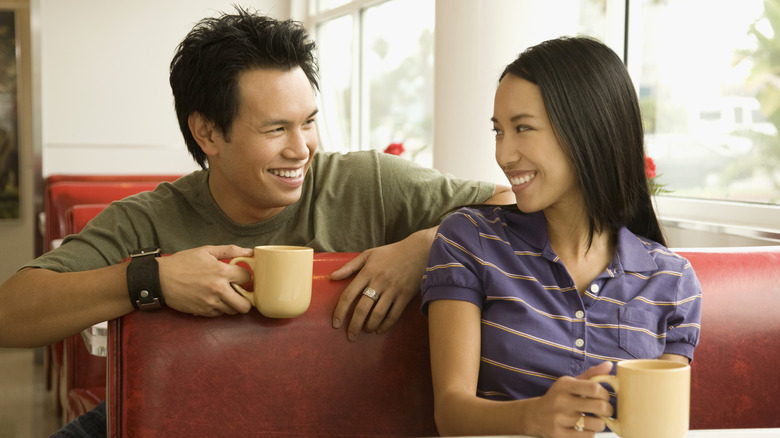 Hill Street Studios/Getty Images
There was a time a little over a decade ago when people would have to meet potential partners IRL. This meant that you had to put yourself out of your comfort zone and go up to a person you fancied to ask them out. Then came the era of the dating apps. It became easier to get over the potential rejection of approaching someone without knowing them but made it harder for people to genuinely find the one. Soon, the problem of plenty entered the picture as people began whelming because of the overuse of dating apps. So, what exactly can one do when they are sick of dating apps?
Advertisement
According to the team at Pear Ring, the answer lies in ditching dating apps and wearing a ring. But not a ring to signal you're taken. Instead, it's their proprietary lime green band with their logo, which is worn on any finger to send the message to the world that you are single and very ready to mingle.
Described as "the world's biggest social experiment" on Pear Ring's website, it works on a simple premise: "If 1.2 billion singles around the world wore a little green ring on their finger to show they're single, we wouldn't need dating apps."
What is the need for this social experiment?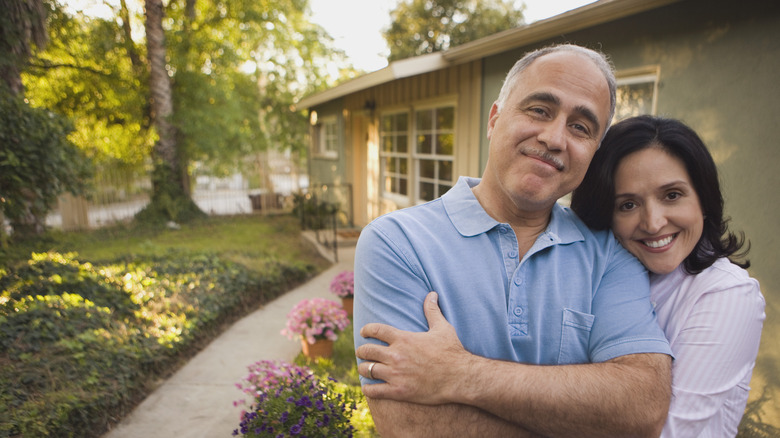 Jupiterimages/Getty Images
Just as a gold or diamond band adorning one's ring finger is meant to tell the world you are taken, this quirky and bright-colored band does the opposite -– it announces to the world that you would love to meet someone new organically. The concept has taken off worldwide, with rings currently available in the United States, United Kingdom, Australia, Canada, and Germany. Each one costs $25, and 94% of the rings are already sold out, as purchasing them also provides access to events where one can meet potential mates, such as the World's First Singles Festival to be held in the future.
Advertisement
This experiment has appealed to people who find it difficult to determine which dating app is right for them. It can also treat other problems that have arisen with the increasing reliance on dating apps to meet people, such as social anxiety or eating disorders, as was proved in a study published in the Journal of Eating Disorders that highlighted an increased risk of eating disorders among those who use dating apps.
The idea behind the Pear ring is to lure people away from dating apps and give them the confidence to pursue real-life connections in real and everyday situations. By flashing the ring, you could meet a potential partner while working out in the gym, in a social situation, while traveling on public transport, at a wedding, or anywhere else.
Advertisement
The pitfalls of wearing the Pear ring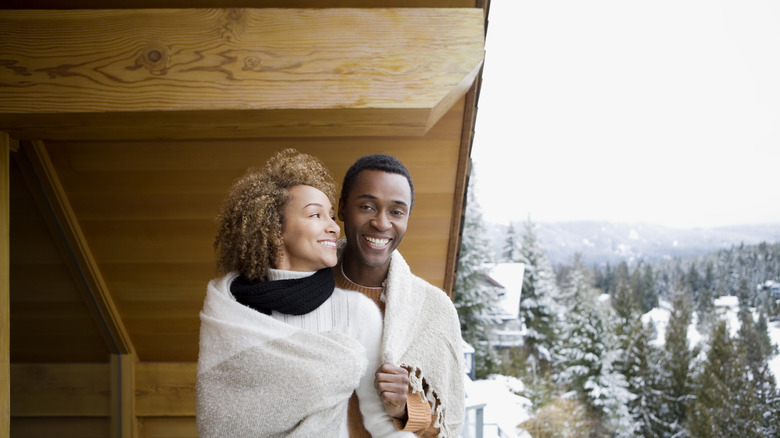 Image Source/Getty Images
At first glance, the Pear ring may seem like a wonderful solution for singles the world over, but people are questioning whether it will actually make a difference or not. Serena Smith, a writer at Dazed, summarizes the concern: "Pear argues that we wouldn't need dating apps if single people wore little green rings –- but we wouldn't need little green rings if people just ... were a bit brave, or at least more comfortable with the messy business of trying to flirt."
Advertisement
Smith shares that as humans we are wired to flirt and make possible romantic connections, so why must we rely on apps -– or rings -– to do the initial work for us? She also derides the fact that the ring promotes a consumer culture by asking people to buy an object that is "made of non-biodegradable silicone" and will only worsen the climate catastrophe in the long run.
Other concerns about the use of the Pear ring highlighted on social media include the danger of women wearing the ring being solicited more often. Ultimately, the ring serves as a tool that gives a person the chance to approach someone wearing it while taking away the agency of initial choice from the wearer. Only time will tell how this social experiment plays out.
Advertisement