Ulta's 21 Days Of Beauty Is Almost Here - Your Guide To The Best Deals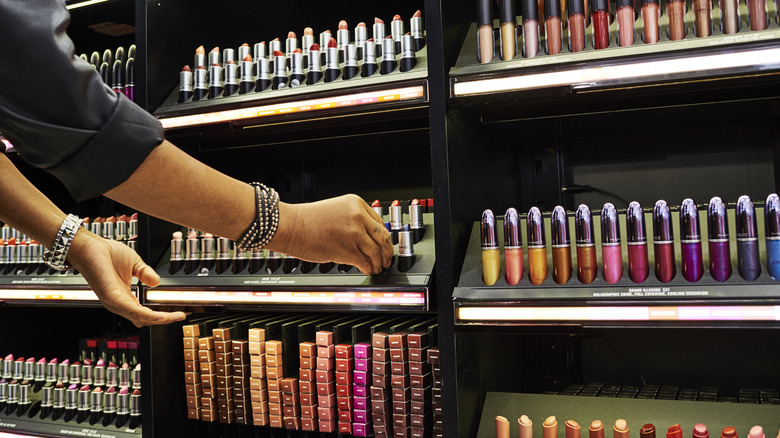 Bloomberg/Getty Images
We may receive a commission on purchases made from links.
As the end of summer approaches, we can't help but feel attached to our pool and beach days, hot nights, and fun summer outfits. However, despite the inevitable sadness that comes with the season's conclusion, Ulta's 21 Days of Beauty sale gives us one reason to look forward to the final days of August and early September. If you didn't know about Ulta Beauty's three-week-long sale, now's the time to get excited for some of the best beauty deals of the year.
The 2023 21 Days of Beauty sale runs from August 27 to September 16, offering both in-store and online shoppers more affordable prices on highly desirable items. You can get many highly talked-about makeup and skincare products for half their regular prices! We're so eager to get shopping that we've already scouted out some of the sale's standout deals — and lucky for you, we're not keeping our findings a secret.
The first week has great deals each day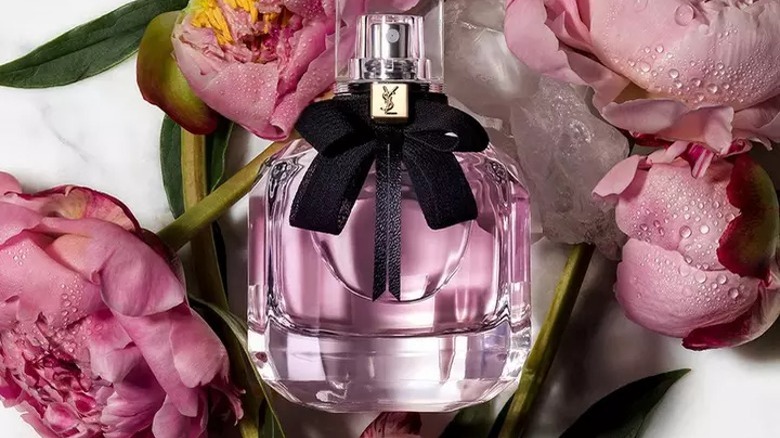 Yves Saint Laurent
During Ulta's 21 Days of Beauty sale, we were unsure what to expect for the first week (August 27 to September 2). We assumed the retailer might save all the good deals for last, like how concerts tend to feature less famous artists before the main act. However, that's not the case here! Even on the first day of the sale, August 27, there are excellent offers, including select Mac lipstick for $11 to $13 instead of the usual $22 to $26 and a "First Time Steal" of the Lancôme Rénergie Lift Makeup Foundation & Teint Idôle All Over Concealer for 50% off the normal price.
Day two, August 28, features many more deals and First Time Steals. The ELEMIS Pro-Collagen Night Cream, which usually sells for over $100, is available for under $55. On Tuesday, August 29, any online shopper can get 50% off select Black-Owned and Founded items. Other noteworthy deals during the first week of the sale include Juvia's Place Lip items for under $10 on August 31 and a "First Time Steal" of Yves Saint Laurent Mon Paris Eau de Parfum on September 2 for under $45 (regular price $85).
The second and third-week deals are also impressive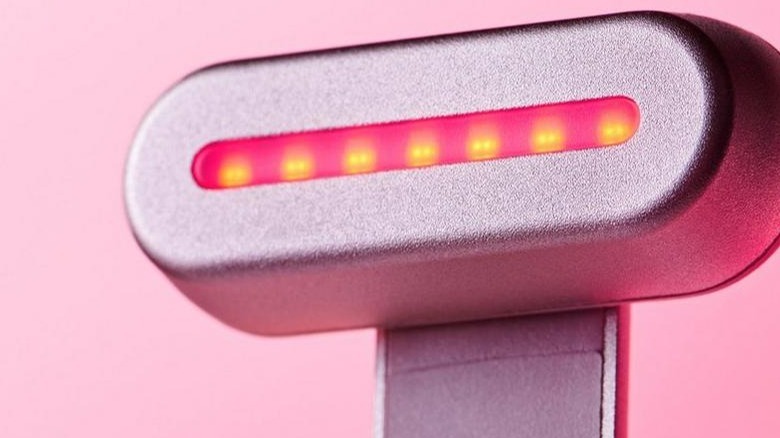 Solawave
Ulta's 21 Days of Beauty sale continues with its second week from September 3 to September 9. The week starts with a strong deal on Sunday, September 3, where Urban Decay Cosmetics All Nighter Primers 1 oz & Setting Powder will be available for under $20 instead of the usual $35 and up prices. Skincare enthusiasts can purchase the Solawave 4-in-1 Radiant Renewal Skincare Wand for around $85 instead of the regular price of about $170 on September 4. Anyone needing new makeup brushes can look forward to IT Brushes for Ulta Brush Sets being 50% off on September 9. Keep an eye out for surprise deals from Tarte and Glamglow on Friday, September 8, and Coach on September 9.
The third and final week of the sale, from September 10 to September 16, includes many great deals. For example, IT Cosmetics Bye Bye Serums will be available for under $20 on Monday, September 11, instead of the regular $35. Products from Women Founded Brands will be discounted online on Thursday, September 14. Surprise deals from Sunday Riley and Urban Decay Cosmetics will be available on September 15, and Viktor&Rolf will reveal the sale's final surprise on September 16.