Podcasts That Will Give You The Best Dose Of Relationship Advice No Matter Your Situation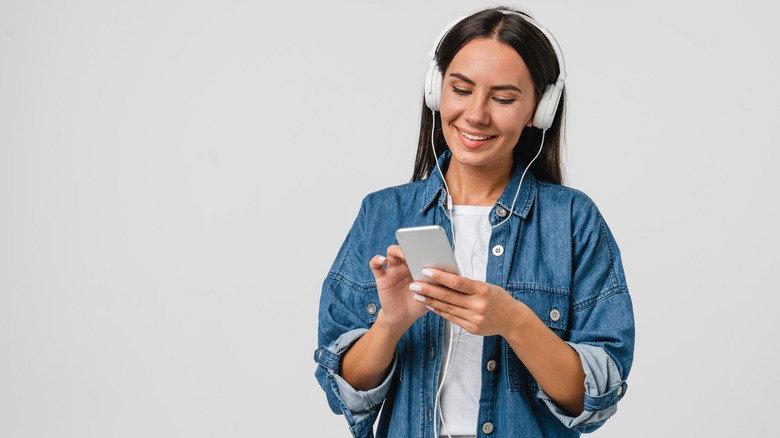 Inside Creative House/Shutterstock
Listening is essential for any healthy relationship ... but that doesn't mean just listening to your partner. Myriad podcasts exist to help you navigate relationship challenges and take in bite-sized advice that applies to big problems. With the popularity of the content medium exploding, you can take in anecdotes and support from anyone — from licensed experts to your favorite celebrities. 
From the pandemic to the faltering economy, our current timeline presents more challenges to modern-day relationships than ever. While therapy may not be accessible for all couples or hopeless romantics, podcasts can be a strong launching point for reframing your mindset and navigating hardships. If just listening isn't your thing, you can also often turn to YouTube! Insider reported that 43% of monthly podcast listeners use the video giant for their content, adding a visual component to their favorite pods. 
No matter your romantic situation, there's an entertaining and informational podcast for you. Here are nine advice podcasts we recommend kicking off a relationship with.
Where Should We Begin?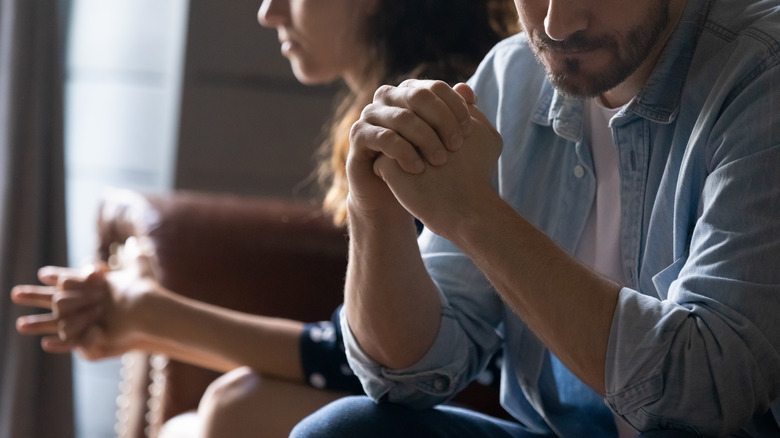 fizkes/Shutterstock
Where should we begin? With this podcast! While you and your partner may not have the time or finances to invest in a couple's counselor, you can step inside Esther Perel's on your morning commute, daily walk, or while completing household chores. Perel's "Where Should We Begin?" podcast allows you to listen in on an anonymous couple's counseling sessions ... and the advice they receive might very well apply to you. 
Sex With Emily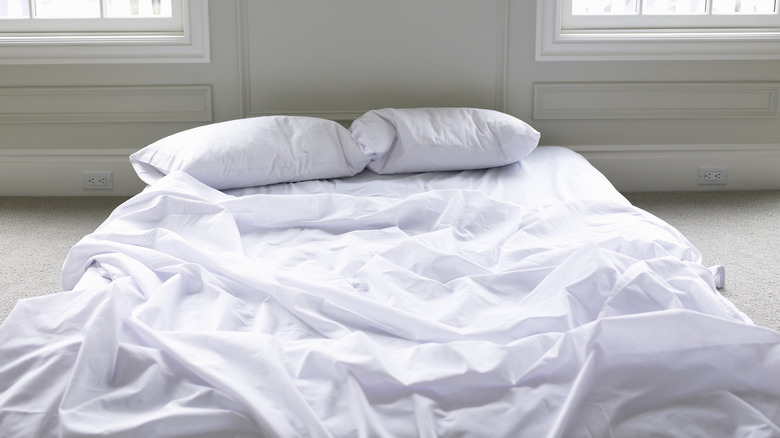 Ryan Mcvay/Getty Images
You might need headphones for this one. While the content of "Sex With Emily" might be NSFW, the content provided by doctor and sexpert Emily Morse is perfectly suitable and essential for your relationship! Listen at your leisure to receive advice on spicing things up, navigating tough conversations, and thriving in healthy relationships. 
Healing Broken Trust In Your Marriage After Infidelity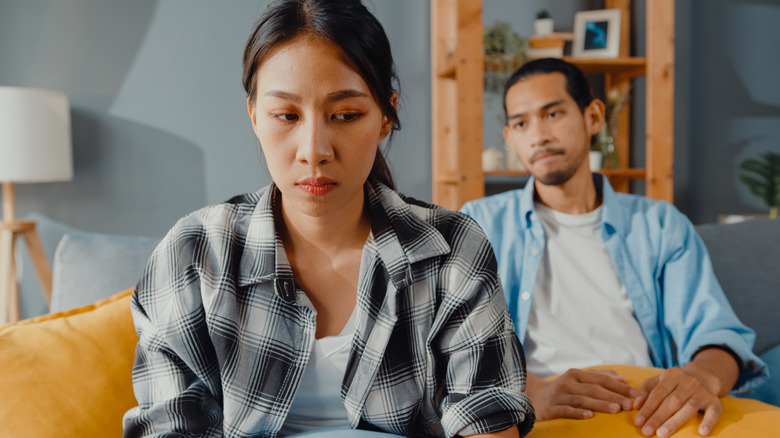 Tirachard Kumtanom/Shutterstock
This podcast tackles a specific relationship challenge, but the advice it lends is inspirational and healing. If you've experienced infidelity in your relationship, Brad and Morgan Robinson will expertly assist in processing betrayal and moving forward. The show often features real-life couples who affirm that healing is possible and that you're not alone in your challenges. 
Anna Faris is Unqualified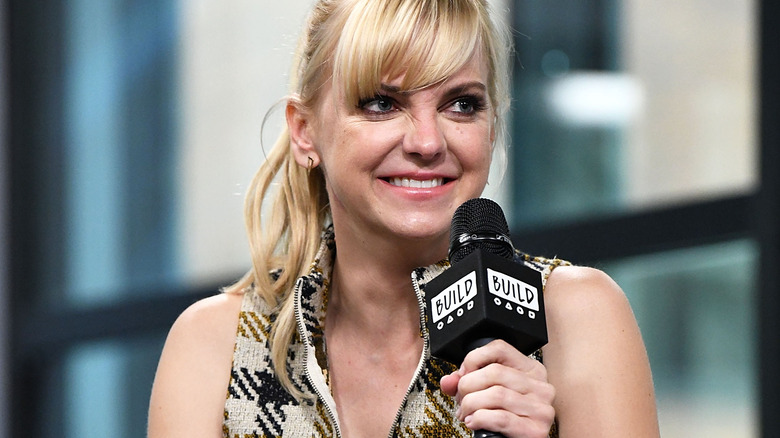 Slaven Vlasic/Getty Images
Is there anything more reassuring than knowing that A-listers struggle romantically as well? On her podcast "Anna Faris is Unqualified," the actor sits down with other celebrities to cover everything from fun topics to deep relationship woes. While Anna herself is enough to provide endless entertainment, she's also frequently joined by stars like Jennette McCurdy and Matthew McConaughey. 
The Endless Honeymoon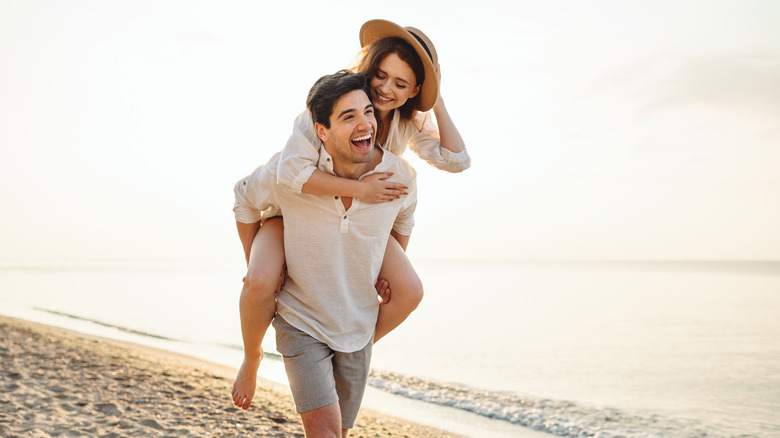 ViDI Studio/Shutterstock
Why should the "honeymoon phase" have to end? Natasha Leggero and Moshe Kasher believe that it doesn't. In "The Endless Honeymoon Podcast," the duo accepts calls from their listeners and expertly dispenses advice pertaining to every conflict you could imagine. The best part? They're comedians! Even if you don't relate to one episode's topic, you're sure to have a few laughs. 
Multiamory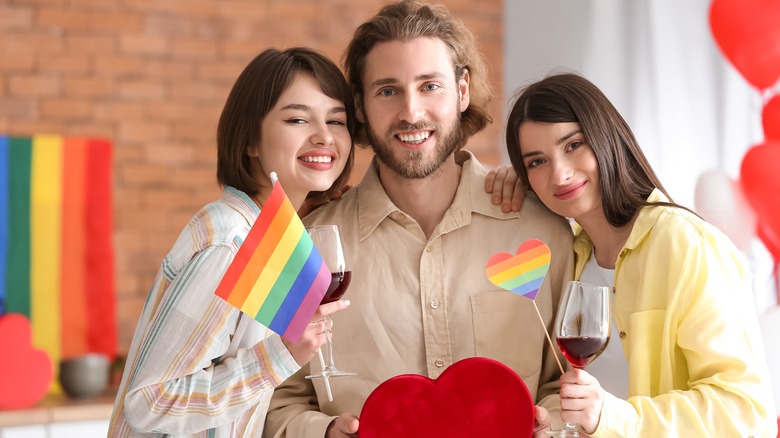 Pixel-Shot/Shutterstock
Each relationship is different, and you deserve a podcast that's as unique as you! "Multiamory" seeks to disrupt the endless flows of relationship podcasts that lean toward monogamy and heteronormativity. Celebrating love in all its forms, this podcast seeks to fill listeners with a sense of agency and empowerment that leads them to feel confident in all of the relationships they pursue. 
Love Letters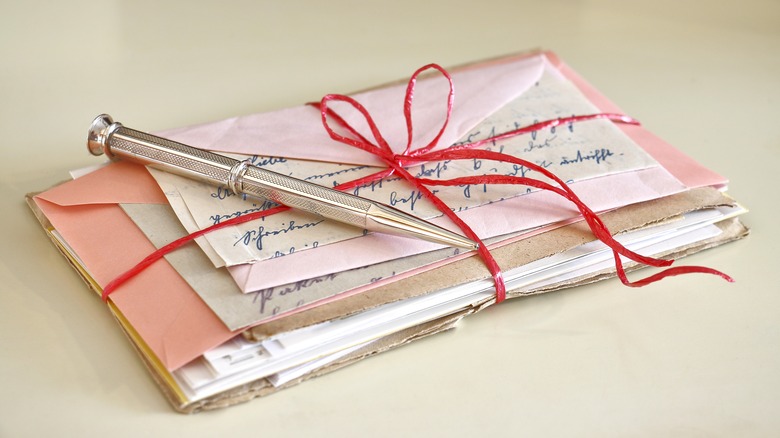 Stockframe/Getty Images
Have you canceled your newspaper subscriptions but long for the classic wisdom found in advice columns? The Boston Globe's long-time columnist Meredith Goldstein has taken her expertise to a new format in her "Love Letters" podcast. Each season centers around a core, relatable theme: from navigating big life changes while in a committed relationship to the rules we set for ourselves and the lovers who compel us to break them. 
Pillow Talks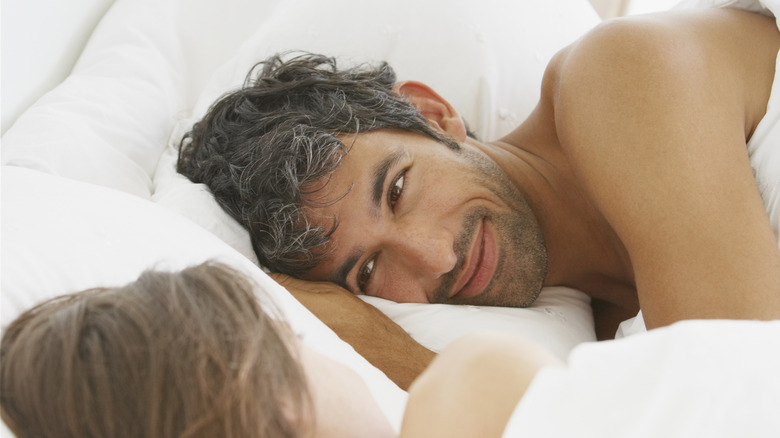 Tom Merton/Getty Images
If you've never thought about welcoming another couple into your bedroom, you'll want to reconsider for Vanessa and Xander Marin. Their fan-favorite "Pillow Talks" podcast sparks all of the bedroom conversations you've been afraid to have. Learn everything — from new things to try or ways to regain your old spark. 
Queer Relationships, Queer Joy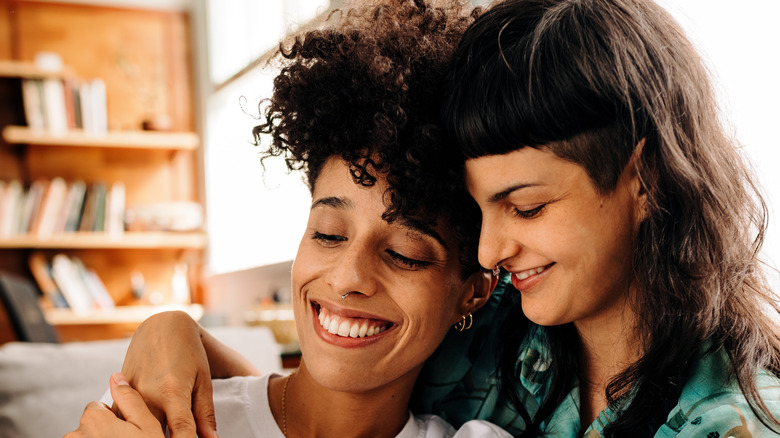 Jlco - Julia Amaral/Getty Images
Our final recommendation is a feel-good listen that celebrates the love of LGBTQ+ couples. While endless conversations have been had about the challenges that come with loving in a marginalized community, "Queer Relationships, Queer Joy" place hope, joy, and butterflies at centerstage. Learn how to move past heartache and frustrations and toward your happily ever after.