New Dating App Data Proves That Short King Spring Is Officially Here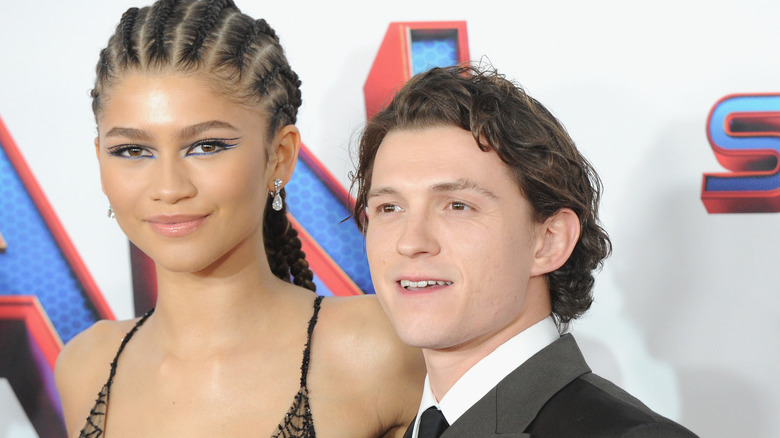 Albert L. Ortega/Getty Images
When looking for a male partner, it's pretty common for women to overlook guys who are below a certain height (in other words, they aren't interested if the man is under 6 feet tall). It's a sad — and possibly superficial — truth, but the majority of women prefer taller men, according to Psychology Today. This could be for a number of reasons, the first being physical attraction. Some women don't find short guys attractive, and may even view them as less successful than those who are much taller. It's scientifically proven that tall men are more likely to be more educated and receive higher-paying jobs than their shorter counterparts.
The average height for an American man is 5 foot, 9 inches, per Healthline. According to Hoodmwr, men in the U.S. are likely to be viewed as short if they are under 5 foot, 7 inches. However, new dating app data proves that short king spring is officially here.
Gen Z doesn't care about height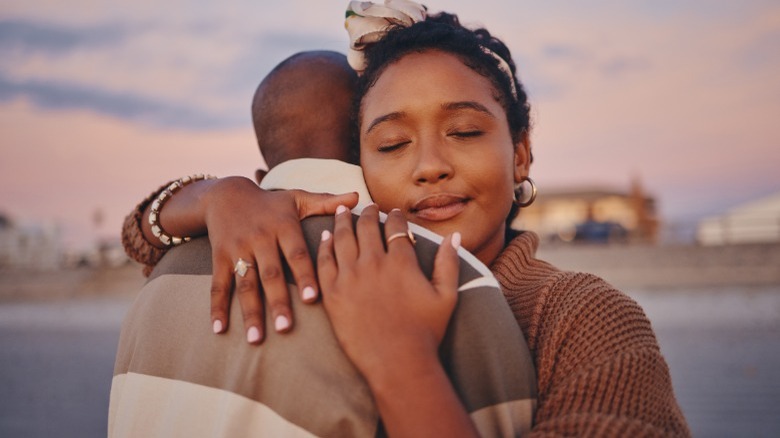 PeopleImages.com - Yuri A/Shutterstock
Dating apps like Bumble offer their users the ability to narrow their searches by height, and Gen Z is taking the lead on short king spring. More than one in three Bumble users say they're totally cool with dating someone shorter than them, via HuffPost. These young singles go so far as to say they don't care about their potential partner's height at all, which is a much higher rate compared to a similar global study. Out of those who were surveyed, only 30% said they don't find height relevant when looking for a partner.
Nevertheless, this is great news for short kings everywhere. Even celebrities are over worrying about who's taller in the relationship. A great example is Tom Holland and Zendaya, who have quickly become famous for their noticeable height difference. Even Joe Jonas considers himself a short king, as mentioned by E! News. It's time for tall men to step aside and make room for these short hotties.
Short kings are here to stay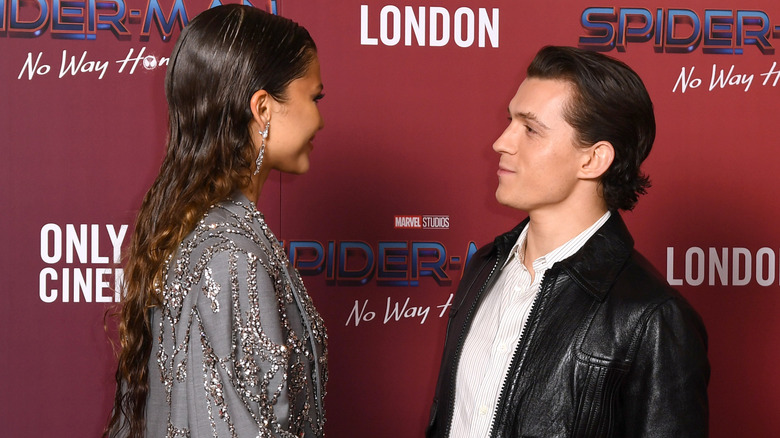 Gareth Cattermole/Getty Images
Though short king spring is a hot topic at the moment, that doesn't mean choosing to date a man shorter than you is a seasonal thing. Because fewer and fewer singles are caring about a person's height, it's safe to say dating men at or below average height could become the norm. Think of how many times you've been turned off by a guy after finding out he's shorter than you expected. It happens too often, but short kings are finally getting their moment to shine, and we're loving it.
The next time you're on Bumble or another dating app, consider expanding your height filter to men shorter than you, or opening it up to all heights altogether. It's time to let go of your perceptions of short kings and get in on the action before they're all taken. Who knows? You might just meet the love of your life ... even if they're under 6 foot.