6 Ways To Support A Loved One When They're Prepping For Major Surgery Outside Of Just Well Wishes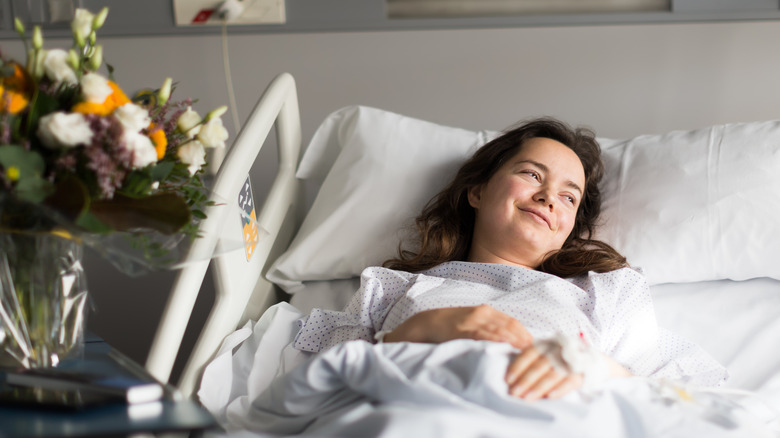 BearFotos/Shutterstock
Finding out your loved one needs surgery can feel alarming and leave you lost as you try to figure out exactly how you can help. As your friend or family member reels from the news, they may be too overwhelmed to tackle a list of the assistance they'll need, even if they're comfortable asking directly. If they've never undergone an invasive medical procedure, they may not know what to request. That's when you step in as a beloved friend or family member.
Advertisement
Rather than putting the burden on your loved one to decide what service they'll need, figure out what you can contribute and extend a specific offer to do so. From researching their ailment and setting up a sterile recovering setting to caring for their pets and children, here are some of the best ways to offer support that will make a difference without adding to their stress or coming off as performative.
Share your knowledge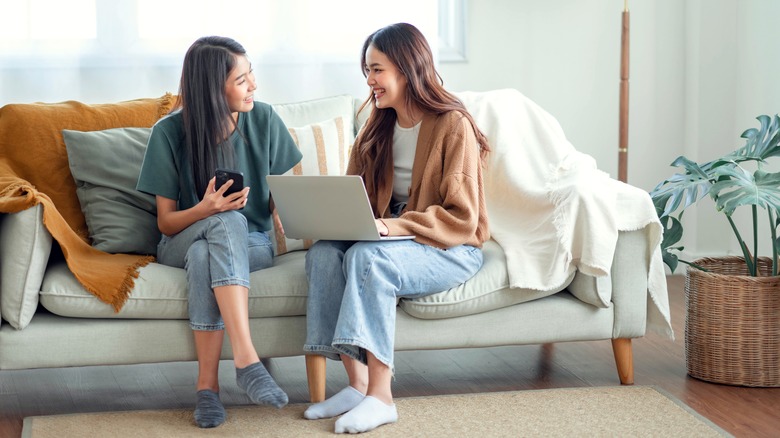 oatawa/Shutterstock
As your friend or family member faces surgery, it's normal for them to feel anxious and afraid. Every medical procedure has inherent risks, and getting wrapped up in everything that could go wrong during and after the surgery is too easy. If you or someone you know has undergone the same or similar procedure, share your knowledge and experience with your friend. If you don't have personal experience to pull from, look for a reputable online source for accurate information.
Advertisement
For example, if your friend is prepping for a hysterectomy, knowing some stats relating to the surgery might comfort them. Here's a good one: According to the American Journal of Obstetrics & Gynecology, the procedure is performed over 400,000 times yearly in the United States, and only about 10% of those patients experience complications, of which most are salvageable. The odds are very much in their favor, and hard facts can sometimes help ground a person facing spiraling anxiety. Just be sure to offer these insights from a place of care and compassion and avoid dismissing their fears. 
Help with preparations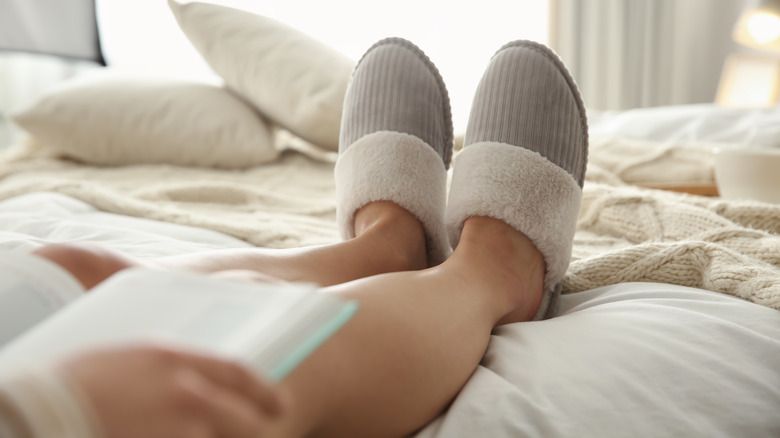 New Africa/Shutterstock
Being physically, mentally, and administratively prepared before undergoing a major surgery can make a massive difference in the patient's ease of recovery. If you have the time and know-how, help guide your friend through the process of getting their surgery pre-approved by their insurance company, if necessary. Suggest they put any upcoming bills during their initial recovery on autopay, and if you can commit, drive them to and from the hospital to lessen their anxiety and stress.
Advertisement
There are also several items that can help a person recover from surgery more comfortably. Consider putting together a gift basket for your loved one. Include items like a water bottle, ice packs, a heating pad, slippers, a knee pillow, lip balm, a super-soft throw blanket, and a new book or two. Since surgery is already a major expense, many people try to tough it out with the bare necessities during recovery. A thoughtful gift from you can make a big difference. 
Know your strengths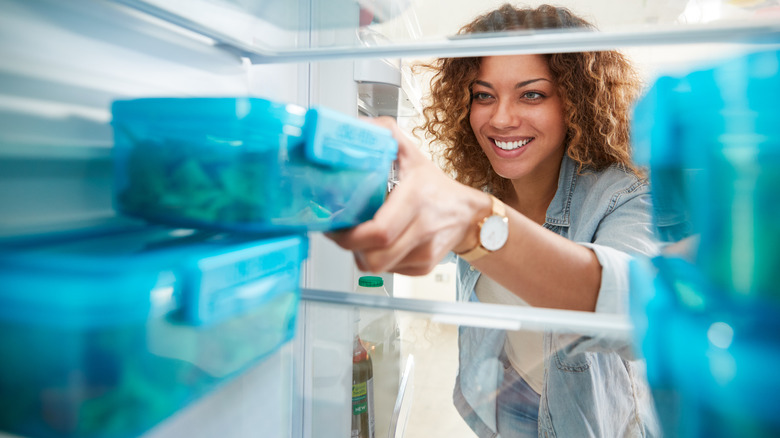 Monkey Business Images/Shutterstock
It is completely understandable to get caught up in your friend's anxiety over their upcoming surgery and be tempted to handle things you don't have the skills to manage. Make sure you find the strength to resist this urge, so you don't inadvertently end up putting more on their plate instead of less. If you volunteer to lead the way with their insurance paperwork, for instance, but don't know the first thing about how the process works, you could end up causing the procedure to be denied coverage.
Advertisement
When signing up to provide relief for your loved one after surgery, stick to what you know. If you are your friend group's home chef, whip up a week's worth of pre-portioned dinners you can pop into their fridge or freezer. If you have more money than time available, pay for a cleaning service or order an assortment of restaurant food for delivery, a movie rental, a gift basket, or audiobook gift cards. 
Make realistic plans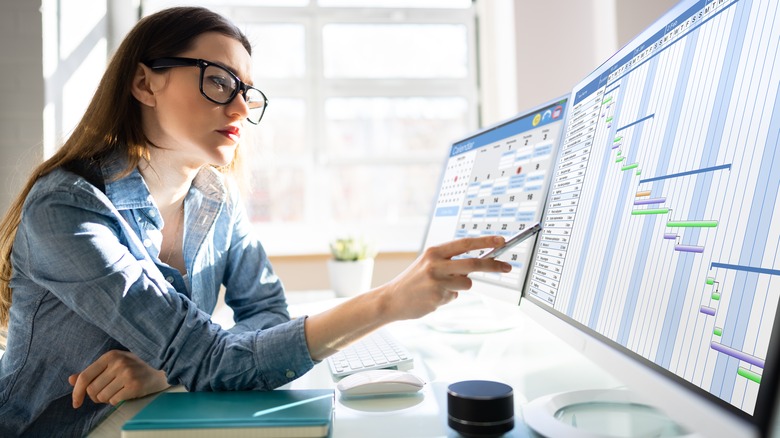 Andrey_Popov/Shutterstock
Offering to help out a friend in need is an admirable, generous thing to do. However, this is only true if you follow through with the help. Just as it's important only to assist with tasks you're skilled enough to complete, it's also essential to only volunteer for those you're logistically capable of achieving. Otherwise, your friend could end up in a bind. If you propose to drive them to and from the hospital, for example, and then realize that you have an important meeting you can't skip that morning, they may have to postpone their procedure.
Advertisement
Thoroughly examine your schedule — including any assistance you've promised to other loved ones — and your budget before you offer to help. No matter how badly you want to support your family member or friend, don't offer to do anything you aren't 100% sure you can deliver on. The goal is to be supportive and not disruptive.
Be an advocate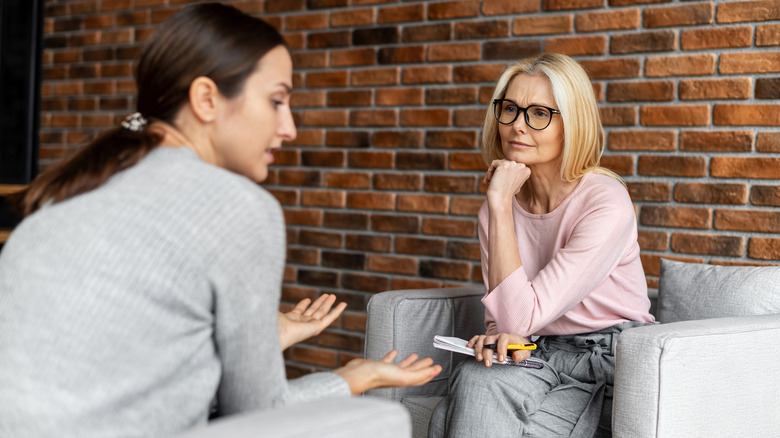 Vadym Pastukh/Shutterstock
When facing an invasive medical procedure, it's easy to become overwhelmed with information. If you see your friend struggling to understand what they're being told by their physicians or feeling unheard in their worries, offer to accompany them to their pre-op appointment. Sit with them beforehand and review every question and concern they may have about their surgery and recovery. Then make a list and bring it with you to the meeting.
Advertisement
Allow your loved one to take the lead during the appointment. If they begin to falter or struggle, jump in with the list and be sure one of you takes notes of the answers. While you might feel a bit pushy insisting on the doctor's responses, your friend will feel much better and more prepared after all their concerns have been addressed. In the end, it can help to remember that the physician and the hospital system they're affiliated with are working to improve the health of your friend.
Embrace the mundane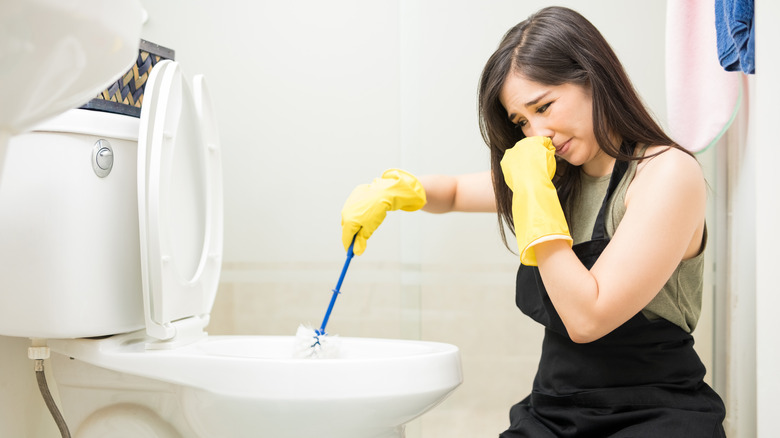 Antonio_diaz/Getty Images
When you envision the help you plan to provide your loved one after their surgery, you might see visions of gourmet meals, plush robes, and spa treatments dancing in your head. Reality will be much less glamorous. If you really want to perform the tasks your friend can't handle themselves during recovery, get ready to push a broom, vacuum, wash and fold laundry, and scrub the toilets. It may not be fancy, but these chores fall behind the fastest when a person is under physical restrictions.
Advertisement
While helping your friend by completing household tasks, be careful not to put any pressure on them to be present to entertain you. Let them know, in no uncertain terms, that they are free to sleep or rest while you attend to these chores. Someday, when you are under the weather, they'll hopefully be the first to volunteer to scrub your toilet bowl. After all, that's what friends are for.