Sunny Blush: The Beauty Trend Brightening Summer Makeup Looks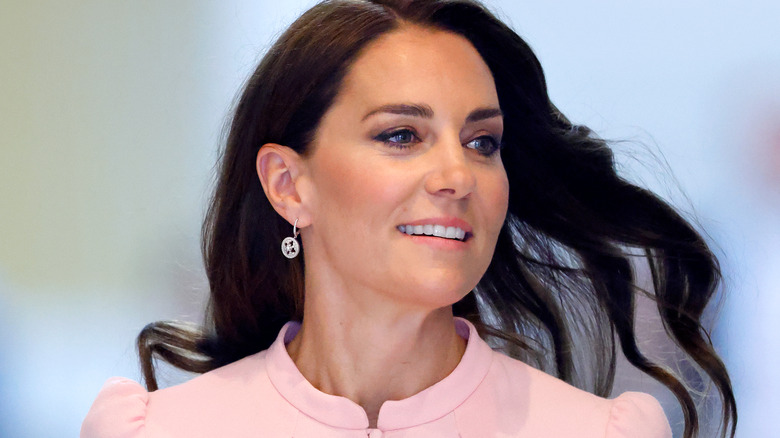 Max Mumby/indigo/Getty Images
To usher in the beautiful summer months, we are on the lookout for the easiest and most uplifting makeup trends to elevate our warm weather looks. Based on TikTok and Instagram, one of the beauty sensations making the biggest splash this year is using sunny blush shades to achieve a vibrant glow.
It's not just us saying it — so are the makeup powers that be. Sara Smith, the national makeup director for Bobbi Brown Cosmetics recently told Marie Claire, "People have been wanting more and more blush and I am here for it. It's the perfect way to build natural warmth on the skin." She predicted that cream blushes that are easy to wear and flattering on everyone will continue to be popular. Additionally, Smith asserted that formulas with "blurring technology" that hide pores are going to be especially in demand this season. 
For those who want to incorporate this bold trend into their summer makeup routine, there are several options for using blush to achieve a truly sun-kissed, summer-friendly vibe.
Don't shy away from pink
Is it even summer if you don't declare it loud and clear with the use of bright tones on every part of your face? Try experimenting with a pop of bold pink on the cheeks and pairing it with the same color on the lids for extra impact.
High cheekbones for the win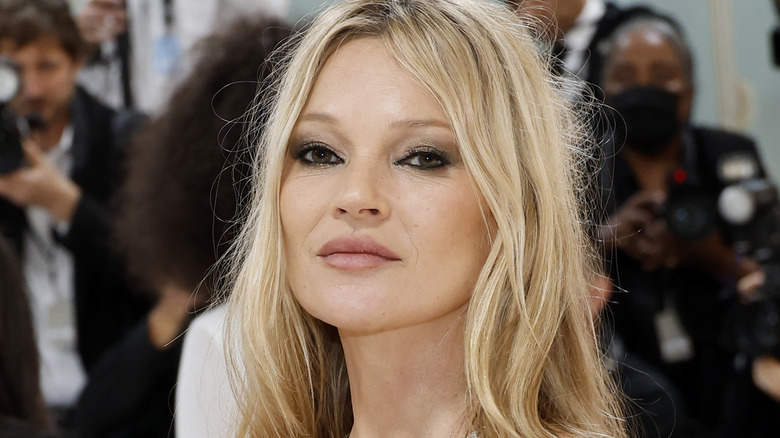 Mike Coppola/Getty Images
Want to channel your inner Kate Moss? Simply apply blush high and heavy on your cheeks to bring out your cheekbones and make them the focus of your entire look. Start by applying the blush at the apple of your cheek and pull upwards with a bold sweep. This is the trick to acing the summer blush look.
A hint of blush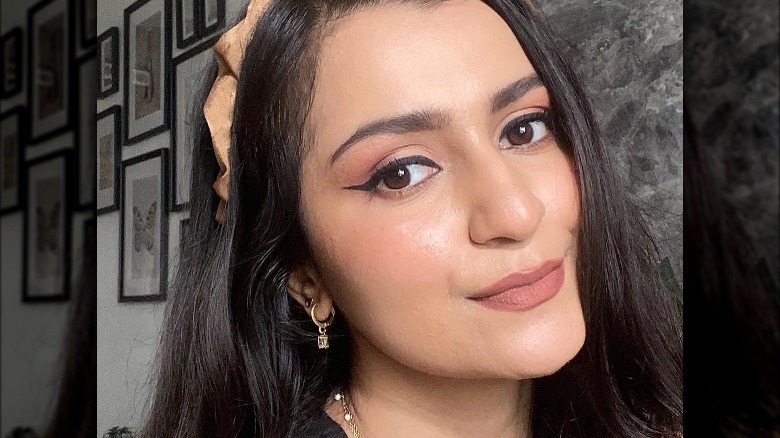 Instagram
Don't fret if bold color on the cheeks isn't quite your thing because we have a solution for you as well. Use a neutral tone that matches both the shadow on your lids and your nude lipstick and discover the magic of wearing just a hint of blush.
Use sunny blush to add main character energy
Blush lovers know that it's the one product that can take a look to the next level with little time investment. This summer, don't be afraid to layer the blush on to ensure your main character energy really shines through.
Pair it with a dewy lip
Whatever shade of blush you choose to jump on this sunny blush trend, we advise that you pair it with a dewy lip in a color of your choice. A cherry-gloss lip is a great way to go. Nothing says summer more than a deep blush on the cheeks and a glossy, almost wet-looking lip look.
Blush is the perfect 'no-makeup' accessory
For those of you who prefer a "no-makeup" makeup look, especially in the hot summer months, the one item you need to elevate it is blush. Choose a pinky-neutral tone to make it appear absolutely natural. Pair it with mascara and a tinted lip balm, and you are good to go.