Melting Honey Highlights Are The Trend Bringing A Hint Of Sun-Kissed Blond To Your Summer Hair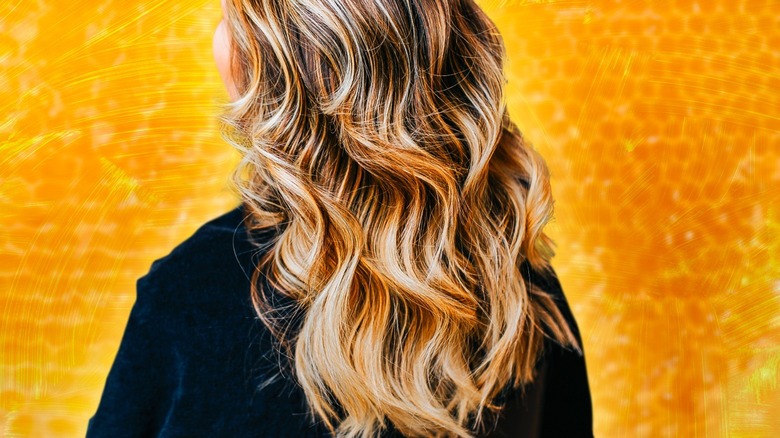 Static Media/Shutterstock
Summer hair is all about adding a sun-kissed glow to your look. While lighter hair is common, highlights are the key to incorporating warmth. Melting honey highlights are the latest trend that offers a fresh take on traditional blond highlights. They feature a darker shade near the crown of your head, while the ends showcase a beautiful honey-blond hue. This creates a subtle ombré effect that adds depth and dimension to your hair, making a statement wherever you go.
Unlike typical contrasting highlights, melting honey highlights infuse your hair with a subtle warmth. This modern twist will work beyond the summer season, meaning you won't need a refresh anytime soon. Whether you prefer bright blond hair or something more understated, anyone can get melting honey highlights. With the variety of honey highlight shades available, there's no reason not to try this sun-kissed look during your next hair appointment.
Cool honey highlights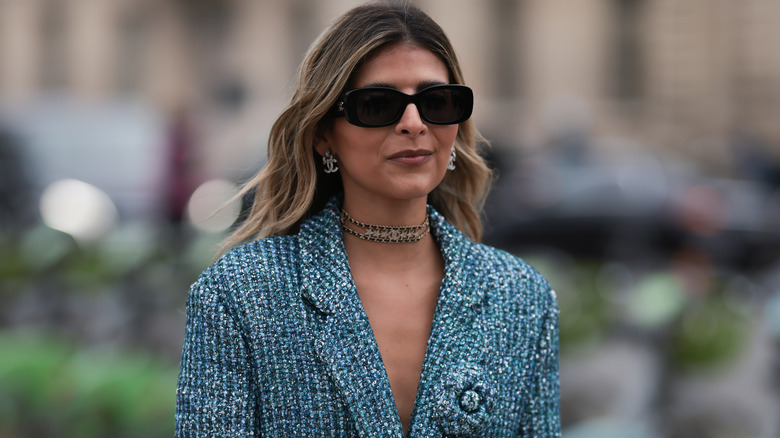 Jeremy Moeller/Getty Images
Honey is a warm shade that mimics the glow of the sun. While a warmer shade is summer-ready, a cooler tone adds freshness to your look. A cool-toned honey color has fewer tints of orange and more blue hues. Instead of your typical warm tone, you can achieve deep, cool honey highlights that'll look good after the summer draws to a close.
Blond honey highlights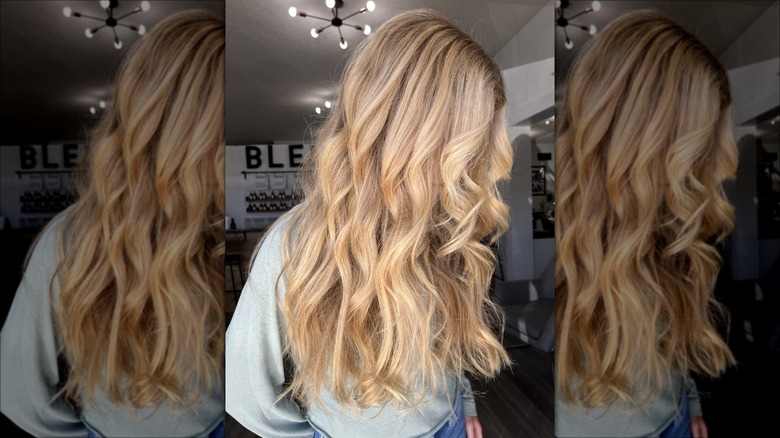 Hairby.brookec/Shutterstock
Undoubtedly, honey blond is a great way to brighten up your hair for the summer season. Adding melting honey highlights gives you more dimension than leaving it solidly blond. You can achieve a richer tone with cascading honey highlights, using a darker honey hue on top and blond honey ends. These ombre-effect highlights are perfect for lighter hair since they'll prevent it from appearing flat.
Dark honey hair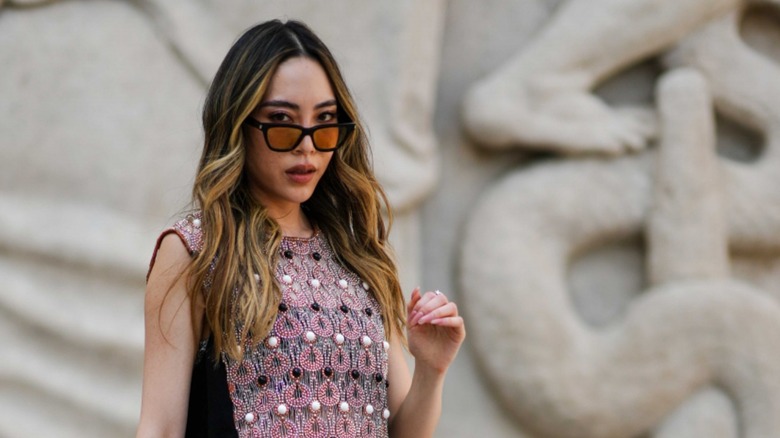 Edward Berthelot/Getty Images
Not all honey is bright; it can also be moody. While summer hair tends to be lighter, this trend allows for exploring the darker side. The dark melting honey highlights start much darker at the top and gradually fade to a medium tone. Rather than ending in an almost-blond shade, this darker variation offers enough warmth to create a noticeable difference. These highlights are perfect for anyone who finds it difficult to achieve a blond shade but still wishes to lighten their locks for the summer.
Subtle honey change
Highlights can be as bold or subtle as you desire. Chunky hair highlights are a Y2K trend that continues to gain popularity, but even a slight honey hue can make a noticeable difference. To achieve subtle honey highlights, choose a shade that closely matches your base color. By sticking to a hue close to your base, the highlights will be less dramatic. Although less noticeable, these subtle honey highlights will still give you a sun-kissed glow.
Sun-kissed money pieces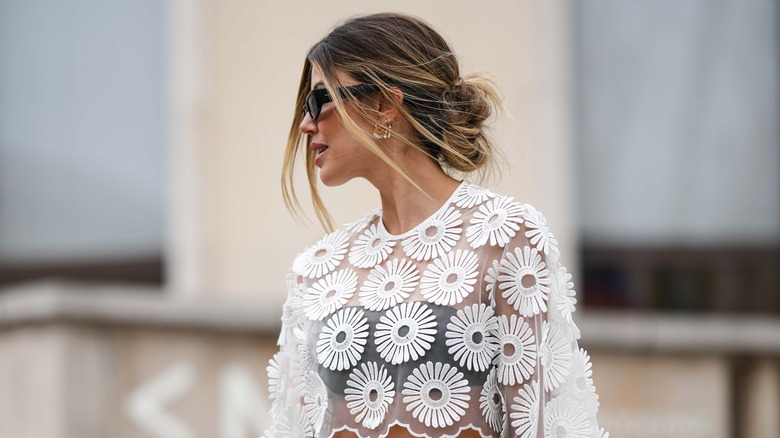 Edward Berthelot/Getty Images
If there is any hair trend that is still making a statement, it is money-piece hair. These are dyed pieces that frame the face with a contrasting color. Sun-kissed honey money pieces are perfect for highlighting your face and giving it an extra glow. The melted honey color is unique and makes a statement, yet still feels fresh for the summer. When styling updos, money pieces can give you a dreamy summer look.