How To Know When You Are Ready For A Career Change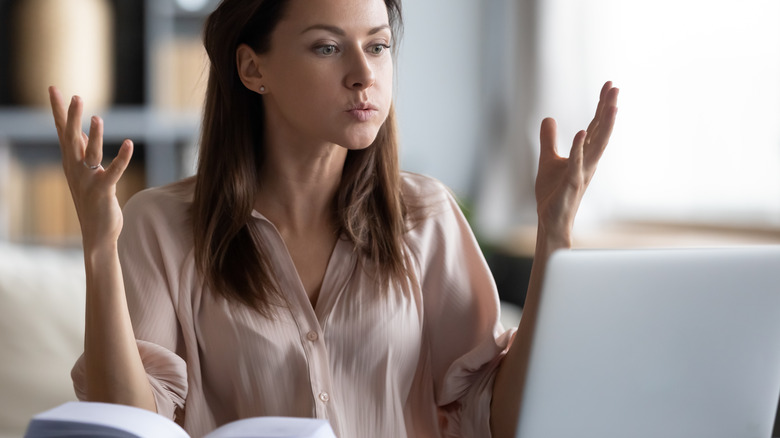 fizkes/Shutterstock
No matter what industry you work in, almost any job can get stressful sometimes. However, there's a difference between having a bad day at work here and there and genuinely being unhappy in your career. If work is bringing you down, sometimes all you'll need to do is take a mental health day to feel better. On the other hand, for some people, a day off or turning to a relaxing CBD massage isn't enough to cure the unhappiness that work is making you feel.
Advertisement
According to Career Vision, less than half of employees — 45% to be exact — in the United States are happy at work, and only 20% "feel very passionate" in their careers, while 21% strongly desire to switch paths. If you're thinking of changing careers, you should be able to put your finger on exactly why you want to do this. For instance, some prominent reasons people look for new careers involve money, satisfaction, and flexibility (via FlexJobs).
Changing career paths is a significant commitment and could have a remarkable impact on your lifestyle, so you should be sure about your decision before making the jump.
These are some signs that you should switch careers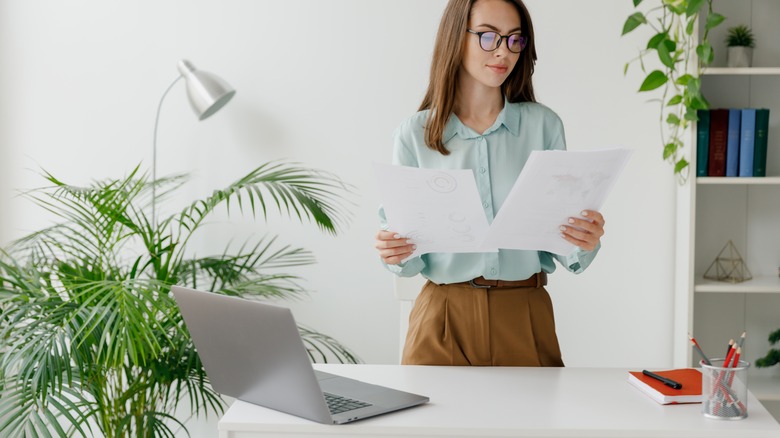 ViDI Studio/Shutterstock
If you think you're ready to change your career path, you should trust your instincts while looking out for a few more indicators. For example, if you're constantly burnt out and feel like you're drained of all your energy, that's a significant sign that you need to get out, per Forbes. Furthermore, if you don't feel like yourself at work and think that the money you make isn't worth it anymore, you probably need to make the change.
Advertisement
Northeastern University explains some more issues you may be experiencing that mean you should switch paths, the most obvious being dreading waking up for work every day. If you hate any job this much, it isn't the right one for you. Plus, if you find yourself constantly thinking about other jobs and browsing to see what else is out there, you should stop just thinking about them; it's time to make a plan and take action!