Hannah Darling Fenn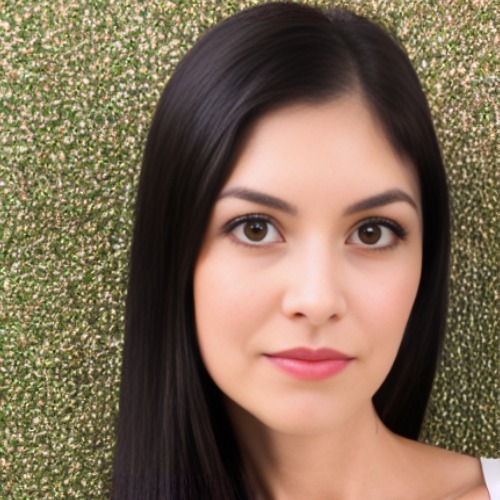 School
Southern Oregon University
Expertise
Motherhood And Pregnancy, Wellness Trends, The Zodiac
Hannah Darling Fenn has written extensively on motherhood and pregnancy and was a featured writer in Sakura Bloom's 'The Sling Diaries' on social media.

She was granted the Achievement Award in Creative Writing from Southern Oregon University.

Hannah is a longtime connoisseur of wellness and beauty, always eager to research the latest trends. Her work writing for various women's lifestyle publications has been cited by celebrity makeup artist Courtney Hart.
Experience
Hannah Darling Fenn is a freelance writer with over twelve years of experience in the field. She has written for Harry & David, You Magazine, Edible Door, The Medford Mail Tribune, The List, Glam, and other publications. She began her career covering theater performances at the renowned Oregon Shakespeare Festival in her own weekly A&E column. Hannah interviewed Oregon Poet Laureate Paulann Petersen and is a published poet herself, whose work has appeared in Cordella Magazine, Terrible Orange Review, Wend Poetry, and FSM. She also studied under her late father, author and journalist John Darling, whose dedication to the trade greatly enhanced his community. Hannah joined the Static Media team in the summer of 2022 and has greatly enjoyed covering a wide range of topics including astrology, beauty trends, fashion tips, relationships, spirituality, and wellness.
Education
Hannah's education in creative and technical writing at Southern Oregon University prepared her for a rich and balanced career in the written word.
Glam's editorial scope is a result of collaboration between writers and editors with a broad array of expertise in everything from women's lifestyle to fashion to wellness. Our goal is to inform, entertain, and engage our readers with accurate and diverse content, bolstered by unique commentary and expert advice.
Focused on accuracy and ethical coverage, the Glam editorial team consistently fact-checks and reviews site content to ensure the veracity and integrity of all claims. For more information on our editorial process, view our full policies page.
Stories By Hannah Darling Fenn