Viral Brand Mielle Announces New Partnership That Will Help Expand Access To Multicultural Haircare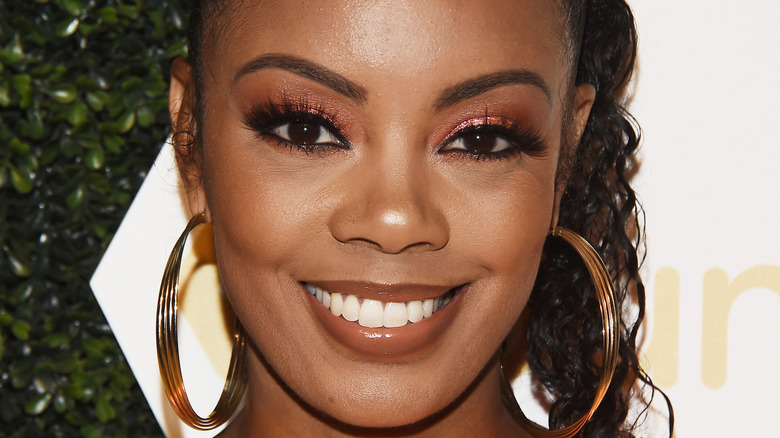 Amanda Edwards/Getty Images
Beauty TikTok is infamously a viral product-releasing factory. With every new week, it seems there's a new beauty product that has everyone in a chokehold, the power of a viral TikTok product recommendation is truly unmatched. But no trending product has inspired quite the heated debate like the Mielle Organics Rosemary Mint Scalp and Strengthening Oil. 
It was just another day on TikTok for influencer @AlixEarle when she chose to share a roundup of her top 2022 Amazon purchases, but she never could have expected that her revealing an entire community's best-kept secret, the Mielle Organics Rosemary Oil, would go as viral as it did. Earle raved about the impressive hair growth she experienced after only a month of using the oil. It started, as any TikTok viral product story goes, suddenly reviews were popping up everywhere, and the product was getting harder and harder to find in stock. Mielle Organics' loyal customer base was up in arms. The Black community that has been fans of the holy grail product for years was outraged that their best-kept secret was now out in the open and making it harder for them to get a hold of it, per BET.
While the heavy debate continues to unfold, the founder of Mielle Organics has made some moves of her own, and it's unclear whether fans are pro or anti ...
Mielle Organics fan raise concerns about P&G Beauty partnership
Co-Founder of Mielle Organics, Monique Rodriguez, has definitely reaped the benefits of her smaller brand blowing up and gaining so much traction. A once small independent brand, Mielle Organics was now a buzzword with a product that everyone was trying to get their hands on. In the short time since the product went viral, Rodriguez has made a big decision and chosen to announce a partnership with beauty conglomerate P&G Beauty, per NBC News. P&G Beauty's portfolio includes household name brands like Olay and Always.
"I am creating and paving a way for those who are coming behind me to do not what I have done, but probably even better," Rodriguez shared about the partnership, per Essence. However, loyal fans of the brand aren't too happy about the partnership. Mielle Organics users were worried that this partnership would further gentrify the brand and that going mainstream would tarnish the brand and, most importantly change the beloved products. "This was the fear about Mielle getting colonized there's no doubt the formula will change and they will forget the consumers who got them here," one Twitter user vented, per Instagram.
Rodriguez has already previously addressed some of the concerns via an Instagram post where she said, "I also wanted to come here first to assure you directly that we have no plans to change the formula for Rosemary Mint Oil or any of our products." But with the new P&G partnership, there's a lot more to address.
Monique Rodriguez insists partnership will give easier access to Mielle Organics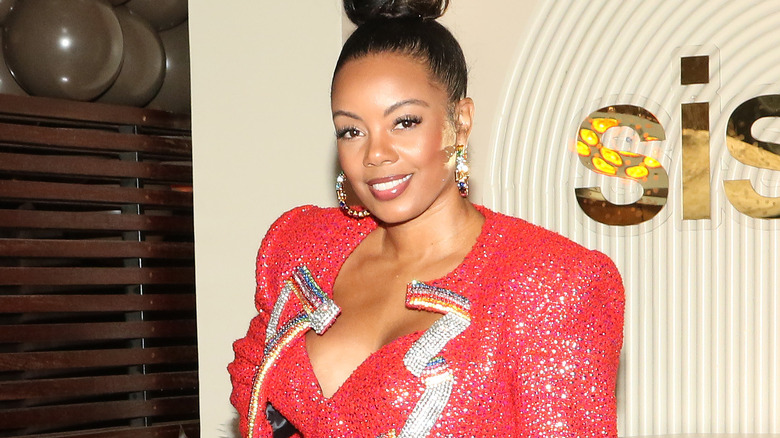 Joi Pearson Photography/Getty Images
When a beauty brand joins a conglomerate as big as P&G Beauty, the assumption is always that the brand will never be the same. Fans worry about product reformulation or simply the concept of their beloved independent brands 'selling out.' Well, Mielle Organics has already received a lot of concern from fans before this partnership was even announced, and now things were even worse. However, Rodriguez insists that this partnership will actually be more helpful and give wider access to the constantly sold-out products. In an Instagram post announcing the partnership, Rodriguez insisted, "P&G Beauty is a best-in-class organization, and we are excited that this partnership will bring additional resources so that Mielle can continue to serve our incredible customers with rapid innovation and greater reach."
In response to the backlash, Rodriguez explained, "I can completely understand why people are frustrated because of the lack of access to our products. And honestly that is why this partnership with P&G is so important," per Essence. Rodriguez added, "What makes this partnership with P&G and Mielle Organics special is our shared commitment to serving consumers and making an impact in our community."
Only time will tell if this partnership will make it easier to access Mielle Organics Rosemary Oil and solve the current issue or if it will lead to further complications.