The Spring 2023 Hair Trend That Pulls Inspiration From Old Hollywood Glamour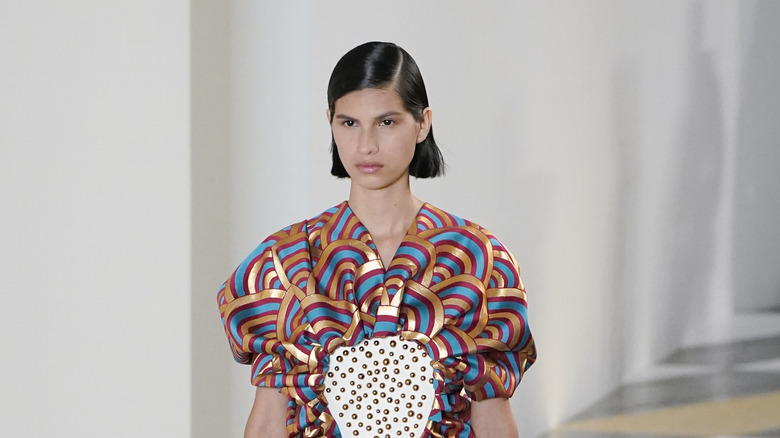 Peter White/Getty Images
It's the age-old debate between millennials and Gen Z. The conversation around side parts versus middle parts has long been the center of controversy on social media. While some love the look of a side part, many prefer the middle part for a modern aesthetic. No matter where you lie in this debate, the truth is that both side and middle parts are perfect ways of changing your hairdo. Recently, we've seen how side parts have become a staple on runways and red carpets, something we haven't seen in a few years. This uptick in side-part hairstyles indicates it'll be a trend to watch this spring.
If you're used to rocking a middle part, moving it off to the side is the simplest way to change your look without heading to the salon. While side parts are classic, deep side parts are the ultimate way to create a statement and classic look. Regular side parts will simply mean moving your hair part slightly to the side of the middle, but deep side parts differ as they move to one end of your hair. The best way to get a chic deep side part is by following your eyebrow arch completely back using a comb. Be Beautiful recommends pushing your hair to the opposite and creating your hair part. 
This is a trend definitely worth trying out; side parts give you the perfect base for anything you want to do with your hair.
Straight and sleek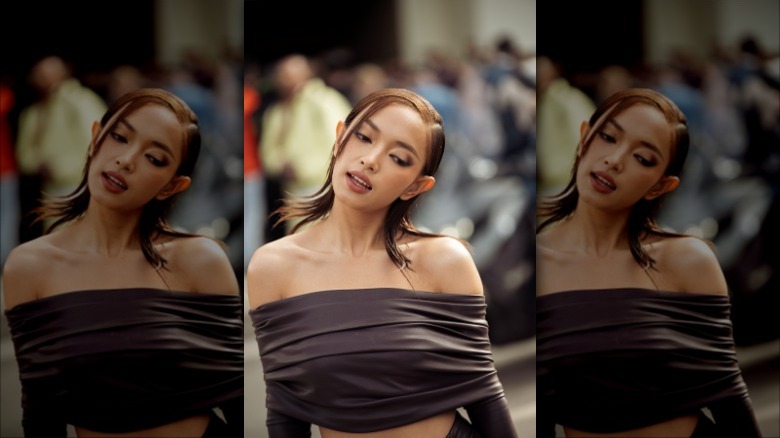 Raimonda Kulikauskiene/Getty Images
Without a doubt, the easiest way you can pull off the deep side part is by opting for a sleek and straight hairstyle. To do this chic hairstyle, all you need to do is straighten your hair until it's pin-straight and let it flow naturally. You can also take the opportunity to create a "wet look" hairstyle. Use hair gel to give you the appearance of freshly washed hair that will look strong and bold with your deep side part. 
Tousled loose hair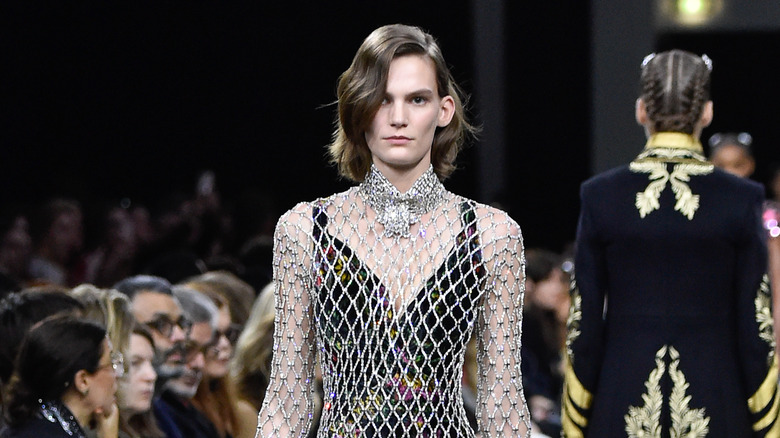 Peter White/Getty Images
Everyone likes the look of complex and intricate hairstyles, but no one loves maintaining them. That's why it's always a good idea to opt for hairstyles that give you a put-together appearance with minimal work. With a deep side part, you'll automatically get that high-end fashion look, even if you don't mess with the body of your hair. Keep your hair natural and tousled with styling cream or oil for a chic beachy wave look. 
Side-swept bangs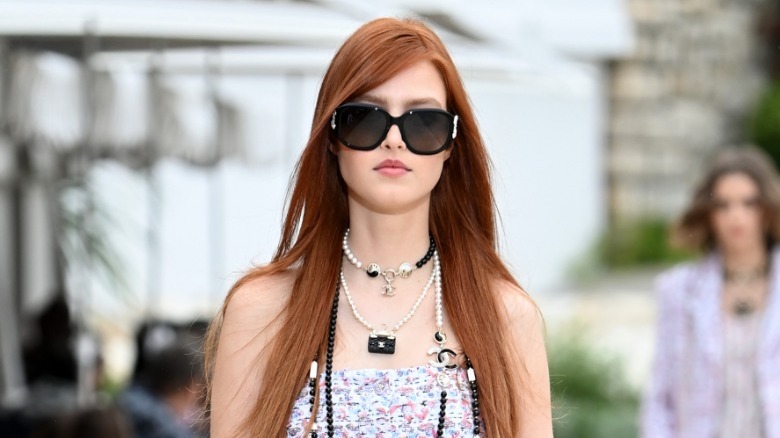 Pascal Le Segretain/Getty Images
Bangs have long been a go-to haircut preference for those looking to bring some change to their face. While bangs are fun, they can be a hassle after a few days. Instead, create the appearance of side-swept bangs with a deep side part. The deeper part you make, the more bangs you'll create without cutting your hair. This look is an ode to the same style prominent in the Y2K era, another trend currently taking over the fashion world. The best part is that you can quickly remove your faux bangs by simply switching up your hair part.
Chic updo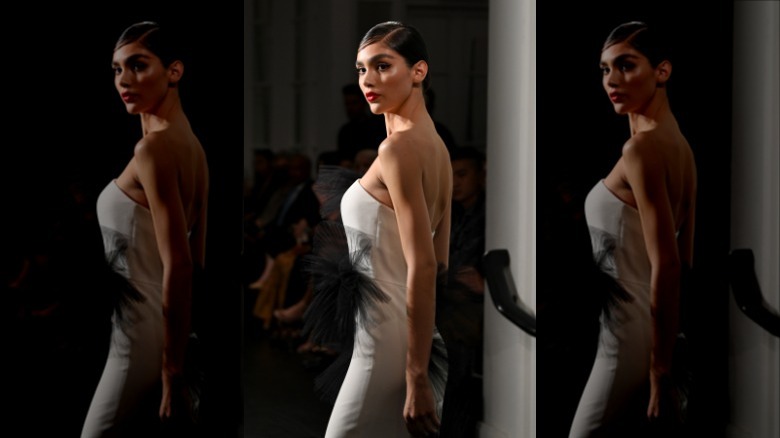 Slaven Vlasic/Getty Images
For spring, the best way to change up your hairstyle from your typical winter looks is to bring it up. Create a sleek ponytail or bun hairdo to add some more drama and boldness to your deep side part. With a statement side part, all of your updos will look much more sophisticated and modern. Keep the base of your updo slicked back and sleek with an obvious deep side part for even more of a powerful chic updo. Opt for a ballerina bun for a trendy seasonal look.
Pushed back fun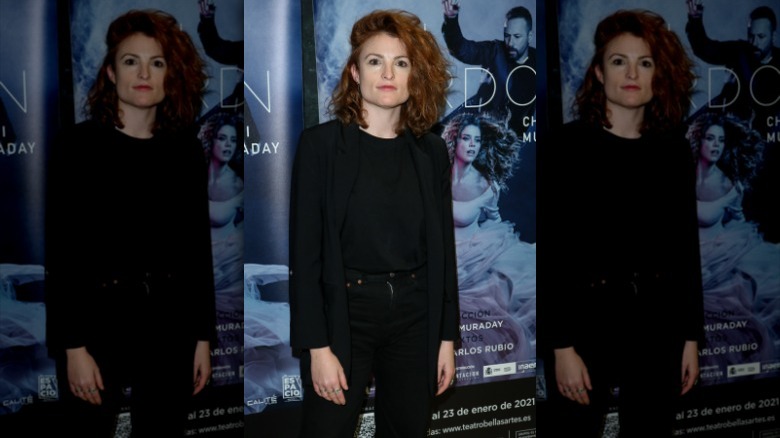 Pablo Cuadra/Getty Images
Go for a casual and relaxed look by simply sweeping your hair back in the opposite direction. This easy styling trick is so subtle but will create a voluminous look that appears put together but takes no work at all. Pushing your hair back gives you this natural hairstyle that looks equal parts carefree and chic.