The 'Shullet' Is The Trendy Haircut To Try If You're Not Ready To Commit To A Mullet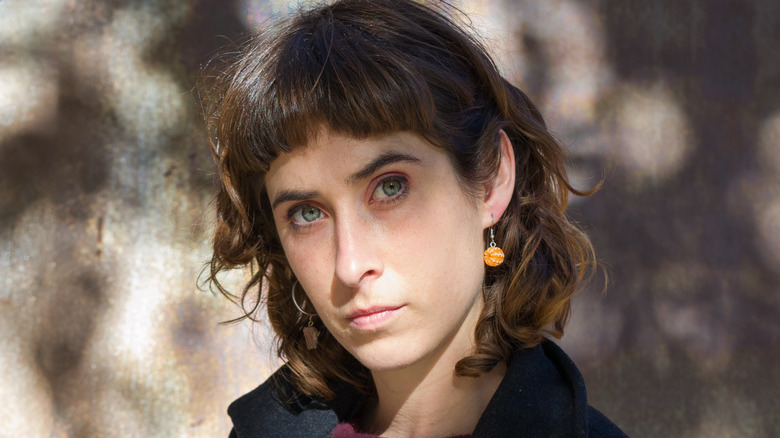 Anuat Morales/Getty Images
2023 is the year of the portmanteau haircut. To get the latest style at your salon, you'll likely want to come prepared with TikTok trends bookmarked and flashcards of these latest vocabulary terms. 
Here's what you need to know: if your friend tells you she got a new "job," check her LinkedIn before sending over a congratulatory bottle of wine. She could be referring to the new style that just dropped — a jaw-length bob. The "mixie," on the other hand, is exactly what it sounds like. This latest styling is a mix between a pixie cut and a mullet ... and it isn't the only refreshed take on the latter. 
Evidently, Billy Ray Cyrus isn't the only one who wants his mullet back. Your final vocabulary word for this week, the "shullet," is a shaggy take on the Southern classic. Here's what to know and how to rock this trendy 'do. 
A shullet is a stepping stone toward the bold hairstyle
Mullets have come in and out of style, and our cultural inability to fully let them go speaks to the fascination and excitement they inspire. Recent haircut styles, like the trendy wolf cut, have allowed those curious about the traditional mullet to move toward it ... without taking the full plunge. The shullet is your latest option: offering bold crops and varied lengths, without sacrificing too much volume and growth. 
The style uses face-framing and softer cuts
Part of what makes the shullet a good in-between styles is its softer approach to styling. As opposed to the sharp bangs and distinct layers of a traditional mullet, the shullet uses gradual face-framing to move from a shorter front to a longer back. 
The shullet is a great option for thicker, textured hair
Due to its reliance on a "shaggy" look, the shullet is a great style refresh for people with thicker, textured hair. Although it's certainly not required, this new trend is a perfect excuse to get a perm or invest in that texture spray you've been eyeing. 
The shullet can be rocked styled or free-flowing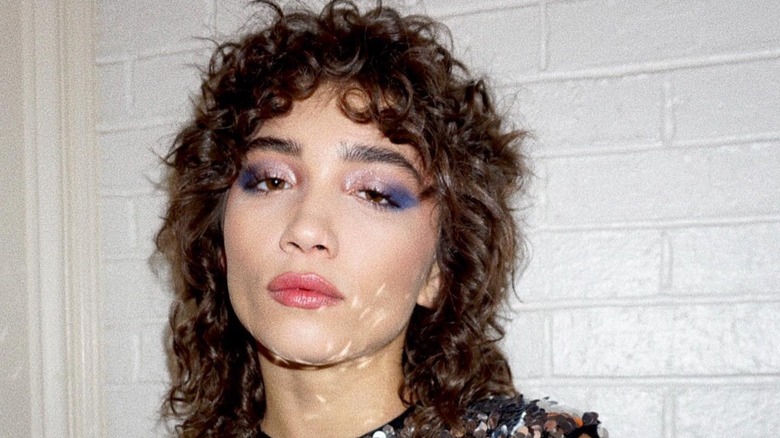 What was that Beyoncé lyric again? "I woke up like this ... shullet." Because the shaggy take on this hairstyle leaves you with plenty of volume to play with, you can rock the messy look or diffuse your locks into more controlled curls or waves. 
This is a spring-reset with a summer-ready flair
It's no wonder that the shullet has become a beloved spring style. It provides the sense of newness that we all crave this time of year, without limiting your summer options. Come July, you'll either have gained the confidence to go full mullet, or started growing out your chic, beach-y layers.