The Shattered Bob Is The Choppy, Texturized Take On The Short Hair Trend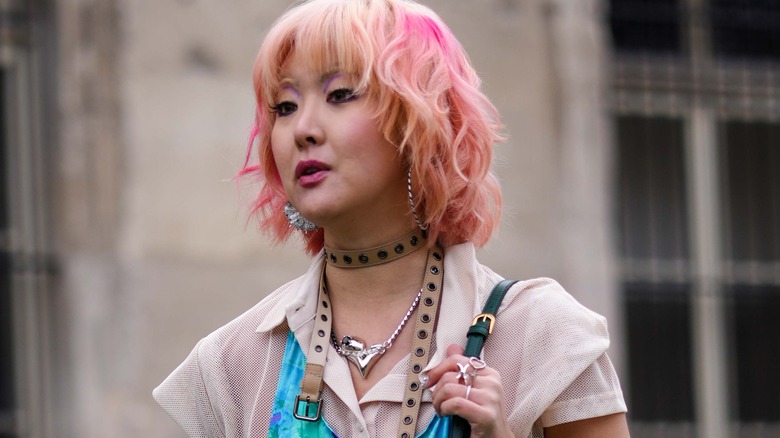 Edward Berthelot/Getty Images
The rivalry between short hair and long hair is a tale as old as time. Although many prefer the variety that long hair gives you, short hair can be low-maintenance and easier to style when you haven't got much time. Despite the myth, there are plenty of ways to wear your short hair. Between pixie cuts and shaggy hairstyles, those with short hair can enjoy various looks without all of that length, and one of the easiest ways to sport trendy short hair is by opting for the classic bob. 
Advertisement
Bob hairstyles have grown in popularity partly because of the different ways you can wear them. From the French bob to the micro bob, this one style can be cut in whichever way you like. One of the recent takes on the bob haircut is the shattered bob. Unlike the classic bob hairstyle, the shattered bob is all about texture and movement. Cut in a way that gets jagged ends and various lengths, this style is ideal for those looking for an extra bounce in their hair. 
Although the shattered bob can be worn by just about any hair type, it's perfect for those with fine hair who naturally lack volume or movement. To get this look, all you need is to ask your stylist to give your ends a jagged or shattered look.
Advertisement
Wavy shattered bob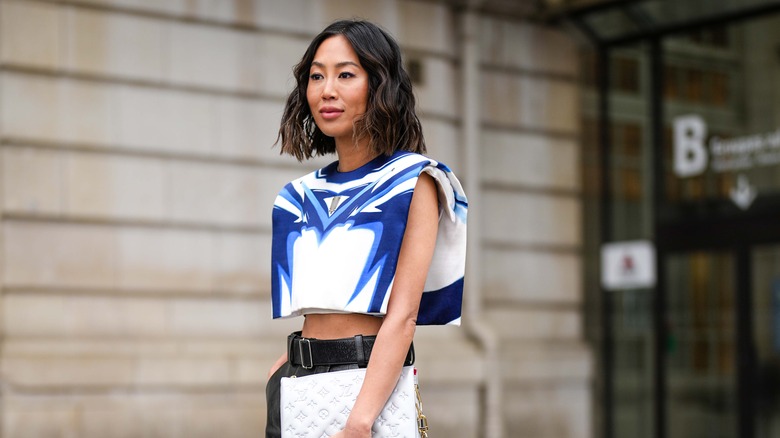 Edward Berthelot/Getty Images
Unlike other bob hairstyles with their blunt ends, the shattered bob gives your ends a less structured treatment. Your bob becomes less of a bob and more of a lob by disguising the true length of your hair. Not only will this look give you a natural carefree vibe, but it will grow out beautifully as your hair grows out.
Advertisement
Curly shattered bob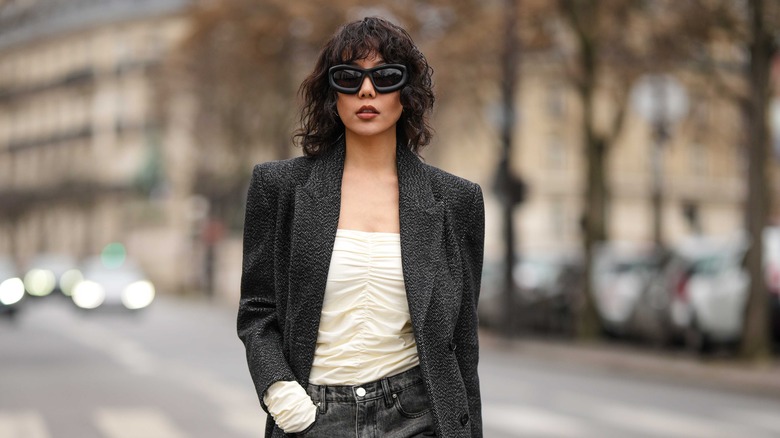 Edward Berthelot/Getty Images
As with other short hairstyles, the shattered bob works great with almost any hair type. Those with curly hair need not worry because that natural texture blends in well with the shattered bob. Plus, adding shattered ends will help create more volume and the appearance of thicker hair. With these jagged ends, you can also see more bounce in your curls without needing extra hair product.
Advertisement
Mid-length shattered bob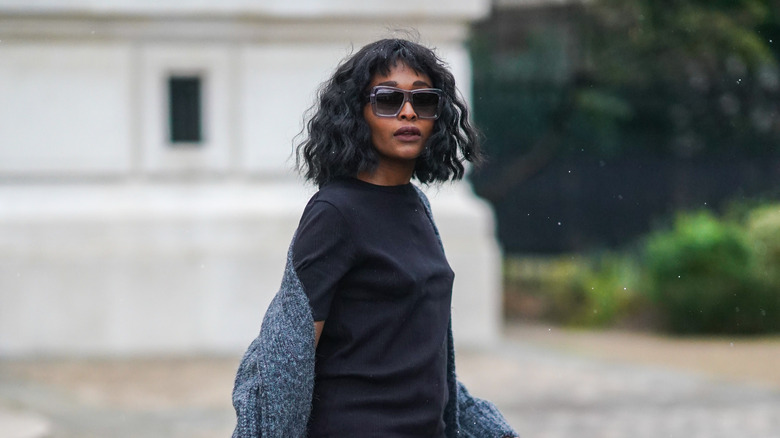 Edward Berthelot/Getty Images
With a bob hairstyle like the flouncy bubble bob, you'll have a blunt edge that gives you a stark definition of where your hair ends. If you aren't completely fond of short hair yet, this can be overwhelming and slightly frightening. Meanwhile, the shattered bob gives you the illusion of longer and thicker hair simply by giving the ends an extra edge. 
Advertisement
Subtle shattered bob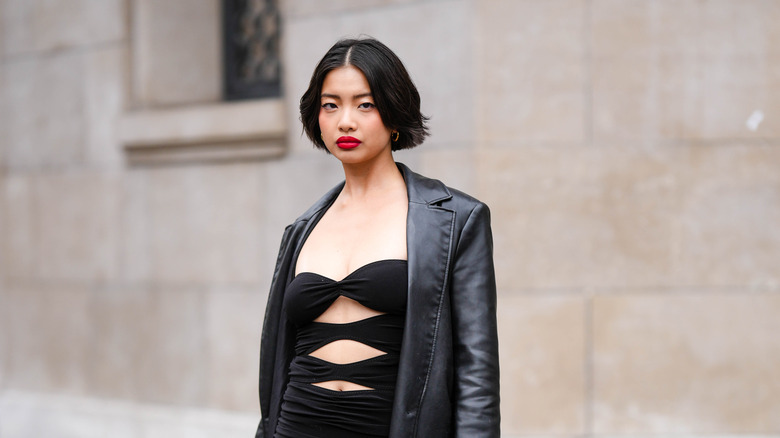 Edward Berthelot/Getty Images
Depending on your hair type, it might not be possible to get an entirely bold hairstyle with the shattered bob. Even though this bob adds a look of more volume and thickness, it can be a soft and subtle look on those with finer or thinner hair. A subtle shattered bob is ideal for those who still want a more polished look without so much edge. Simply ask your stylist to keep the shattered ends to a minimum rather than going all out.
Advertisement
Effortless shattered bob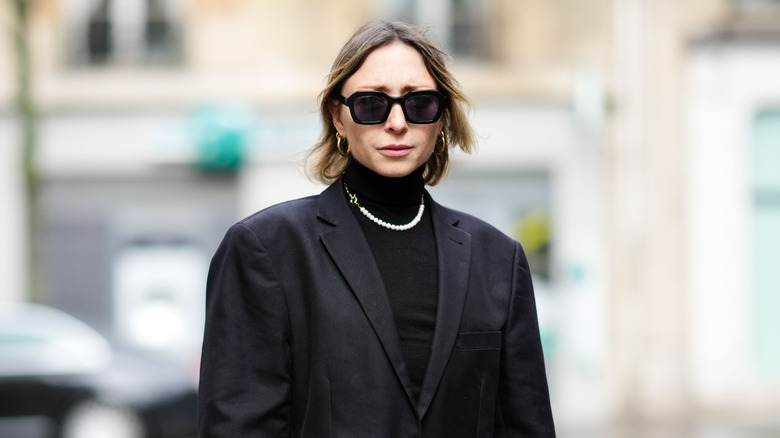 Edward Berthelot/Getty Images
The beauty of the shattered bob is the fact that it's low-maintenance and easy to style quickly. Unlike other haircuts, the shattered bob can almost be worn without even touching it. Apart from being easy and quick to style, it's a hairstyle that looks chic when left untouched. If you constantly find yourself low on time, the shattered bob can save you from those dreaded bad hair days.
Advertisement