Puffy Sleeves: The Trend Making Sundresses Even Chicer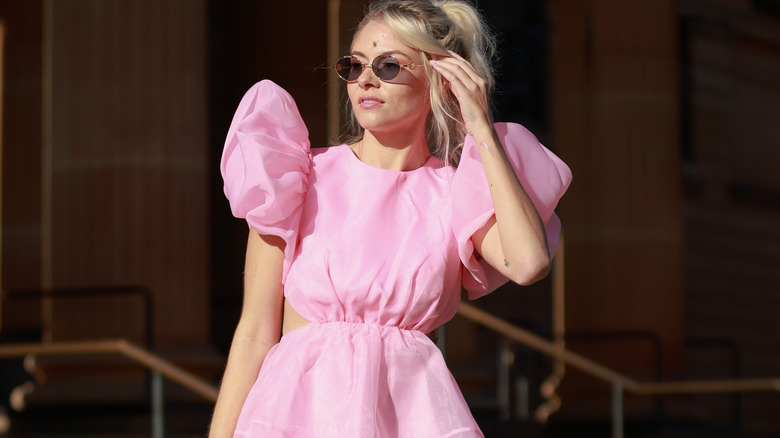 Hanna Lassen/Getty Images
Whether or not you're a fan of channeling feminine energy in your wardrobe, there's no doubt that sundresses are staples of the warmer weather. Sundresses can come in many designs, colors, and lengths, and there are plenty of ways to add a little bit of flair to your look. You don't need to give your dress the boot to get a chicer and more modern style; simply adding subtle (or not-so-subtle) features to your piece can help bring an entirely different feel to it. While you could always play with various fabrics and accents, a puffy sleeve is the easiest way to give your dress some more volume and style.
Puffy sleeves are no strangers to fashion trends, as we've seen them incorporated into tops and blouses for years now. Regular sundresses can fall flat and be deemed boring on their own, so adding this extra feature will turn up the volume and create a more stylish fit for you while avoiding the dull factor.
Textured puffy sleeves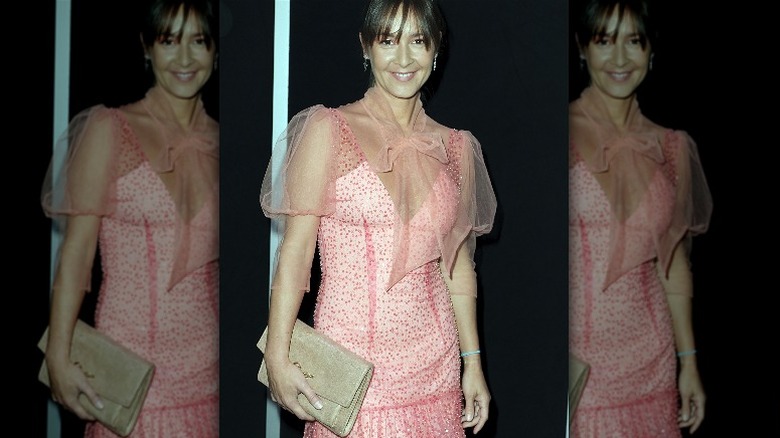 Laurent Viteur/Getty Images
Textures like feathers, sequins, mesh, and crochet are just some examples of how you can make a puffy sleeve even more interesting. Puffy sleeves will add more volume while textures will give your look more movement and flow. Get the best of both worlds by mixing different fabrics with a funky puffy sleeve for the ultimate sundress outfit.
Printed puffy sleeves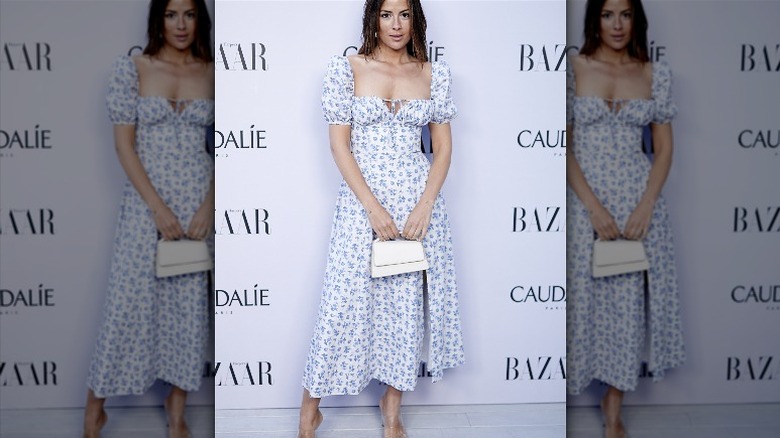 Borja B. Hojas/Getty Images
You can't deny that sundresses and prints go hand-in-hand. Whether it's a tropical print or a polka dot dress, patterns will set you up for a statement and chic look you'll go back to time and time again. Florals are the ultimate print to reach for in any dress, making them a no-brainer when it comes to your puffy sleeves. Get the ultimate romantic and dreamy look by mixing these two sweet details.
Off-the-shoulder puffy sleeves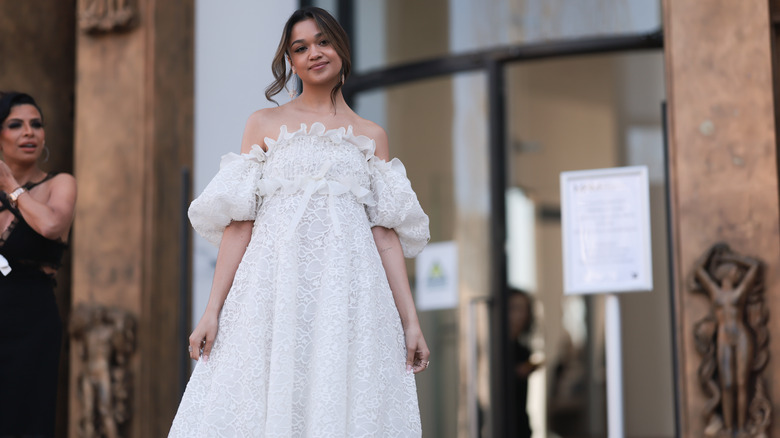 Jeremy Moeller/Getty Images
Who said that puffy sleeves can only exist on your shoulders? Add some of that extra puff into your sleeves in the form of an off-the-shoulder sundress for a completely on-trend look. Whether you opt for a small puffy sleeve or an exaggerated detail, an off-the-shoulder dress will help you achieve that romantic and dreamy vibe.
Lace puffy sleeves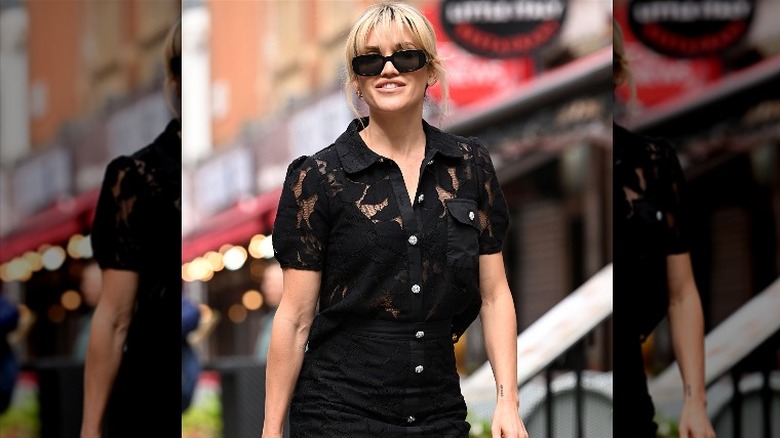 Mega/Getty Images