TikTok's 'Canon Event' Trend, Explained (Here's To The Mistakes We Made Along The Way)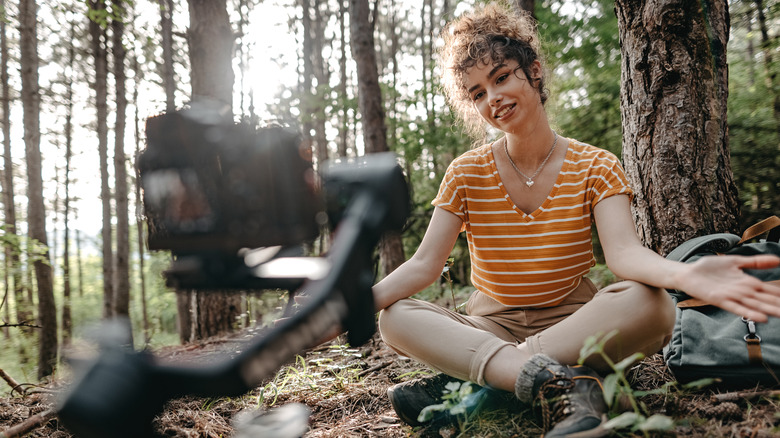 Mixetto/Getty Images
In the midst of scrolling for TikTok beauty hacks and funny dog videos, you may have noticed a new trending phrase rising to popularity: canon event. In videos tagged #canonevent, you'll notice people recalling painful, uncomfortable, or embarrassing experiences. But why? The answer lies in the new animated Spider-Man movie, "Spider-Man: Across the Spider-Verse." In the film, each spider-person must experience an unpleasant event that changes their life's course. If the event is bypassed or interfered with, it will impact reality within the entire Spider-Verse.
Many #canonevent" videos on TikTok refer to witnessing other people's experiences and recognizing the need to resist the urge to interfere. This is a nod to the important role of learning from one's own mistakes, which can be compared to the threat of disturbing reality in the movie. If you've fallen down the canon event rabbit hole, join us for an even deeper dive into the trend. 
What is a TikTok canon event?
While a canon event is clearly defined as an earth-shattering experience, such as the death of a loved one in "Spider-Man: Across the Spider-Verse" TikTok has gotten creative in making the term its own. On the social media platform, a canon event might refer to entering a relationship that is sure to end in heartbreak. It could also speak of more lighthearted events, like impulsively getting bangs or shaving your head and sentencing yourself to the unpleasant task of growing out a buzz cut.
One TikTok canon event video posted by user Emma_r043 depicting a preteen girl purchasing a lifeguard sweatshirt has received 10 million views. Another video shows fellow social media user, Coco Chinelo, giggling at the idea of a young woman overspending on the shopping platform SHEIN as a canon event/right of passage. It has received over 315,000 views. Most of these videos use a format that consists of a person reacting to onscreen text while an excerpt from the song "Spider-Man 2099" from "Spider-Man: Across the Spider-Verse" plays. 
How to get in on the trend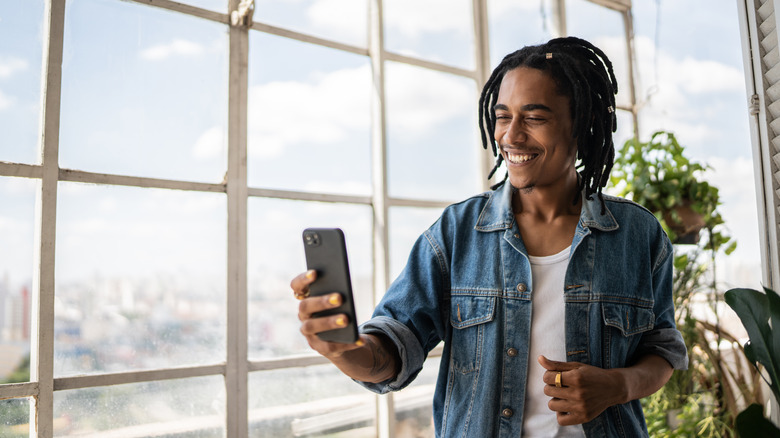 Fg Trade/Getty Images
Whether you're a fan of "Spider-Man: Across the Spider-Verse" or you're just amused by the canon event TikTok trend and would like to join in on it, the app offers a filter for that. For those who don't have a canon event of their own or someone else's fresh in their mind, this filter will randomly select a canon event for you. All you need to do is find a video of a TikTok creator using the filter, tap on the title of the filter in the video, and follow the prompts to record your own video using it.
Some users — like Xandrapohl — who have tried the filter have marveled over how accurate it was in revealing their canon event. Others have shared their results solely because of how hilariously ridiculous the prediction seems in the context of their life. Try it out for yourself and see where on the spectrum your TikTok canon event lands.