The Side-Part Is Back - How To Rock The Y2K-Inspired Hair Trend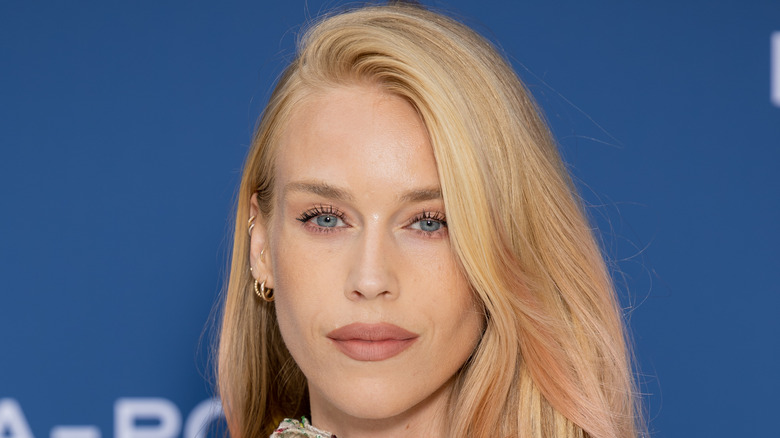 Shane Anthony Sinclair/Getty Images
When Gen-Zers declared side parts uncool, many millennials and Gen-X folk reluctantly flipped their hair over to the middle. According to the hip, young age bracket, side parts were old and dated, along with skinny jeans. After this declaration, even celebrities took note and not a side part was to be found for years — until they came back with a vengeance.
Lately, with older trends coming back, such as '80s-inspired neon hues and low-rise jeans, the side part is in style again. Margot Robbie rocked the side part during the "Barbie" press tour and Sophia Richie Grainge showed off her deep part for a night out. Parting your hair to one side brings out the angles of your face, so if you want to go for a snatched look, it'll accentuate your features. It's also a softer way to wear your hair, and you can switch sides according to your preference. Most people look better with their hair flipped to either the left or right, so play around and see which side suits you best.
Side parts give your hair volume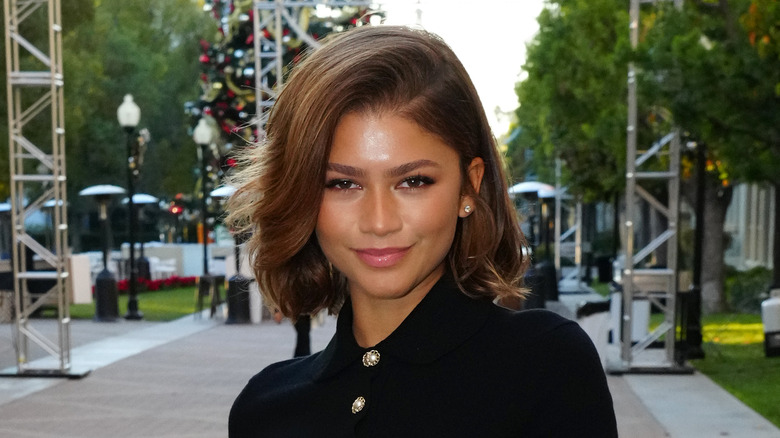 Jeff Kravitz/Getty Images
If your strands are on the finer side, flip your hair over into a side part to add some volume. Middle parts weigh your hair down and can make your mane look limp. Zendaya's bob looks effortlessly chic with a deep side part and just the right amount of wave. To add more texture, spritz your hair with a beach spray and scrunch with your fingers.
Give your bangs a side part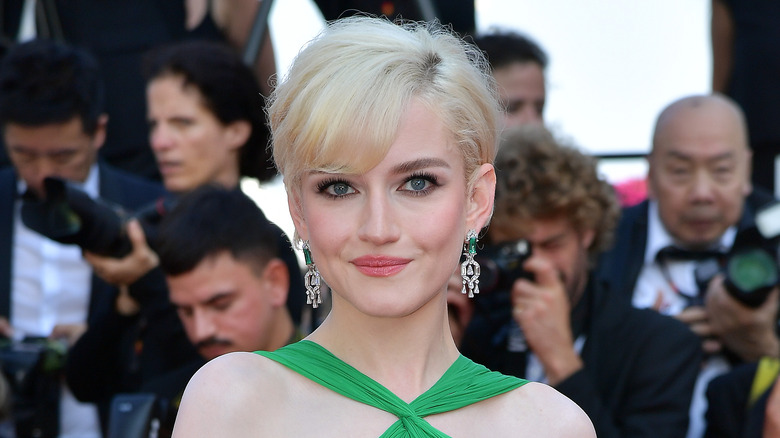 Dominique Charriau/Getty Images
Feeling like you want to give your bangs a new look? Sweep your fringe over to a side part. This will add dimension to your cheekbones and bring out your facial features. If you're growing out your bangs, this is a great way to transition them while keeping them out of your eyes. Giving your bangs a side part also adds a touch of elegance to an updo, rather than having them fall straight.
Sleek side parts accentuate your snatched makeup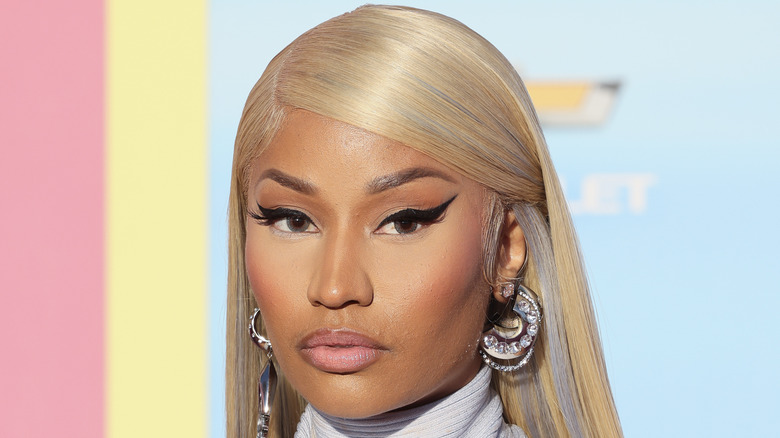 Rodin Eckenroth/Getty Images
Sleek 'dos never go out of style and they're the perfect way to highlight dramatic makeup. To get this look, create a deep part on your preferred side and spritz your hair with a heat protectant and anti-frizz spray. Working in sections, straighten your hair with a flattening iron, making sure to get as close to your roots as you can. After you're done, go over your hair with a finishing serum to make sure it stays smooth all night.
Deep side parts are great for round faces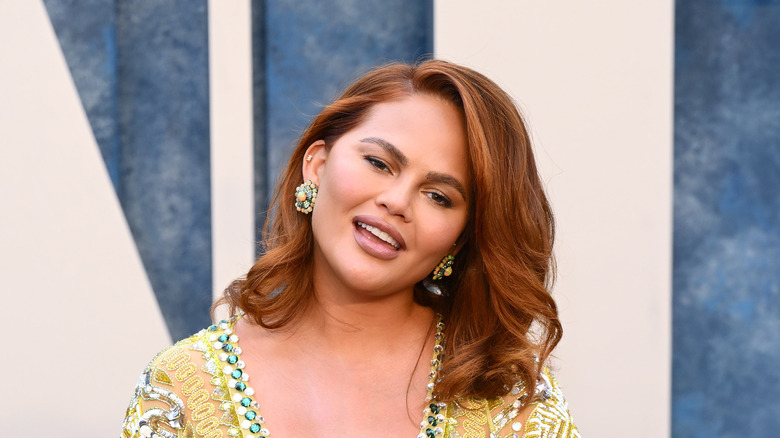 Karwai Tang/Getty Images
For those with round faces, a deep side part can give the illusion of length and make features appear more symmetrical. You can add some height to your head by adding a little flip to your side part and creating loose waves. Just be sure not to create too much volume or your hair will overtake your face.
Channel your inner siren with a 1940s-inspired hairstyle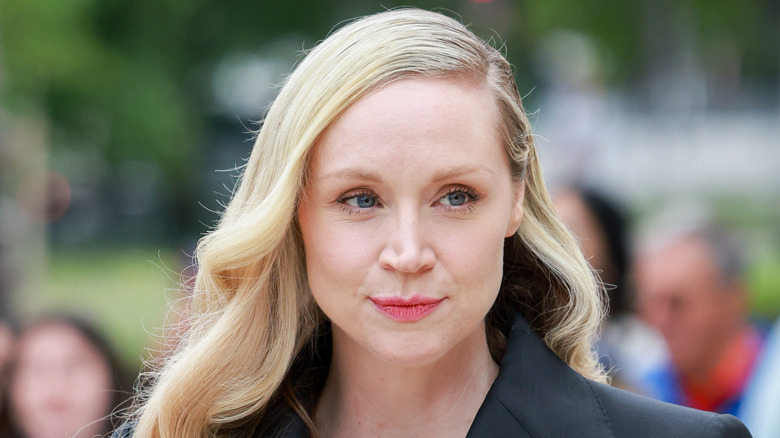 Arnold Jerocki/Getty Images
Side parts are back, but to go even more retro, try this Veronica Lake-inspired 'do with a super deep part and long, loose waves. Gwendolyn Christie mimics the late actor with her blond tresses and flowing hair. In order to recreate this style, put your hair up in large rollers and then smooth them out with a large paddle brush. Side parts may have gone away for a while but not even Gen Z can keep them away!