Your Guide To Ulta's Return Policy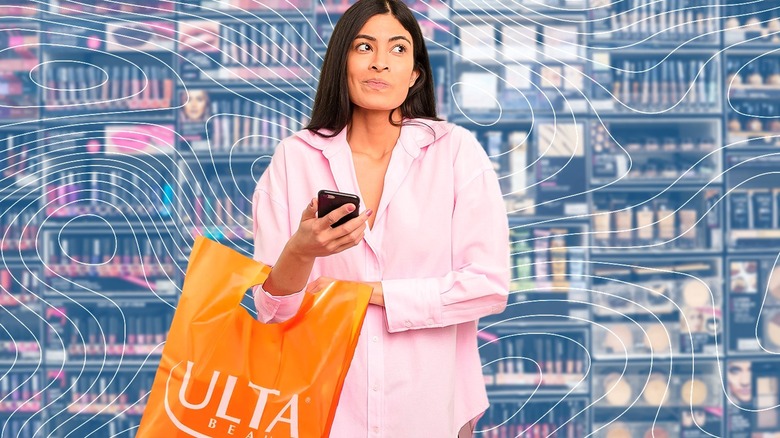 Static Media / Shutterstock / Getty
We may receive a commission on purchases made from links.
Realizing that your new makeup isn't going to work for you can be a real bummer. Unfortunately, so can the process of returning the problematic items if you aren't very familiar with the return policy of the cosmetics retailer in question. Beauty giant Ulta is known for having a rather generous return policy that allows customers a hefty grace period to try out a products before they decide whether or not to keep it.
Every retailer does need to have some limitations to prevent issues like excessive loss and fraud. It's the responsibility of the consumer to know those policies before making a purchase. Thankfully, in the age of the internet, it's easy enough to head on over to the store's website and dig through the technical details when you need to. For an even easier option, just take a look at this convenient plain-language guide to Ulta's return policy. 
Refund and exchange requirements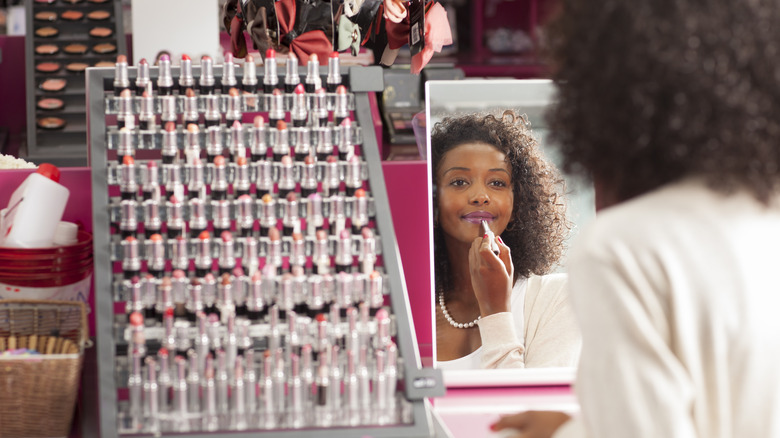 Ruslandashinsky/Getty Images
Ulta's return policy allows you to return items, even if they have been opened and used. As long as you have your receipt or order confirmation, a valid form of government-issued identification, and the credit or debit card you used to make the purchase, you can return your items in-person for a full refund within 60 days. There is one glaring exception, however: "Items purchased from other retailers, dealers or resellers and not directly from Ulta Beauty are not eligible for return, refund or exchange, including Ulta Beauty at Target."
Ulta Beauty at Target locations also do not accept returns or exchanges of purchases made in-person at an Ulta store or online. It's important to note that Ulta's return policy does specify that the retailer retains the right to refuse returns if any of the item's original components are missing. It can also be refused if there is suspicion of excessive returns, reselling, or fraud of any kind. 
In-store credit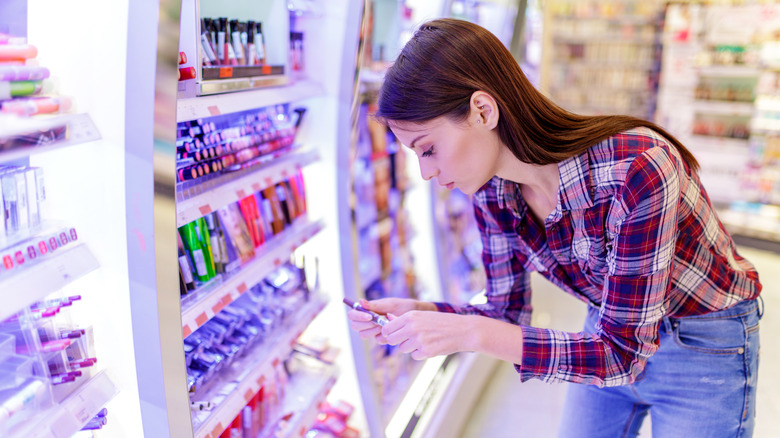 Zoranm/Getty Images
One of the more generous aspects of Ulta's return policy is that it allows returns after the 60-day point. If the item you wish to return was purchased more than 60 days ago, it typically will no longer qualify for a refund. However, as long as its components are all included and you can provide a valid ID, receipt, and payment method, you can receive full store credit.
If you do not have a receipt or an order confirmation and your purchase price can't be confirmed by the store, you can still receive store credit — you'll just be credited the lowest price that the item in question has been sold for over the past 90 days. If you wish to simply exchange an item for a different color or other variation at the same price point, you have 60 days to initiate the exchange. If the new version of the item is priced higher or lower, of course, you will be charged or refunded the difference. 
Online order returns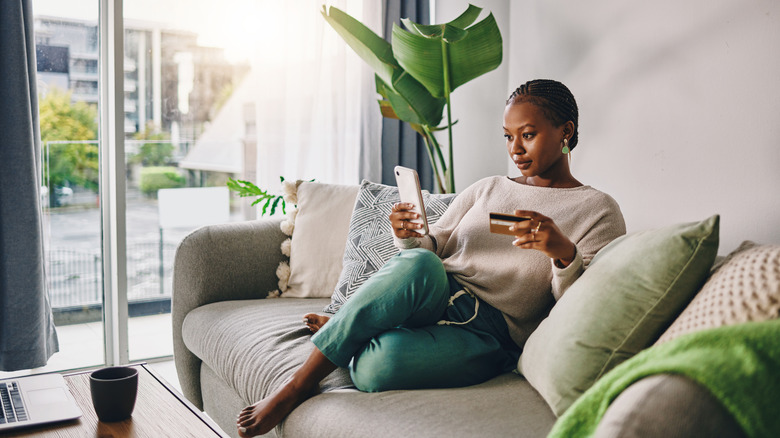 Delmaine Donson/Getty Images
Shopping online on the Ulta website or app is certainly the most convenient option. However, it does come with a bit of a downside when it comes to making returns. Even if your return is eligible for a full refund, Ulta will not refund the cost of shipping for online orders unless you received a defective item. You will also be responsible for paying return shipping fees if you return your item by mail rather than in-store.
If you tend to return beauty purchases fairly frequently, it may be worth it to skip purchases other than tried and true staples that you already know and love. The same is true for Ulta Beauty at Target locations. If you'd rather be safe than sorry, you may wish to stick to in-person purchases at a main store for your more experimental beauty hauls. Even a return policy as forgiving as Ultas has its caveats. 
Returns and rewards points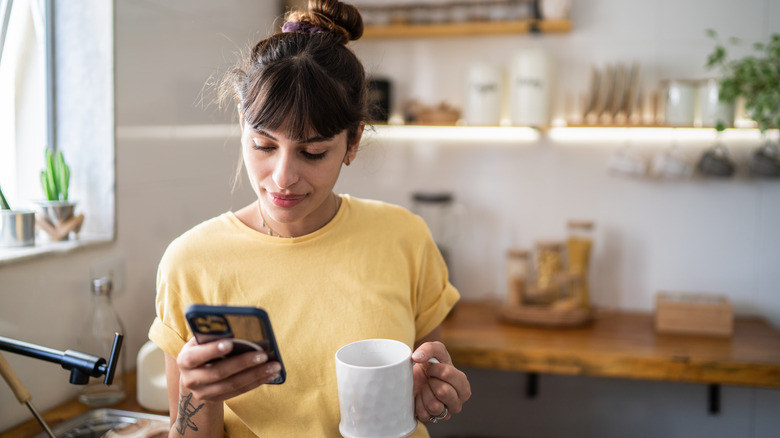 Fg Trade/Getty Images
If you're a loyal or frequent Ulta shopper, you're aware of the retailer's robust rewards program, known as Ultamate Rewards. The program allows you to receive up to 1.5 points per dollar spent at Ulta. These points can be saved, redeemed, and combined with other offers for significant savings on Ulta purchases and services. While it might be tempting to hope for loophole when you return a purchase that scored you rewards points, Ulta has not forgotten to address rewards points in its return policy.
Any points you've earned on a purchase will be removed from your balance once your return is processed. If you purchase an item with your points or use your points for a discount, your points will be refunded once the item is returned. You may also exchange the item for one of equal value and apply your points as a payment method or discount in the same manner you did on the original purchase.