The Only Inspo You Need For A Punk Pixie Cut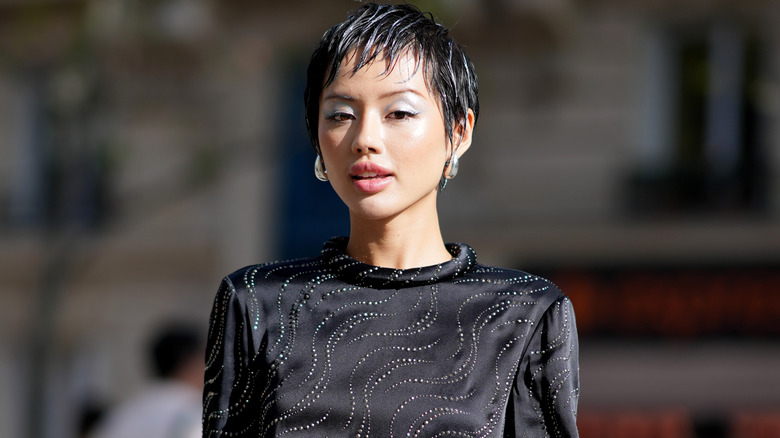 Edward Berthelot/Getty Images
We may receive a commission on purchases made from links.
Short hair is more than just a style; for many, it's a way of life. Embracing a pixie cut is often synonymous with visibly rebelling against societal expectations and beauty standards. A pixie also allows you to bring an edgier, more punk-inspired aesthetic to your overall appearance, which can also mean inching into the aesthetic without needing to overhaul your wardrobe at the same time. Basically, even your pajamas will look cooler if you pair them with a punk pixie cut. 
While making the decision to cut your hair short, especially for the first time, can be difficult, the freedom that comes with it is incredibly empowering and worthwhile. If you've been struggling to follow through on trying out short hair, let us inspire you with our curated list of punk-inspired pixie cuts. From here, you can grab your favorite look and head to your hairstylist. Even if you don't keep the cut forever, having short hair is an experience you will always remember. 
Cropped pixie
Nervous about styling short hair? Generally speaking, the shorter you go, the less you have to worry about daily shaping and styling. Go with a one-length cut that's short all over, and your choices become limited and, therefore, no longer overwhelming: Simply lay it down or spike it up. The pixie is one of the trendiest — and easiest — short hairstyles for a reason.
Wavy pixie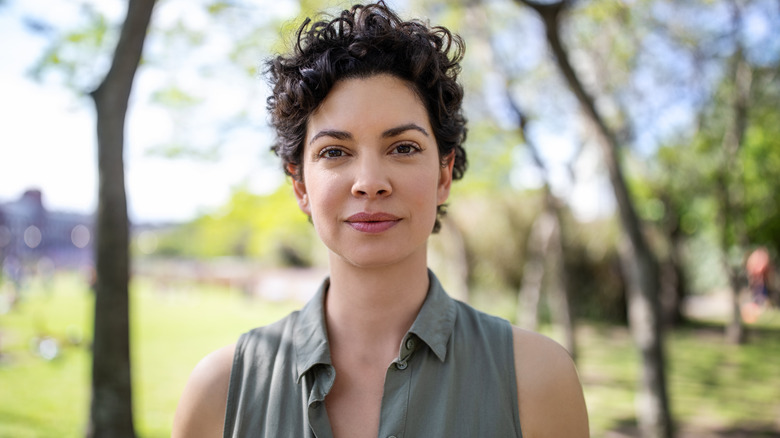 Alvarez/Getty Images
Wavy and curly hair can be difficult to manage. If you're ready for a break from all the tedious care routines meant for keeping your long, curly hair healthy, consider a short, sassy pixie cut. Try a style that features shorter sides and a bit more length on the top and in the back for an edgy, mini-mullet vibe. 
Piecey pixie
If you're looking for the classic, whimsical charm of a traditional pixie, go for a cut that's longer on the top, shorter on the sides and in the back, and full of choppy, layered texture. If you're afraid of your hair falling flat, stock up on a good dry texture spray. 
Mohawk pixie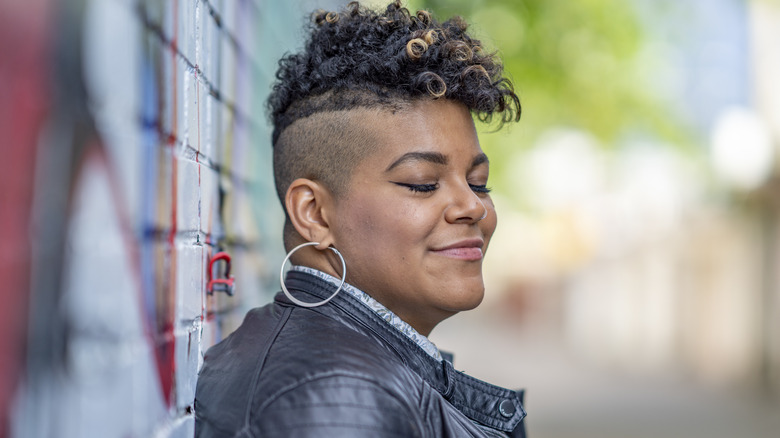 Fatcamera/Getty Images
If you really want to live out your punk rebel dreams, go straight for a mohawk. You can rock the look for as long as you like and then grow it out into a plethora of other short pixie styles in a short amount of time whenever you're ready to move on. 
Long wispy pixie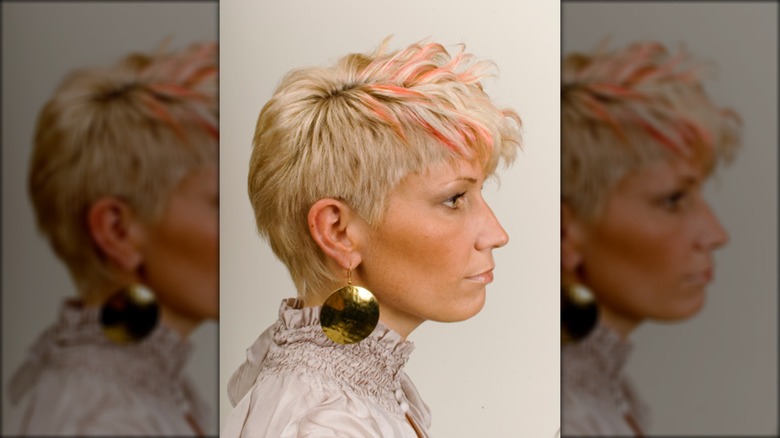 Dt03mbb/Getty Images
Wish you could embrace a pixie but are afraid of losing your face-framing layers? A long pixie cut that focuses on wispy layers on the top and in the front can have a very similar effect to longer styles, while still remaining short and fuss-free in the back. 
Fringed pixie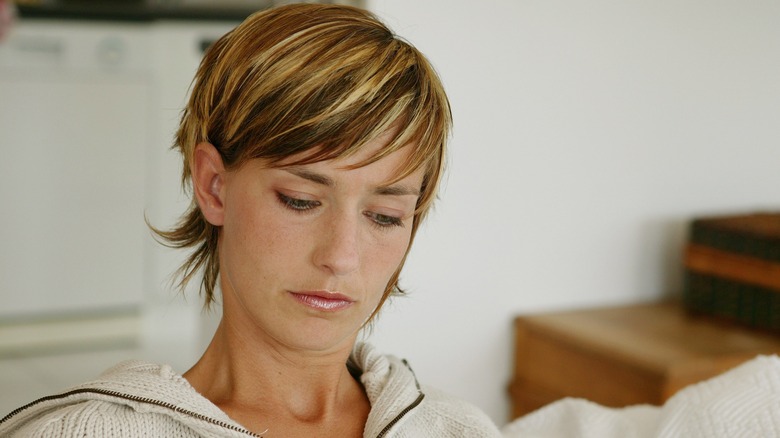 Phovoir/Shutterstock
If you just don't feel like yourself without a little length down your neck, consider a long pixie with fringe both in the back and the front. The look might require a bit more styling than shorter pixies, but the short sides mixed with the longer layers create an edgy cool girl vibe that's worth the trouble. 
Start with a buzz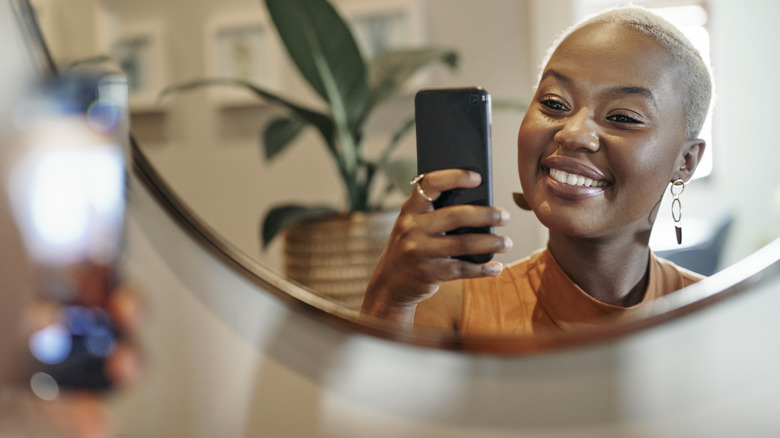 Mapodile/Getty Images
Our last bit of inspo is the choose-your-own-adventure route that could actually prove to be the most fun. If you desire a punk-inspired pixie cut that is completely maintenance-free when it comes to styling, go all in with a buzz cut. Once you tire of the look, you can transition through a whole slew of short, medium, and long pixies as you grow it back out. This allows you to endlessly customize your look and even start all over again by growing out a new buzz cut if you'd like.