'Lazy Girl Waves': The Warm-Weather Trend That Looks Effortless Because It Is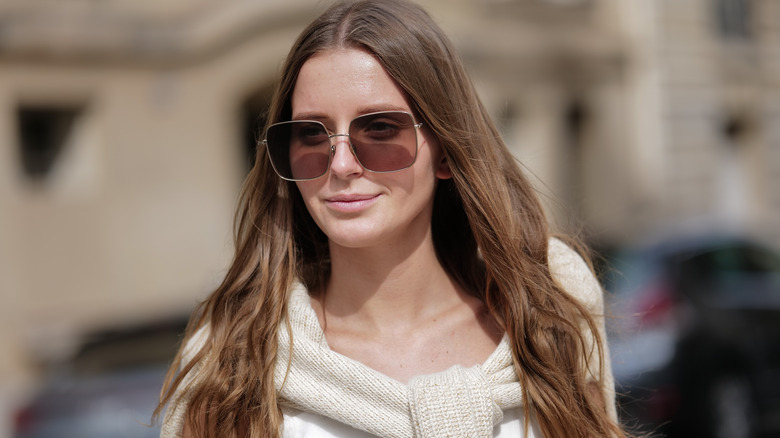 Edward Berthelot/Getty Images
Long gone are the days of having to spend an extraordinary amount of time and effort to look beautiful. Nowadays, beauty trends are all about looking chic while putting in minimal work, and the newest hairstyle trend follows along this same path, giving us all of the chicness without any of the trouble. "Lazy girl waves" are an ode to second-day hair in all of its unruly glory.
"It's the perfect second-day, summer hair look," hairstylist Syd Hayes told Glamour. To rock this style, start with wispy or shattered ends, which give the hair a less rigid look. Then you can simply curl your hair and comb it out to leave behind loose waves. Add some products to give your hair lift and grit, the way it would look if you'd spent a day at the beach, and spritz some hairspray to lock it in — especially if your hair struggles to hold a wave. 
Now that you have the basic look down, you can experiment with the various ways of flaunting it. 
Wet lazy girl waves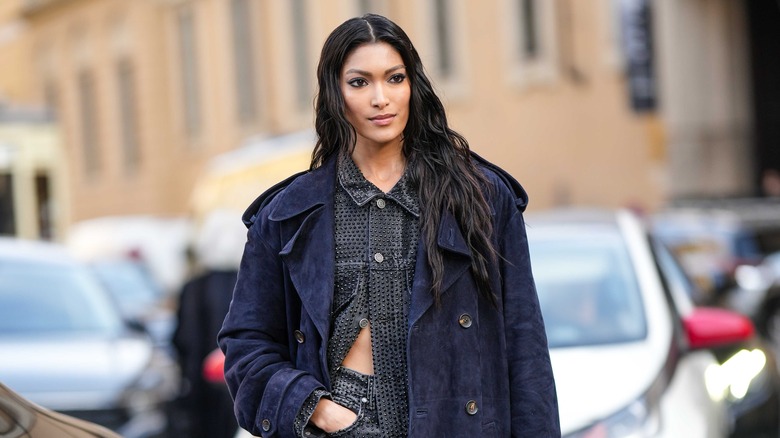 Edward Berthelot/Getty Images
Lazy girl waves are a branch from the beachy hair that is the staple of every summer season. Although slightly polished and put-together, these waves still have that carefree energy of being by the sea in warm weather. That's why it's perfectly normal to find wet lazy girl waves, especially with the wet look in full force. Simply use more styling products, including mousse and gel, to give your hair more of a crunchy, glossy wave. You can also add sea salt spray for more texture and looser definition.
Lazy girl waves and hair accessories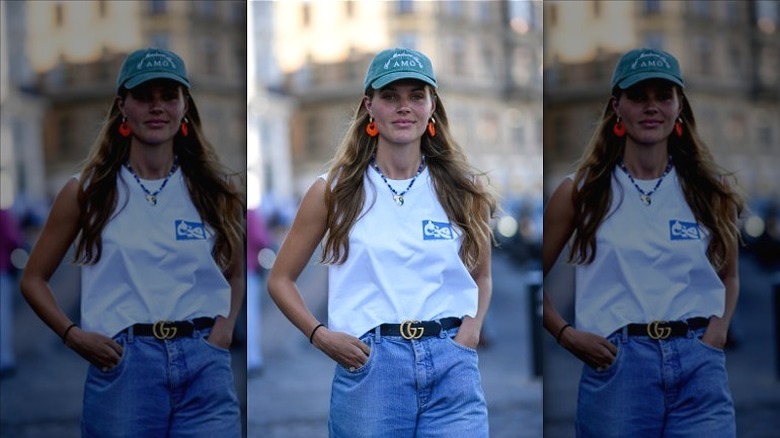 Edward Berthelot/Getty Images
Whether it's a headband or your favorite baseball hat, lazy girl waves give you perfectly tousled ends to wear with any hair accessory. This trick can also help save you from any oily roots that may start to show throughout the day, especially if you're wearing second-day waves. Either way, you'll get the perfect balance of chic accessories and a casual aesthetic with this combination.
Short lazy girl waves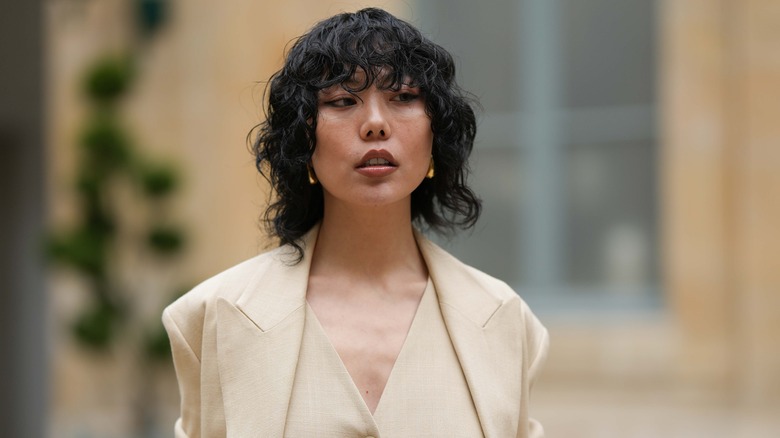 Edward Berthelot/Getty Images
When we think of any hairstyle that calls for waves or curls, we immediately think of long and luxurious hair. Although long hair does give you more to work with, it's not the only way to showcase your lazy girl waves. Those with shorter hair can get the same look even without the extra locks. Short hair might turn more wavy than longer hair, simply because there's less surface for the product to spread out on and short hair weighs less, but it will still give you the carefree style you want.
Super-long lazy girl waves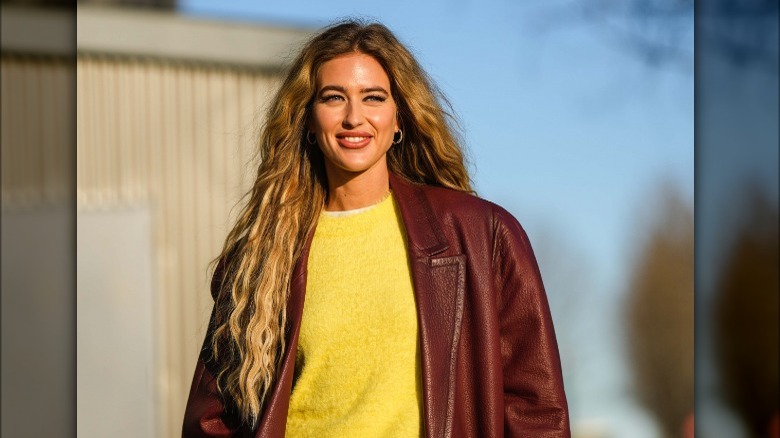 Edward Berthelot/Getty Images
Another trend that doesn't seem to be going anywhere is super-long hair extensions. The lazy girl waves are the perfect way of rocking this extra-long hair without having to work hard at creating a more defined hairstyle. Although you might use up more hair products and get more of an arm workout than those with shorter hair will, the movement and texture you'll get with this hairstyle make it worth it.
Updo lazy girl waves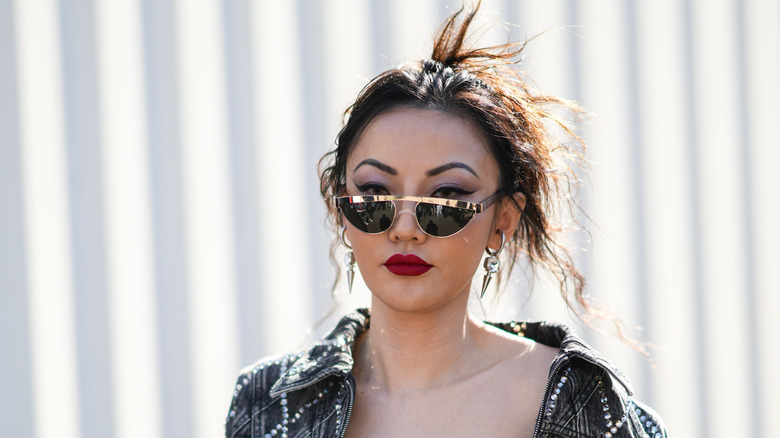 Edward Berthelot/Getty Images
What better way of wearing lazy girl waves is there than with a lazy girl hairdo? Although certain updos require more work than others, it's certainly one way you can take advantage of that extra texture and grip. If you're rocking lazy girl waves and you have thinner or finer hair, this can be the perfect time to try out your favorite updos. With increased volume, you can create styles like ponytails and buns with more ease.