What Really Is Haute Couture, And How Expensive Is It?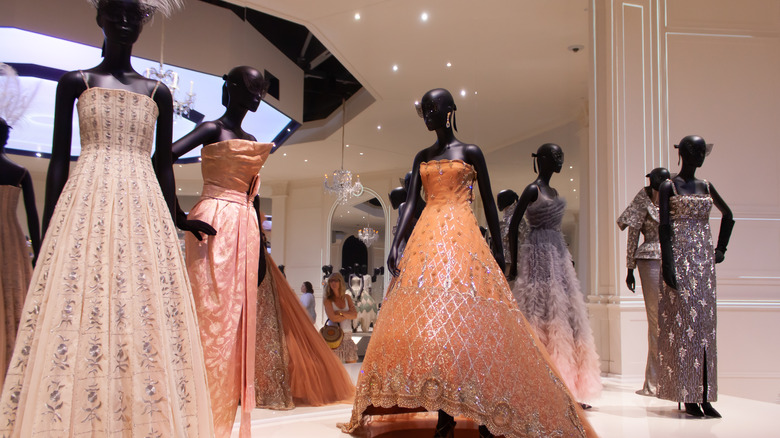 Ralu Spatareanu/Shutterstock
There are almost as many variations on fashion levels as there are ways to style a crop top — in other words, quite a lot. Even some dedicated fashionistas are using high-fashion terminology all wrong. Among the most misunderstood is haute couture, which — contrary to some assumptions — is completely different from designer fashion, and it's even a far cry from "regular" couture. 
The vast majority of people will never don a piece of haute couture clothing. Instead, they'll shop from the vastly more common "mass market" category, which aims to provide fashion pieces at a much lower price point. There are a number of other levels between the mass market and haute couture, however, including the "bridge" group. Retail Dogma says that this appropriately named category bridges the price and quality gap between mass market pieces and the more luxurious clothing market options. However, even bridge fashion is a huge departure from the truly elite haute couture pieces that grace runways, Met Galas, and so on. 
These types of pieces qualify as haute couture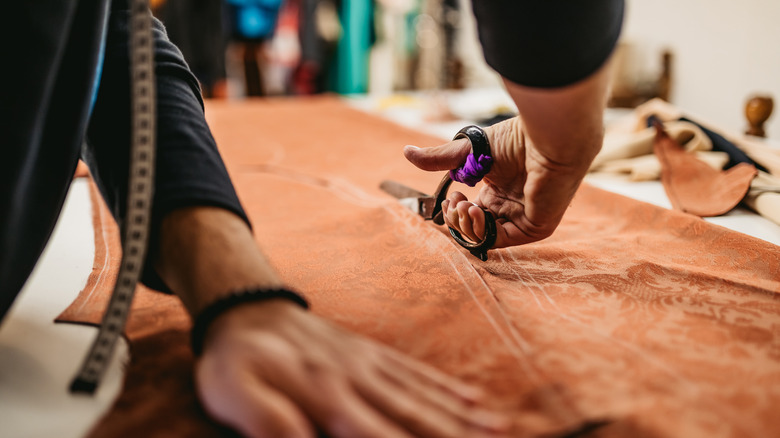 Urbazon/Getty Images
Most people assume that the term "couture" is simply short for haute couture, but that's not the case, even though the terms are often used interchangeably. When translated, "Haute couture" is French for "high dressmaking." This means that couture is still certainly high-end but on the less-elite prong of the fashion world. Per Atelier Pichita, couture fashion is one-of-a-kind and handmade, but true haute couture is a level above because it is regulated by the French government. In fact, the Chambre Syndicale de la Haute Couture chooses its elite member organizations on an invitation-only basis. To qualify, each "house" must meet a number of requirements, such as having a minimum of 15 staff members, not to mention 20 or more technical workers in the Paris-based workshops (or "ateliers"). Fashion pieces must be produced in a "made-to-order" manner, with multiple fittings, and the brand also has to produce at least 50 fully original designs, which it displays at elite shows in July and January of every year. After a brand is invited for four consecutive years, it is invited to become an official member.   
Haute couture is expensive for this reason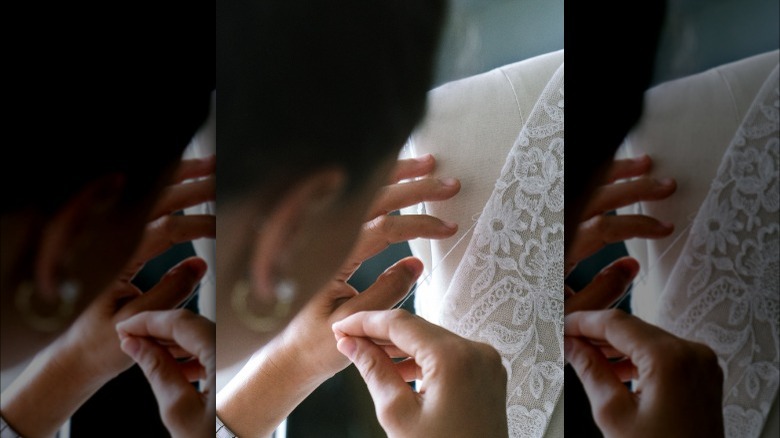 Rossella De Berti/Getty Images
Mass-produced clothing items are typically made using machines, whereas haute couture fashion is painstakingly handmade by the most talented and well-trained artisans in the business. Indeed, the use of the word "artisan" is intentional because haute couture is overwhelmingly considered to be wearable art, using only the best fabrics, the most intricate embroidery, and other techniques (including but not limited to feathers, jewels, and even gold). They are also painstakingly made to fit a specific person, a process that can take hundreds of hours and multiple sessions to get the fit just right, and each gown is always one of a kind in nature. Because of this, it's the norm for haute couture pieces to cost hundreds of thousands — sometimes even millions — of dollars. Although the vast majority of people can't afford to drop that kind of coin on a dress, it's no big deal for haute couture's target market, which is made up of an elite group of only the most prominent, wealthiest people in the world. Those with a little bit of extra cash to spend could opt for haute couture daywear, which "only" retails around $10,000. 
These people are haute couture clients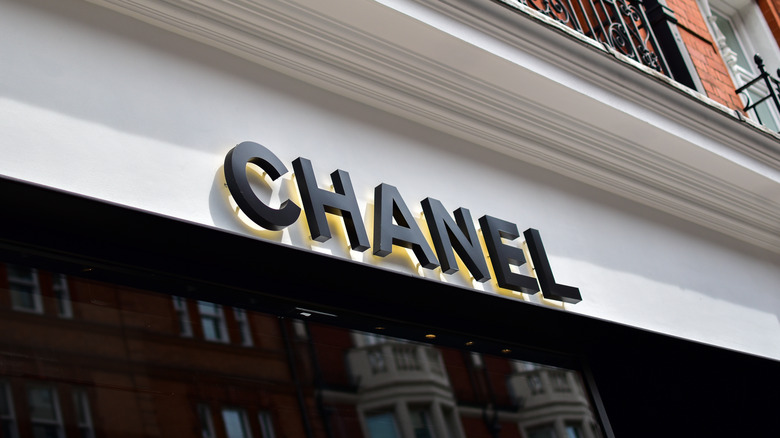 Dani Ber/Shutterstock
Back in 2020, British Vogue reported that the clientele of the haute couture industry is exceedingly tiny at only about 4,000 people worldwide. In other words, even most "one-percenters" don't purchase haute couture. Although some haute couture buyers are household names, like Celine Dion and novelist Danielle Steel, most are among the world's extremely wealthy elite, like Queen Rania of Jordan and Chinese heiress Wendy Yu. Haute couture clients have traditionally been from all over the world, but in the last decade or so, the genre has enjoyed an infusion of attention from high-rollers in Russia, China, and the Middle East, in particular. As the clients are gently changing, so are the designers. Of course, there are plenty of famous houses, like Chanel and Dior, but there is plenty of new blood beating down haute couture's exclusive door, including Yuima Nakazato and Imane Ayissi, to name a couple.
Haute couture in real life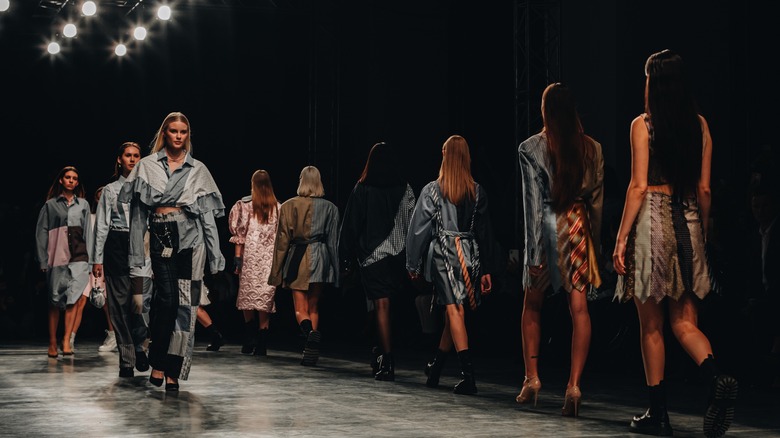 Xeniia X/Shutterstock
We generally think of red carpet looks as the best of the best in fashion, and this is thanks to haute couture's emerging dominance on the scene. In 1997, Nicole Kidman really helped to bring awareness of haute couture to the forefront of popular culture when she wore a Christian Dior Haute Couture Gown to the Academy Awards. Since then, it has become commonplace for stars to be dressed by the houses, inspiring the oft-asked question, "Who are you wearing?" 
Some gowns are so obscenely valuable that they are reserved for runways or the occasional luxe wedding. For example, designer Hany El Behairy's wedding dress for a wealthy Egyptian (valued at $15 million) was displayed at the 2020 Paris Haute Couture Week, wowing audiences with its litany of precious stones and diamonds. Reportedly, the frock took more than 800 hours to make, start to finish. That one almost needs its own fashion category altogether, perhaps "haute haute couture?"