Alia Hoyt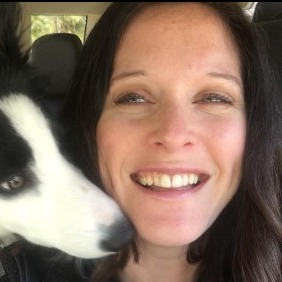 School
University Of Georgia
Expertise
Dining Out, Air Fryer Recipes, Southern Cuisine
Alia has nearly 15 years of freelance writing experience, plus time in PR before that.

Past and current clients include sites like HowStuffWorks, Animal Planet, TLC, Rent, ApartmentGuide, Sharecare and Wallet Genius.

A homegrown Southern cook, Alia can write about food all day and night and day again.
Experience
Alia's freelance writing career began way back when online, work-from-home journalism was the exception, not the rule. She's happy to say that people of all ages now take her seriously, and no longer insist on seeing a "real print version" of any given article. Alia has covered an absurdly broad spectrum of topics over the years, including healthcare, parenting, nutrition, pop culture, weddings, fitness and so on. She absolutely loves writing about cooking and related topics, even if it does make her really hungry. Of all the frou-frou cooking things she can write about, brownies are still her favorite after all these years. Also, fried chicken.
Education
A graduate of the Grady College of Journalism & Mass Communication at the University of Georgia (Go Dawgs!), Alia is proud to hail from one of the best public J-schools in the country. If not the world.