What You Need To Know About Sephora's Return Policy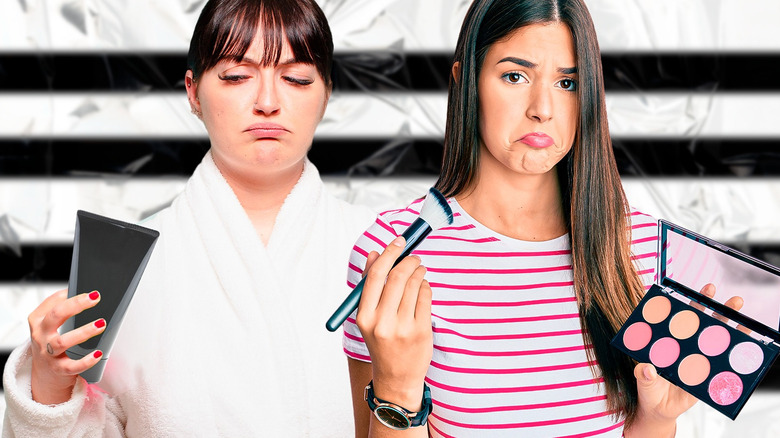 Static Media / Shutterstock
We may receive a commission on purchases made from links.
Buying beauty products is always a bit of a gamble. There's no guarantee that the makeup product you purchase will end up being the right shade to match or complement your skin. Even if it is, who's to say whether the formula will be compatible with your dry, oily, or combination skin, or whether it will cause a breakout? Since beauty products can cost a pretty penny, it's important that you know the return policy of the store you purchase them from.
Beauty retail giant, Sephora, offers one of the more generous return policies on the market, allowing customers to return opened "gently used" products for up to 30 days (with proof of purchase) for a full refund. Even policies as forgiving as Sephora's, however, have their limits and exceptions. Before your next haul, you'll want to know exactly what they are and how Sephora's return policy could potentially affect you. Don't worry, we've done the digging for you. 
Refund vs store credit vs online credit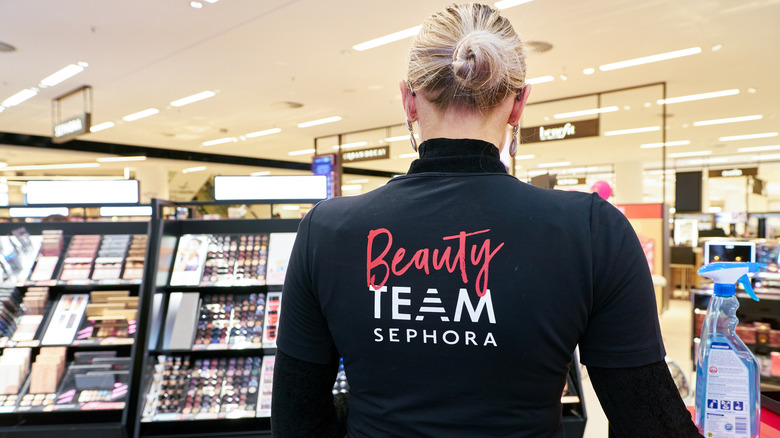 Sorbis/Shutterstock
Imagine you bought some makeup from Sephora that didn't work for your skin. You set it aside for returning, and the next thing you know, more than 30 days have passed — we've all been there. Luckily, you can still return your gently used products to Sephora after the 30-day mark has passed. In fact, you have 60 days to return your items; you just won't be eligible for a refund after 30 days.
If it has been more than 30 days since you purchased the item you're returning, you will be given either store credit or online credit for the amount of the purchase. Whether you are eligible for store credit or online credit depends on whether you mail your return or return your order to a Sephora store. Items ordered online and returned in-person will be eligible for store credit that cannot be used online. Purchases made online and returned via mail will qualify for online credit that is only valid on Sephora.com. In-store purchases returned in-store will, of course, be eligible for store credit. 
Returns and rewards points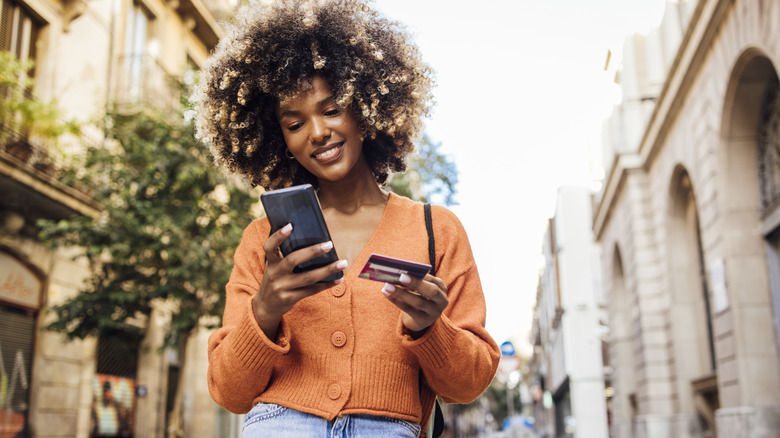 Rgstudio/Getty Images
Sephora's Beauty Insider rewards program is a beloved program within the beauty community that allows the store's most loyal shoppers to earn discounts, exclusive sale access, and free gifts. It's free to join and offers more substantial rewards according to an annual tier system based on how much you spend each year. Since each purchase earns you points and gets you closer to a higher tier, it is often wondered what happens to your rewards points when you return your purchases.
When you return items you purchased from Sephora, the rewards points that you earned will be deducted as soon as the return is processed. This means that if you made the purchase during a bonus points event, there is a chance that your points balance will end up negative after your return. Sounds like a great reason to get right back to shopping and get that balance back up!