Bangles & Cuffs Are Making Their Grand Return To Your Arm As The Weather Heats Up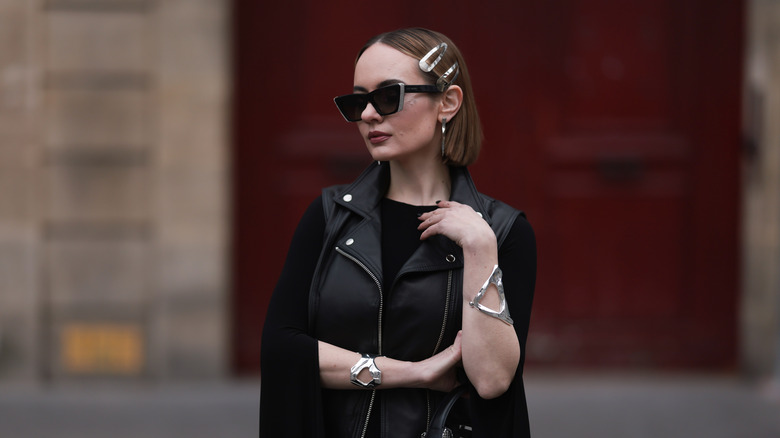 Jeremy Moeller/Getty Images
No outfit is complete without a few accessories to give you some more glam. This statement is exceptionally true during the spring and summer seasons. During the warmer months, our outfits lose some of the layers that make them unique. Accessories play a major role during this time as they can add some of that flair that you won't get from additional clothing pieces. 
Advertisement
Although there are plenty of accessories to choose from, none will give you as much flair as jewelry, and there's no doubt that bangles and cuffs are some of the current favorites. These flashy and noisy pieces are coming in hot for the warm weather because they give the perfect bohemian finish to any look. There's also something to be said about hearing the clinging of your bangles as you move. For those who enjoy the elegance of a tennis bracelet, bangles and cuffs are the perfect way of continuing this look in a more bold way in the summer.
Gold bangles
Gold jewelry is a staple and iconic piece that belongs in any wardrobe, regardless of style. Not only can gold bangles be stacked elegantly to create an entire arm look, but can add a soft touch on their own. Don't doubt the power of a good gold bangle that jingles as you walk.
Advertisement
Sculptural cuff bracelets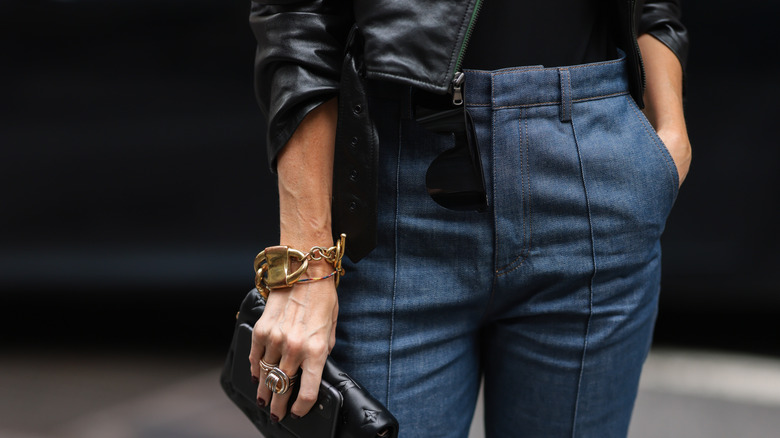 Jeremy Moeller/Getty Images
Cuff bracelets are another easy way to give your spring and summer outfits a breath of fresh air. These statement and bold pieces are ideal if you want to give your look something extra without worrying about stacking on the bracelets. A single-cuff bracelet with a quirky shape is more than enough to give your looks an extra sparkle. Cuffs are also ideal if you want to keep your arms light and free of multiple pieces of jewelry.
Advertisement
Mixed metal cuffs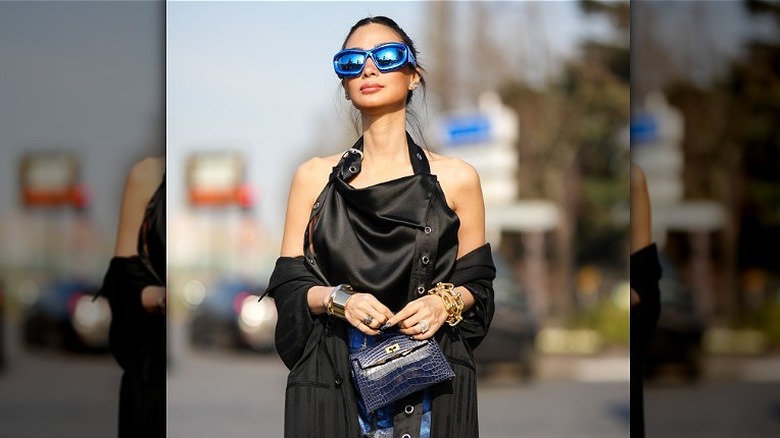 Edward Berthelot/Getty Images
Typically when it came to styling jewelry pieces, there was an unwritten rule that said you couldn't mix your metals. However, as we've seen in recent trends, this rule was thrown out the window for a simpler styling technique. Instead of keeping your cuffs and bangles in one metal, throw in a few silvers and golds to add something new and modern to your look. Whether you mix metals on one hand or use both arms to showcase silver and gold, there's plenty to play with when you combine the two.
Advertisement
Textured arm stack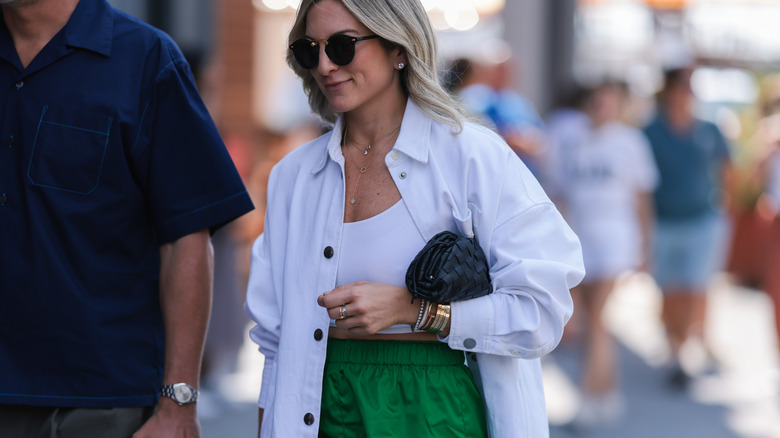 Jeremy Moeller/Getty Images
One of the benefits of both cuffs and bangles is the fact that it gives you the opportunity to play with other materials. Since both of these pieces are made to be stacked and combined with other bracelets, it's only natural to find them as part of an arm stack. Use pearl jewelry, woven pieces, and beads to play up your arm stack. Using various textures will keep your look fresh and new, giving you endless possibilities to mix and match.
Advertisement
Double stacked bangles
When deciding to wear bangles, most tend to choose to wear them solely on one arm. The other arm is usually left bare or with a single bracelet. While that's a subtle way of using bangles, this season is all about going bold. Take up both arm spaces by stacking up twice. Gold bangles are easy to pair and can be used whether or not they come from the same pack. 
Advertisement
Bronze cuffs and bangles
Recently, we've seen how silver jewelry has taken the front seat to become the hottest metal of the moment. Gold is an undisputed classic, and rose gold is a fun way to break away from the usual metals. However, bronze is the metal of warm weather as it will go perfectly against your summer tan. Diversify your bangles and cuffs by opting for metals that are less common and can give you a different feeling to your outfits.
Advertisement
Double the cuff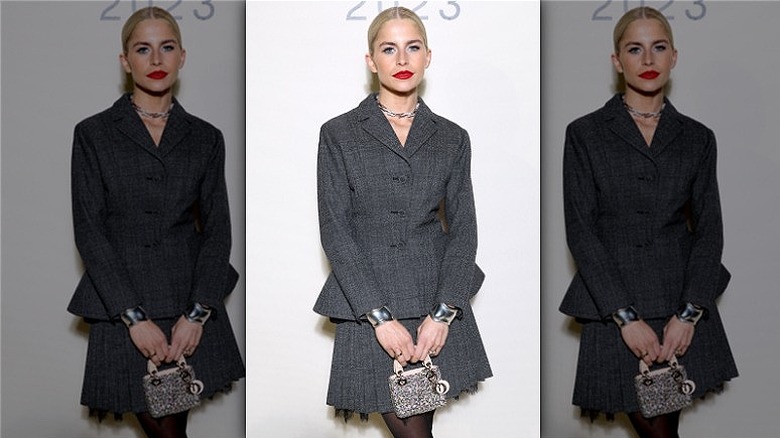 Pascal Le Segretain/Getty Images
Just as you can double up on your bangles, cuffs deserve the same attention as well. Although cuffs tend to be larger in size and weight, there's no reason why only one arm should get all the love. Grab your favorite sculptural and chunky cuffs and wear one on each arm. Not only is this cohesive with your look, but it will give you a bolder and more modern vibe. Just by adding one more cuff, you can turn any outfit into the perfect runway ensemble.
Advertisement