Pale Yellow Is The Ultimate No-Color Color This Season. Our Best Tips For Rocking It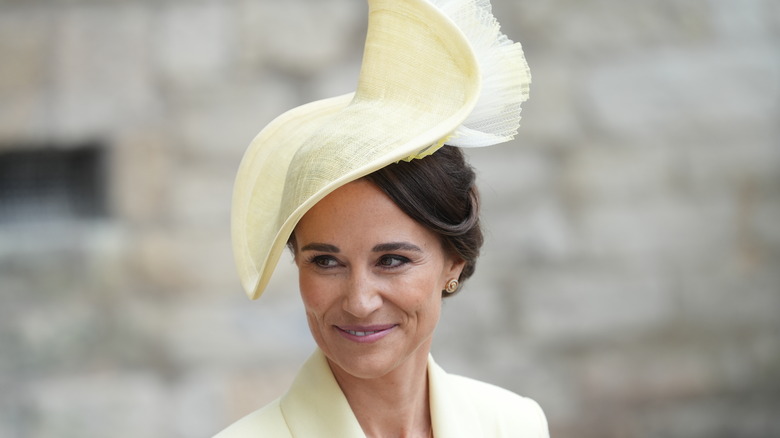 Wpa Pool/Getty Images
For many of us, spring has fully sprung and summer isn't too far around the corner. During this time of year, it can be difficult to find a color that is both soft and cool. The signature color that is light enough to keep us cool this summer, but stunning enough to attract attention, may not seem like an actual color at all. However, the gorgeous pale yellow hue is a must-have this season. This popular no-color has been showing up on stars everywhere from the runway to the coronation. Although pale yellow isn't dramatic, it is time for us all to embrace the popular minimalist shade. It's both versatile and charming, and it's the perfect buttery tone to welcome spring and summer alike.
Advertisement
If you are ready to rock pale yellow this season in both your outfits and accessories, there are countless ways to incorporate it into your wardrobe. This cool shade of yellow will help you look and feel your best at any event you have lined up this season.
Pale yellow dress
Perfect for a night out or a first date, a pale yellow dress is the most exciting way to rock this no-color option. Select a form-fitting dress for a sexier look, or throw on a cute, strappy sundress for a day out shopping. No matter the event, this color will flatter. Pair with some colorful heels or strappy sandals, and you're all set.
Advertisement
A formal hat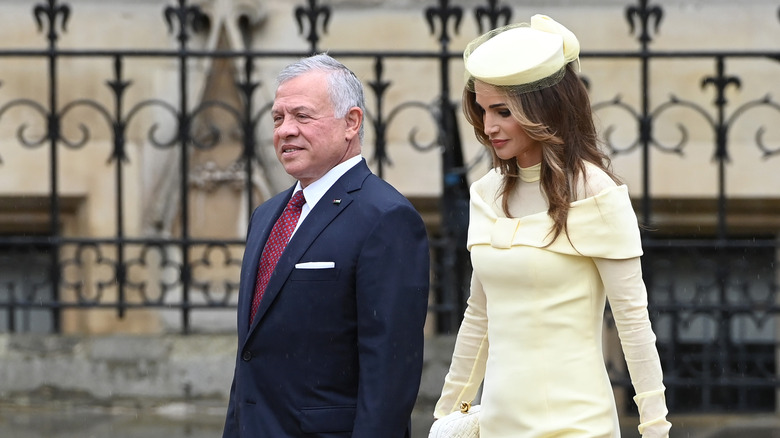 Stuart C. Wilson/Getty Images
Whether you are dressed up in a formal gown or going out for some fun in the sun, choose to accentuate your look with a pale yellow hat. Whether it matches your outfit exactly or acts as an accent color, a hat will pull your look together and make you feel beautiful at the same time.
Advertisement
A wrap around shawl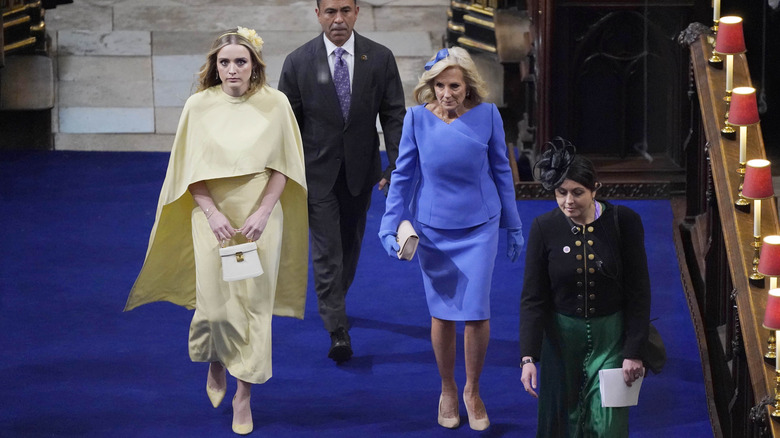 Wpa Pool/Getty Images
You can use pale yellow as a beautiful accessory that will give your outfit a pop of color, or you can fully commit to the look from top to bottom. Really embrace pale yellow with a hat, dress, and shoes. If it is a little cooler for an event outdoors, top this look with a pale yellow shawl.
Advertisement
Cropped sweater
For a more casual look, don't be afraid to rock the pale yellow with some mom jeans. This outfit will always look amazing. Consider a cropped sweater to show a little midriff, or even have some fun with a mesh pale yellow top with a pop of pink or orange beneath.
Advertisement
Pale yellow nails
Another fun way to incorporate this season's color is by choosing a pale yellow nail color at home or at the salon. Having this shade of yellow as a base color will make your nails pop, and accentuating them with some glitter, nail art, or other fun designs is a great idea.
Advertisement
Pale yellow bag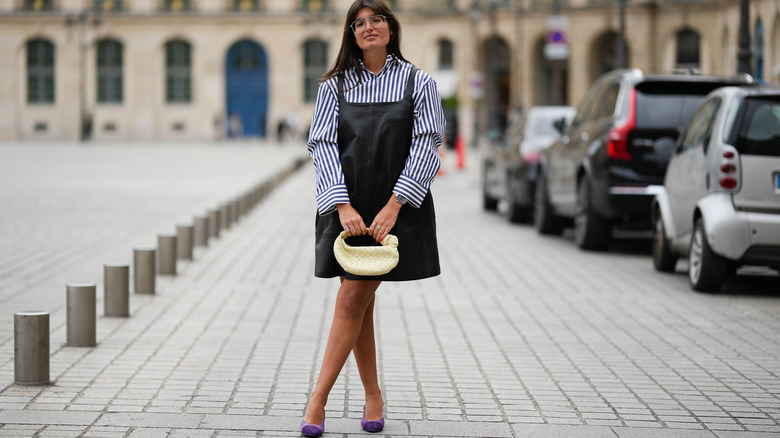 Edward Berthelot/Getty Images
If you like the idea of wearing pale yellow, but it's not what you're used to, you can still work the color in via your accessories and create a fun and flirty look for a day or night out. A pale yellow bag is the perfect way to subtly incorporate this trending shade without stepping too far out of your comfort zone.
Advertisement
The perfect shoe color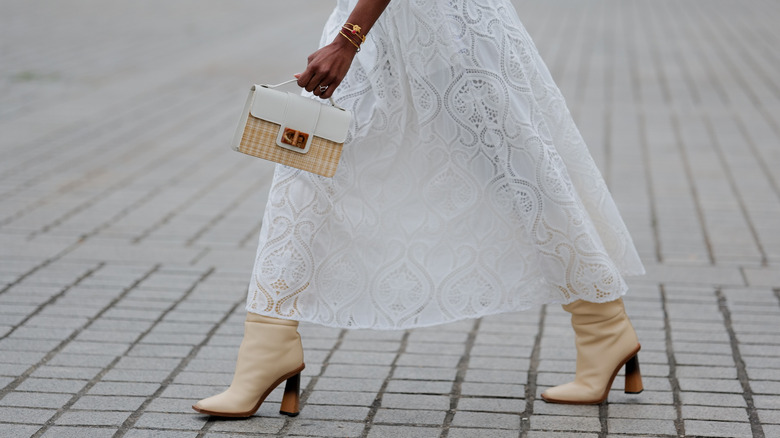 Edward Berthelot/Getty Images
Whether you are searching for a more casual look or trying to find the best formal outfit for an occasion, consider adding pale yellow shoes to your sartorial repertoire. Informally wearing pale yellow sandals or sneakers is great for a day date, but don't forget about the power of a high-heel boot or booty to finish off a gorgeous dress.
Advertisement