'Sombré' Hair Is The Subtler Highlight Trend This Summer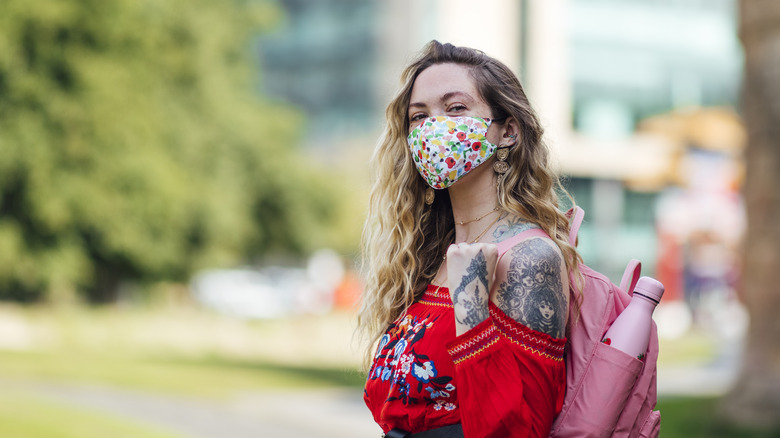 Solstock/Getty Images
Traditional hair techniques are getting deconstructed summertime makeovers, just like deconstructed fashion, makeup, and nail looks. The world of hair is now witnessing a trendsetting twist that combines classic highlights and more recent ombré styles. This fusion creates the sweet, soft summer sophistication of 'sombré' strands. The name comes from breaking down the new hair shading and the aesthetic of gentle and delicate degrees of color. Subtle plus ombré creates the namesake of sombré.
As its name suggests, sombré hair is a soft transition across strands for sun-kissed shimmer, from the front to the back, the top to the bottom, and the inner layers to the outer strands. It is just as versatile as traditional highlights and ombré designs of bright, bold hues. However, sombré shades are gentle, graceful, and elegant, with cool, subdued gradients that offset the rising temperatures of summer heat. Sombré's softly sun-kissed gradient glow is the secret to thriving, healthy-looking tresses during the warmer months.
Shade hair with gradients between layers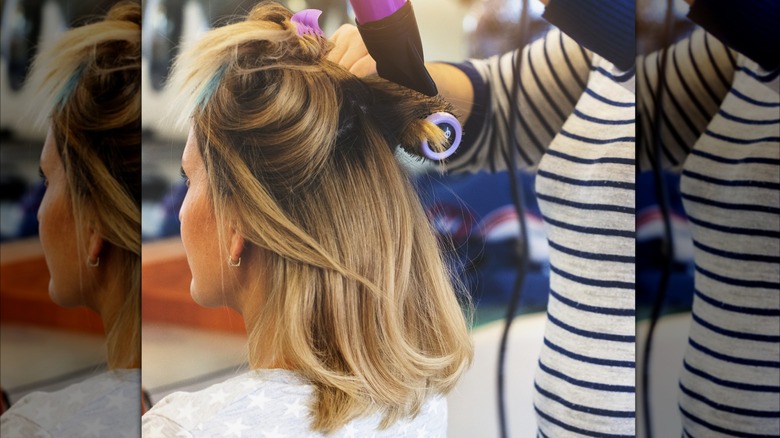 Petekarici/Getty Images
Go stealthy with sombré highlights by choosing brighter strands beneath your layers of hair and darker hues on top for a sleek summertime look. Keep in mind sombré hairstyles may not be as mesmerizing on shorter strands as they are on mid-length manes. Longer locks work best with the gentle, gradual highlights, as the variations in coloring can be so soft that shorter hair may not have enough length to enjoy the spectacular, sophisticated shading that sombré styles seamlessly synthesize.
Celebrities are selecting sombré shading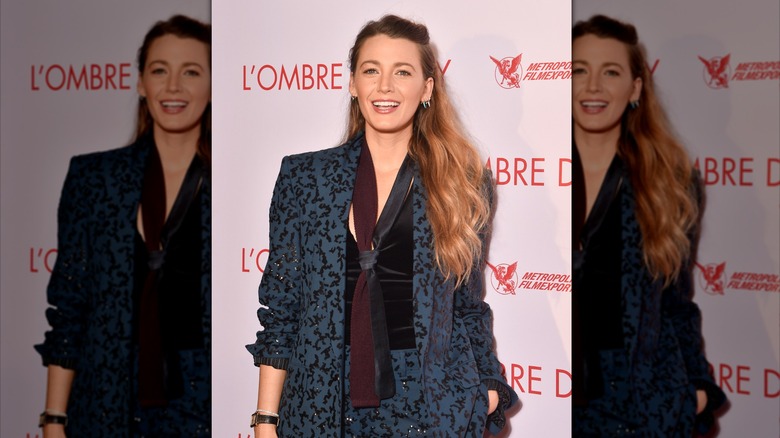 Stephane Cardinale - Corbis/Getty Images
A-List celebrity icons like Blake Lively are selecting sombré shades for their strands. If someone as stylish as the former "Gossip Girl" star, who brought luxury fashion directly to our living rooms at the height of the aughts television phenomenon based on the most fashionable of New York City's Upper East Side young adults, finds the hair choice chic enough for her locks, then you can bet it's guaranteed to make an impression. Blake's strawberry-peach sombré smoothie score is summer sweetness! 
Style your strands as though sunshine follows you everywhere you go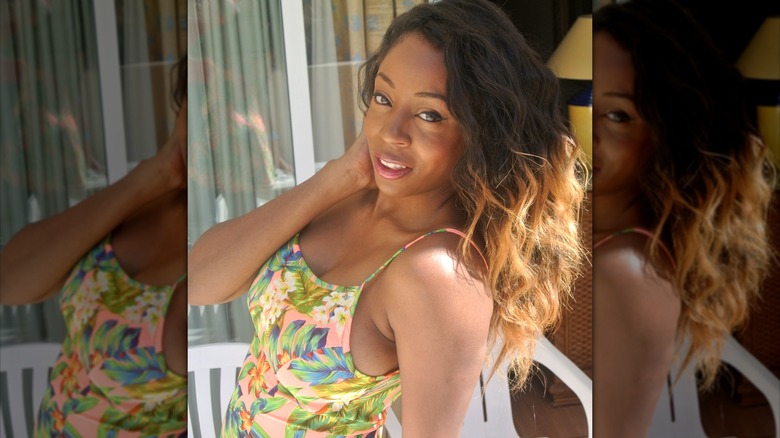 Chazz16994/Getty Images
The recipe for sombré hair is perfect for summer. By combining the ombré design with subtle highlights, it creates sun-kissed locks without the harmful effects of ultraviolet radiation from sun exposure. Sombré hairstyles begin with a soft shift in shades midway down the tresses as if the warmth of the summer sun is following your strands around and shining a spotlight on perfectly polished elements of lightly luminous locks craftily hidden amongst darker sombré gradients.
Red pairs perfectly with palettes of rose and bronze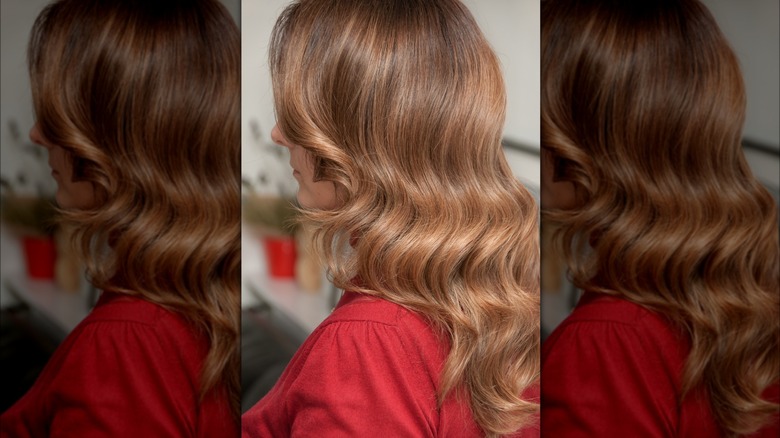 Oksy001/Shutterstock
Get a trendy hairdo this summer without risking a sunburn. Instead, let your hairstylist create sombré shading of barely-there blonde highlights with gentle bronze gradients and flirtatious copper flecks atop naturally roseate tresses or a dyed pink-infused hue. For some subtle Barbiecore, add just the right amount of blonde highlights to the bottom half of your red layers to create a hint of pale pink within your sombré strands.   
Cascade shading front to back like a sombré sunset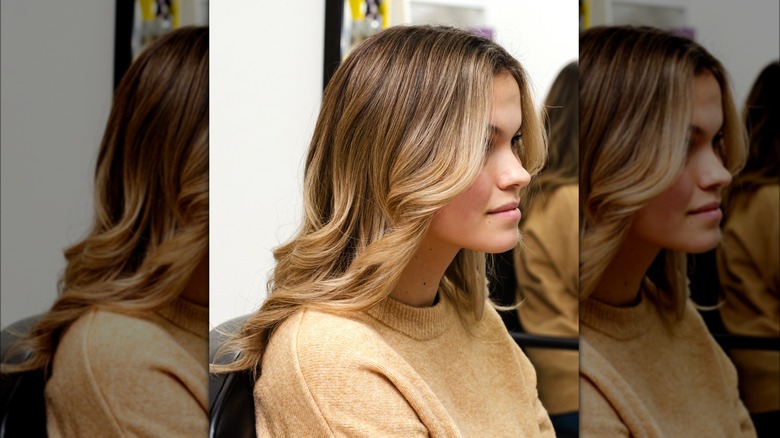 Serhii Tychynskyi/Getty Images
Don't limit your sombré styling strictly to midway onsets. Instead, let your imagination be inspired by the soft, shimmering shades of a summer sunset. Your hair can be a canvas depicting the gloriously glamorous gradients of pastel palettes that follow the sun through quietly colorful ends to each day. Start your sombré strands from the top of your front locks and gently guide the gradients along your mane, mimicking a relaxed sunset. Allow the sombré shading to delicately drift down your tresses to the ends of the back strands.