Sara Caskey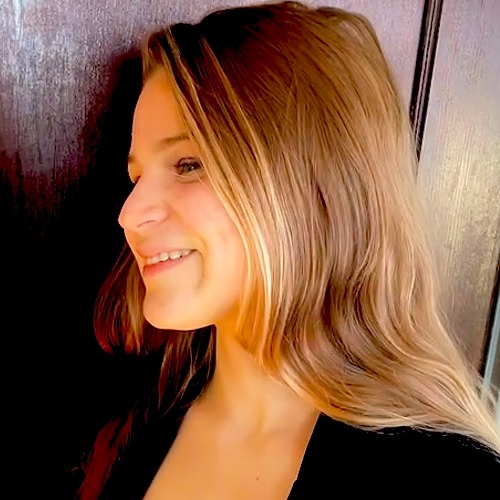 Location
Baltimore, Maryland
Expertise
Movies, TV, Comedy
Sara Caskey is a news writer for The List.

Sara has previously worked as a fashion and beauty writer for Clothed Up and fostered a passion for media analysis at The Take.

Sara also has a long-standing interest in comedy writing, and you'll find a collection of her satirical news headlines at The Brown Noser.
Experience
Through her education and professional experience, Sara has been able to develop an expertise in storytelling. She's reviewed fashion and lifestyle products for Clothed Up, written TikTok scripts for The Take, and published an honors thesis in poetry. Most importantly, she can go on for hours about her favorite "SNL" sketches or stand-up comedy specials.
Education
Sara graduated with honors in literary arts from Brown University in Providence, Rhode Island. Her studies focused on creative nonfiction, poetry, and screenwriting.