Josee Ng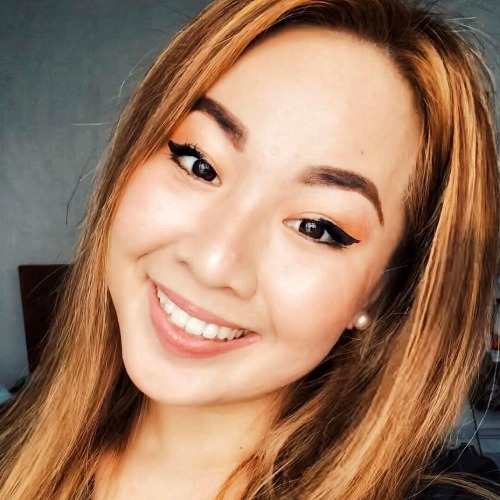 School
Southern Cross University, Beijing Chinese Language And Culture College
Expertise
Health & Wellness, Devotionals, News
Writing lifestyle pieces has always been Josee's favorite (and paid) pastime because it spurs her on to study intensively about a particular subject, express her interpretation creatively, and create content that's both current and appealing.

She's published over 500 lifestyle articles, ranging from food features to fashion trends to neighborhood guides. Therefore, creating informative and entertaining digital content with meaningful takeaways is something that she's familiar with and thoroughly enjoys.

She loves to travel, enjoy life, and needs a career that lets her work from anywhere in the world. Thus, Static Media is the perfect place to be for her.
Experience
Josee Ng has worked as a professional writer for three years and had over 500 articles published. She worked for The Smart Local, a Singapore-based publication, covering breaking news, in-depth commentaries, and travel guides for major tourist destinations across Southeast Asia. She's been putting her interest in creative writing to good use by writing an autobiographical tale on her Christian faith, which she hopes will hit shelves next year.
Education
She has a bachelor's degree in Business Administration specializing in International Business granted by Southern Cross University. Her favorite college course was Entrepreneurship, wherein she learned the fundamentals of getting ideas off the ground, honing her pitching skills, and positioning herself for great adventures in fields where failure is frequent.