Cynthia Anaya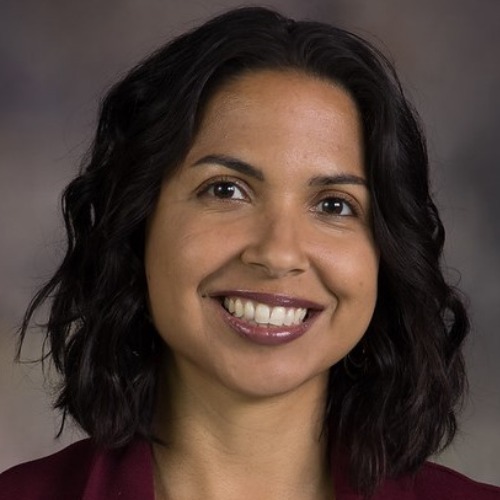 School
Purdue University Northwest
Expertise
Nutrition, Food As Medicine, Breakfast Foods
Cynthia has been researching the connection between food and the body for many years and has applied her findings to her personal life and her writing.

Breakfast foods are Cynthia's favorite to make and eat. She's experimented with various ingredient combinations and cooking techniques for the perfect eggs, wraps, French toast, waffles, and pancakes.

When it comes to writing, Cynthia hopes her words appeal to her readers by educating them about food, inspiring them to make wiser food decisions, and encouraging them to have more fun with their food.
Experience
Cynthia joined the Static Media team as a Mashed news writer in June 2022 with more than 10 years of professional writing experience. She has written on a wide range of topics since 2012, including food and restaurant news, history, and facts; veterinary medicine and pets; dentistry; physical and mental health; fitness; higher education; substance abuse; beauty; and lifestyle. Before her writing career kicked off, Cynthia worked for a semester as a high school English teacher in 2011. Her experience there confirmed what she always knew; her true passion was writing. She landed her first writing job at a marketing agency the following year and has been writing professionally ever since.
Education
Cynthia earned a Bachelor of Arts in Professional Writing from Purdue University Northwest in Hammond, Indiana. She also received a secondary teaching license for English/Language Arts from the same university four years later.