Annie Johnston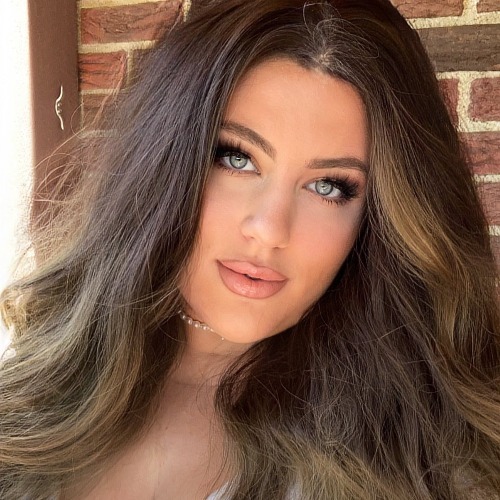 School
Empire Beauty School; Pittsburgh Career Institute
Expertise
Beauty, Women's Health & Lifestyle, Fashion & Art
Annie has been writing both personally and professionally for over 10 years.

Her passion for guiding and inspiring women drove her to receive an education in both cosmetology and diagnostic medical sonography, where she gained real-world experience in women's beauty and health matters.

Writing the newsletter for the Innovative Salon in which she managed gave her her first taste of writing beauty topics for an audience.
Experience
When she's not writing or applying makeup, you can catch Annie doing anything creative. Whether is oil painting, sculpting, cooking, or designing jewelry, she's happiest when she is making something.
Education
Annie is a natural-born creative with a soft spot in her heart for any type of art form. When it came time for Annie to make a decision regarding an education in her deepest passions: writing, beauty, or women's studies, Annie knew she could figure out a way to incorporate all three. After receiving her license in beauty, she was able to work on the "written" side of things as opposed to the technical. She managed social media accounts, wrote newsletters and copy email, and produced product descriptions for the brands and salons she worked for. While she truly enjoyed writing for and managing salons, she felt she needed to further her education to gain more experience in women's health. From there, she earned a degree in diagnostic medical sonography (ultrasound). To sharpen her writing skills, she also took specialized grammar and editing courses outside of work and school. She kept a close focus on creative writing for her personal blog during these years, as well. Annie is so excited to be able to bring her experience and passion for all things women-centered to Glam!
Stories By Annie Johnston