Britt Hawes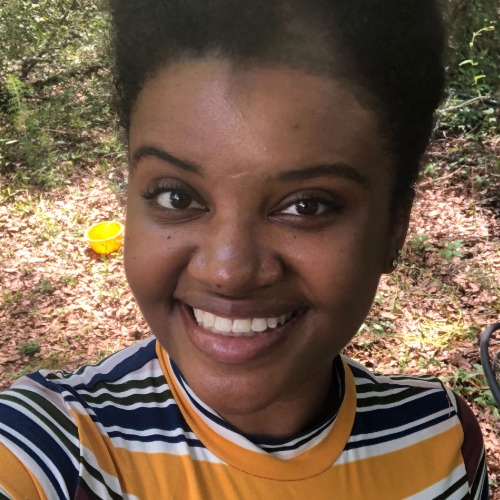 School
Florida State University, University Of New Orleans
Expertise
Fashion, Health & Beauty, Tech
Brittany is a member of The List news team.

She has worked for several lifestyle publications including Panama City Living, GO! Magazine, and Uloop.com. In addition, she's previously written pieces for The Mary Sue, Dot eSports, and other popular websites.

Her novel, Twisted, won the Readers' Favorite Choice Award in 2015.
Experience
Brittany started her writing career in high school when she had her first novel published. She went on to intern for and eventually be employed by Uloop.com, a college news website that shares tips and tricks for living your best life in college. Upon graduation, she began work at Panama City Living Magazine where she helped to highlight the unique residents and businesses in the area. As a freelance writer, Brittany has had the opportunity to work with many media outlets including The Mary Sue, a geek lifestyle website focusing on women in the tech world.
Education
Brittany earned a master's degree in English in 2022. Her experience as a graduate student has expanded her passion for the written word.