Yvonne Glasgow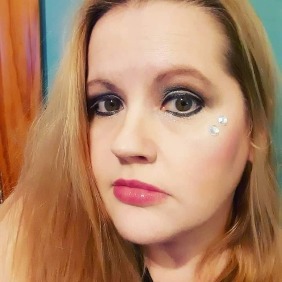 School
University Of Metaphysical Sciences
Expertise
Cleaning, Organizing, Decorating
Yvonne has written for individual businesses in the fields of pest control, home decorating, home renovations, and more.

Yvonne wrote lifestyle articles and commerce pieces for two years for Lifesavvy, with a focus on the home.

Yvonne has worked in hotels and motels doing cleaning, decor, and repairs.
Experience
A veritable Jane-of-all-trades, before becoming a full-time writer, Yvonne did part-time housekeeping at a resort. While working as a writer, she also ran a small motel for a few months, during which time she learned lots of renovation and repair techniques and how to make a room spotless. As a writer, Yvonne has worked with content firms and individual businesses to create blogs that help people battle pests in their homes, fix toilets, and properly fold towels. In addition, she wrote lifestyle pieces for Lifesavvy for two years.
Education
Yvonne's Ph.D. in Holistic Life Coaching gave her a look into the importance of healthy living, which is more than taking care of yourself. It's also about building a healthy and happy atmosphere around you.