Desirée O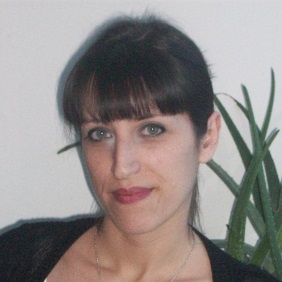 School
University Of Toronto
Ryerson University
Northwestern University
Expertise
Entertainment, Lifestyle, Trivia
Desirée O has interviewed countless celebrities, experts, and sources regarding top trending topics and intriguing insider knowledge.

She also works with industry professionals to cover exclusives and breaking news.

She has been involved with launching new teams, creating content strategies, and participating in projects that have gone on to become lasting successes.
Experience
Desirée O is a pop culture-loving entertainment and lifestyle writer who loves to stay on top of trending topics. She has been a regular contributor for outlets like Adweek, Best Life, Brit + Co, LittleThings, Ripley's Believe It or Not, and more. Her writing has also been published in various magazines, journals, and anthologies. During her time with Static Media, she's written (or edited) news pieces, features, and scripts, while also tackling exciting projects and assignments.
Education
Desirée has studied writing, editing, and content strategy at the University of Toronto and Ryerson University as well as other respected schools.