Kaitlynn Boot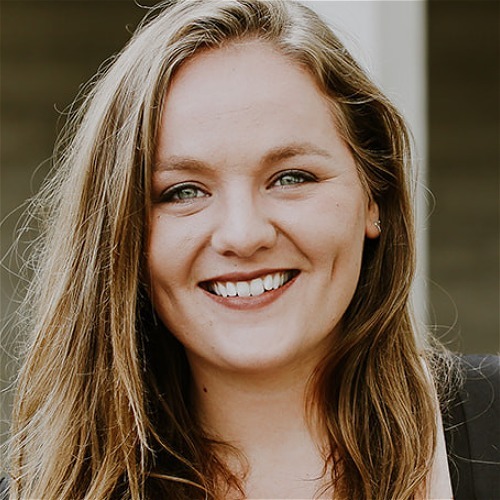 School
Michigan State University
Expertise
Plants, Health & Wellness, Food & Beverage
Kaitlynn is a marketing professional by day and a creative writer by night.

She has seven years of freelance blogging, copywriting, and editing experience.

Kaitlynn got her start as an editorial staff intern for Fourth Genre, a creative non-fiction journal published by Michigan State University.
Experience
Kaitlynn has been a professional writer, blogger, and copy editor since her years as an editorial staff intern and writing center employee at Michigan State University. Her work has supported organizations such as Amerifirst and the Michigan Association of Broadcasters, with numerous ghostwritten blogs under her belt on topics ranging from lifestyle products and music to restaurant reviews. She recently joined Static Media as a features writer for Glam. In her free time, Kaitlynn is working on a blog about books she hopes to launch in 2024.
Education
Kaitlynn earned her BA in professional writing: editing & publishing from Michigan State University in 2015.